Having different hairstyles means caring for them in different ways. The hair care routine is different from the hair texture you have. Be it straight, wavy, curly, or coily. Although, the bottom line is to moisturize them and use the right products that suit the hairstyle and texture. In this blog, we are going to understand the different textures of hair and how to care for them.
Different Textures Of Hair
The texture of your hair from the roots to the ends of it defines the category of your hair type. To understand more clearly there are 4 categories of hair types and there are sub-categories to three of the categories. Let us dive into it.
Type 1- Straight Hair
This hair type is very easy to understand and the hair care routine follows simple steps. Individuals with straight hair type have a greasy scalp and suffer from split ends and dryness from time to time.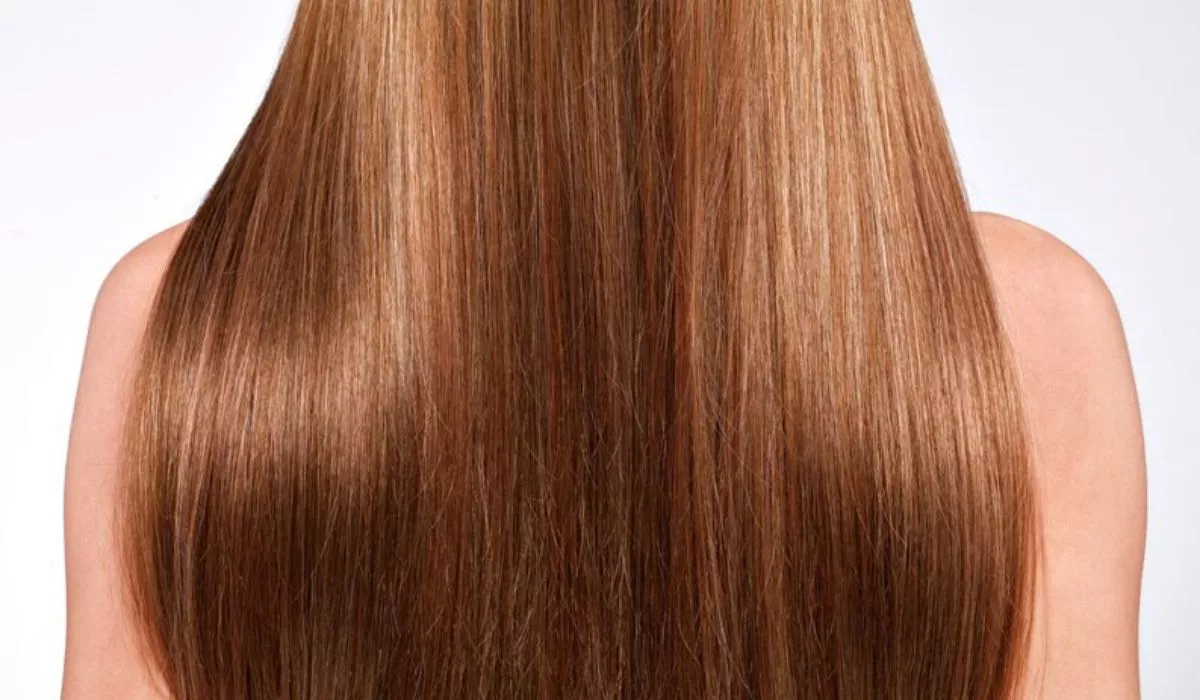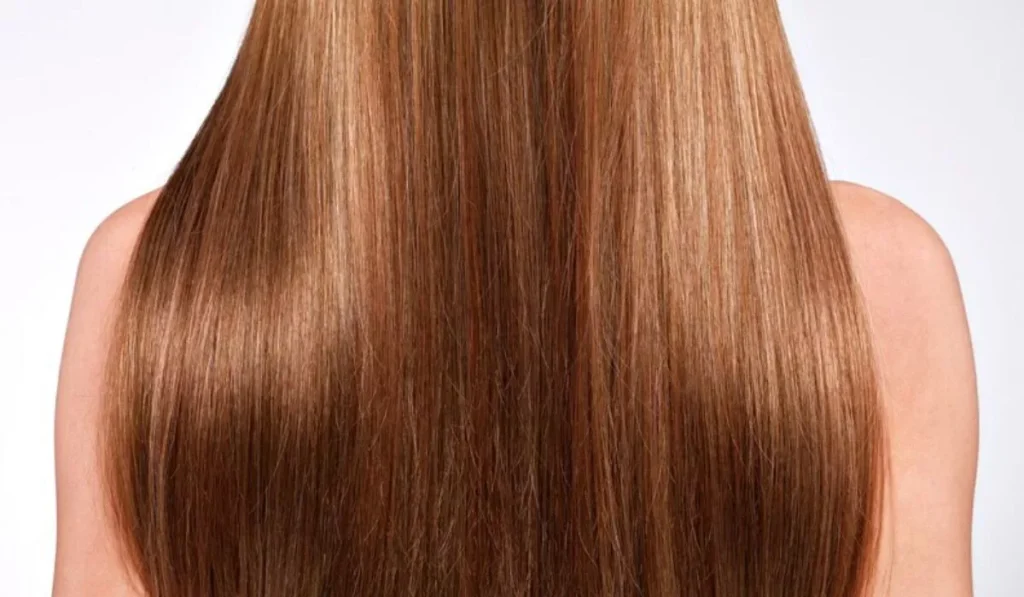 Hair Care Routine For Straight Hair
Although it is easy to clean straight hair, it also requires frequent cleansing which means you need to use sulfate-free and silicone-free shampoos. These shampoos are not harsh and also eliminate the dirt from your scalp. Oiling your hair with argan oil and jojoba oil is the ideal solution as it has all the essential nutrients for your hair and does not weigh it down.
CHECK OUT:- The Secret To Gorgeous Locks: Understanding The Right Hair Oil For Your Type
Type 2- Wavy Hair
This hair texture is very common and has an S forming throughout the hair strand. This category is sub-categorized into 3 sections 2A, 2B, and 2C. The thickness and coarse texture of this hair type are more than the straight hair type.
You can easily experiment with this hair type and are prone to frizz. People with wavy hair can go on without styling their hair, as it looks pretty as it is.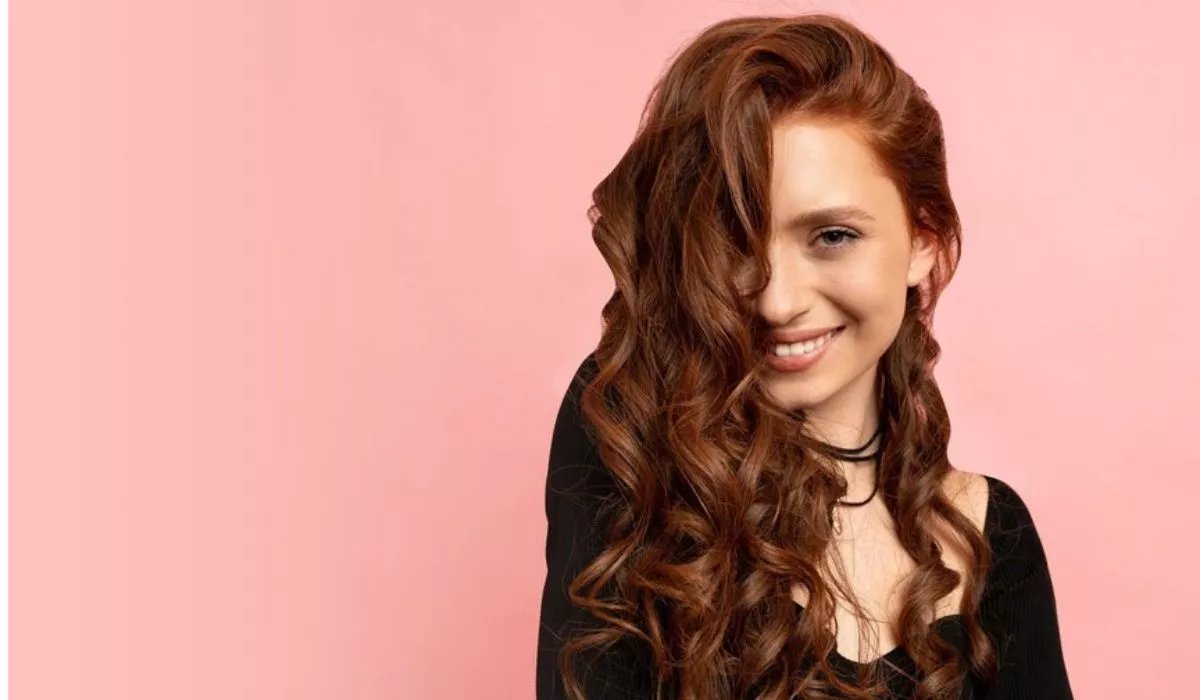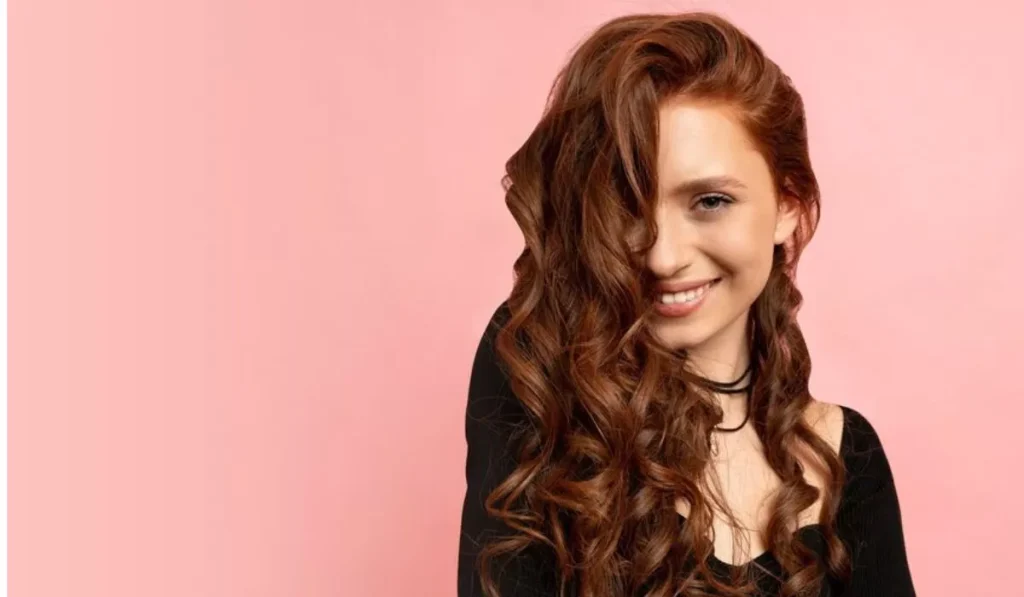 Hair Care Routine For Wavy Hair
To maintain your wavy texture, you need lightweight products that add more volume and moisture to your hair. Since the texture is coarse you need a deep conditioning shampoo to control the damage done by dust and heating irons. You can also use almond oil, coconut oil, and jojoba oil for this hair type. 
After cleaning your hair from the shampoo, you need to use a conditioner to lock the moisture and rinse it well. After drying your hair you can also opt for a cream-based serum if you want to hydrate your waves for a long time. 
CHECK OUT:- 6 Gorgeous Party Hairstyles That Will Turn Heads
Type 3- Curly Hair
This is a step ahead of wavy hair. The texture is similar to the Maggie noodles and is again branched out into 3 subcategories. 3A, 3B, and 3C are the sub-categories which can vary from tight curls and are easy to style.
The only drawback of having thick curls is that they tend to get frizzy and are not easy to maintain. Sometimes, these curls have a mind of their own and cannot be ruled.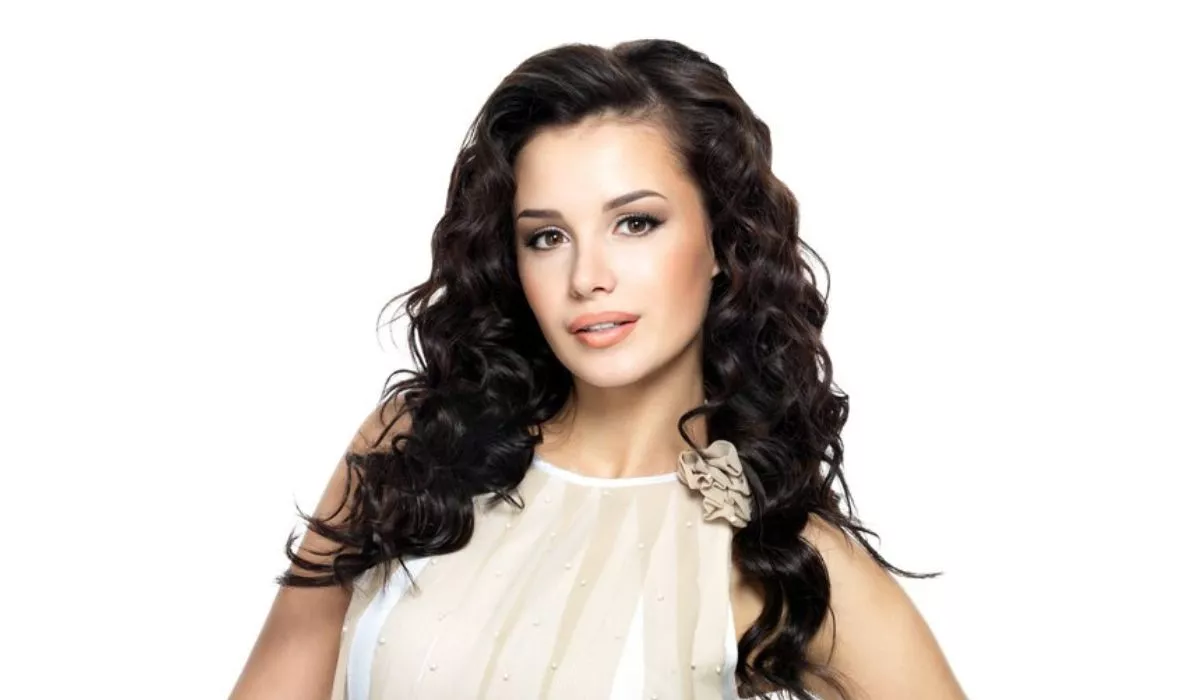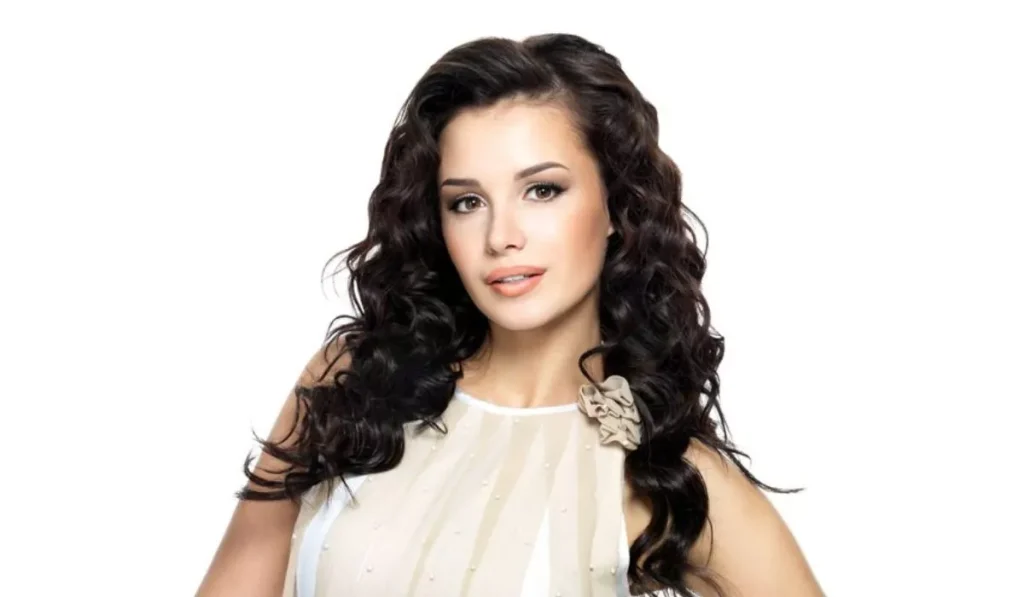 Hair Care Routine For Curly Hair
Curly hair requires frequent cleansing and hair oiling to avoid frizz and tangles. You will be requiring hair masks, and hair oils to deep moisturize those curls and avoid silicone-based shampoos. Use of Olive oil, castor oil, and avocado oil are the ideal choices for hair oil as they help reduce frizz and contain antioxidants. 
CHECK OUT:- From Messy Buns to Perfect Pouts: Elevate Your Glamorous Curly Hairstyle Game
Type 4- Coily Hair
This is an advanced version of curly hair. Where the strands can vary from letter O and Z when left in their natural state. The coils from the landline phones or the spiral binding of a book are a clear representation of coily hair. This hair type is again subcategorized into 4A, 4B, and 4C.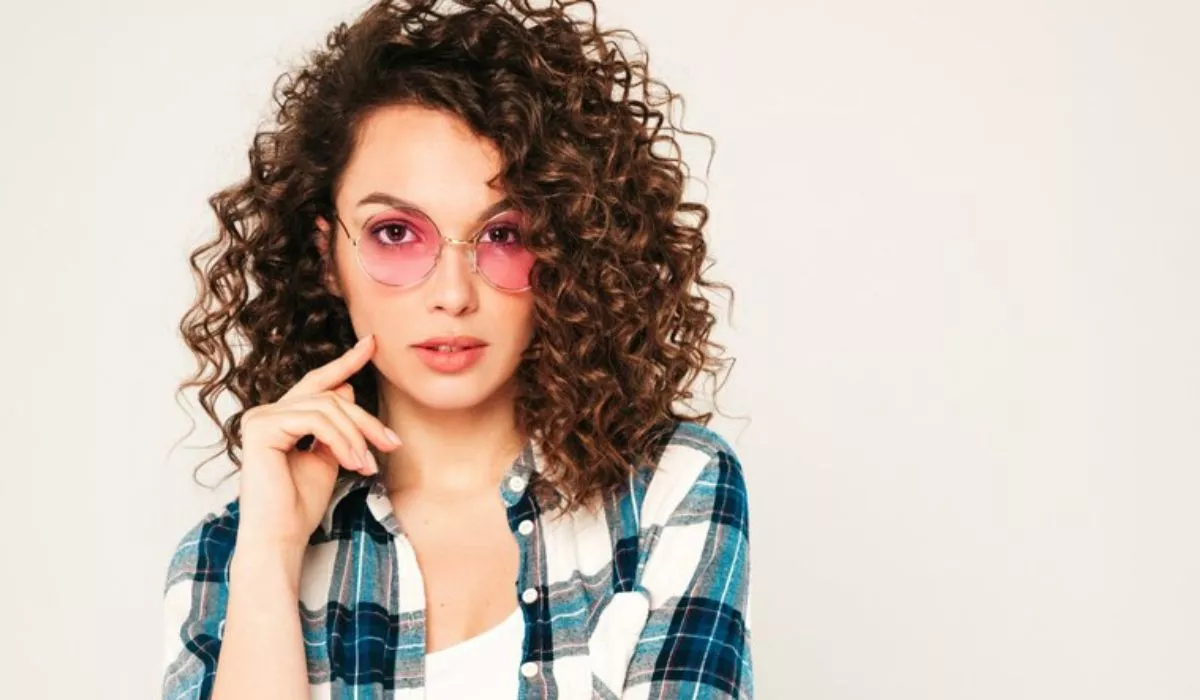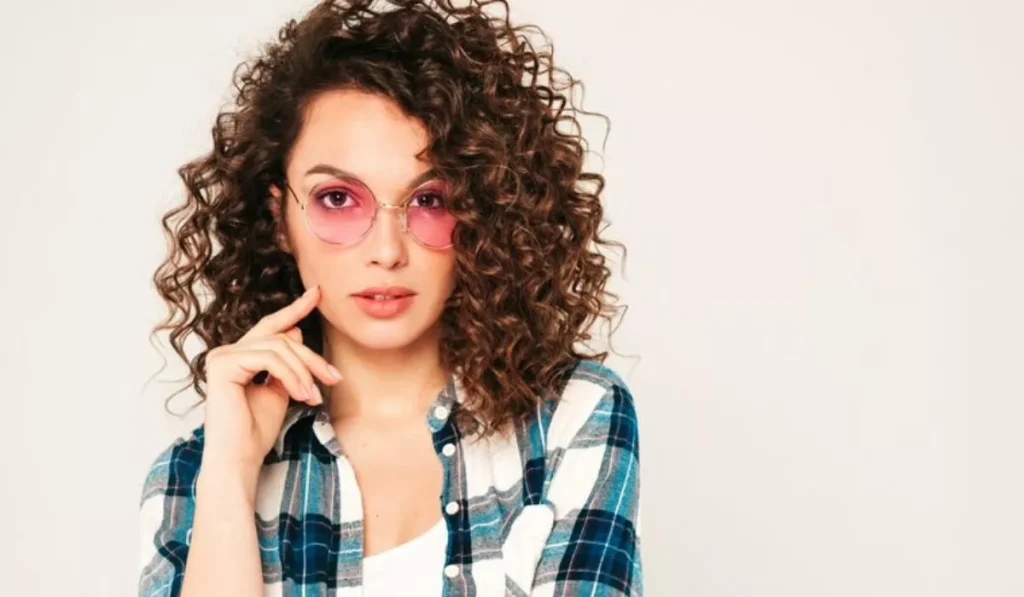 Hair Care Routine For Coliy Hair
This hair type requires a focus on moisture and detangling tools to maintain a healthy shine and volume of hair. You can use shea butter hair masks, coconut oil, and castor oil to provide deep nourishment. Always use a wooden brush to avoid hair fall and cream-based serums are your partners for a healthy glow.
Conclusion
Hair care is an important factor in protecting your locks from pollution and styling tools. You need to take time out of your schedule at least once a week to apply hair oil, and masks, or visit a salon frequently for healthy growth of your hair.