Who said you need to splurge on expensive salon treatments or fancy store-bought hair products to achieve those enviable locks? Did you know that now you can find the best hair remedies in the kitchen with all those ingredients used in food? Yes, that is correct- Do want to try? Let's go and make those damaged hair look prettier than ever!
5 Homemade Deep Conditioners
1. Avocado and Honey Deep Conditioner
This Avocado is the best option out there that is filled with fats and vitamins- and as much as it is good to eat, it is good to apply as well! To get the moisture in the hair- you need to add this hair pack to your regime! Honey, being a natural humectant, attracts and retains moisture.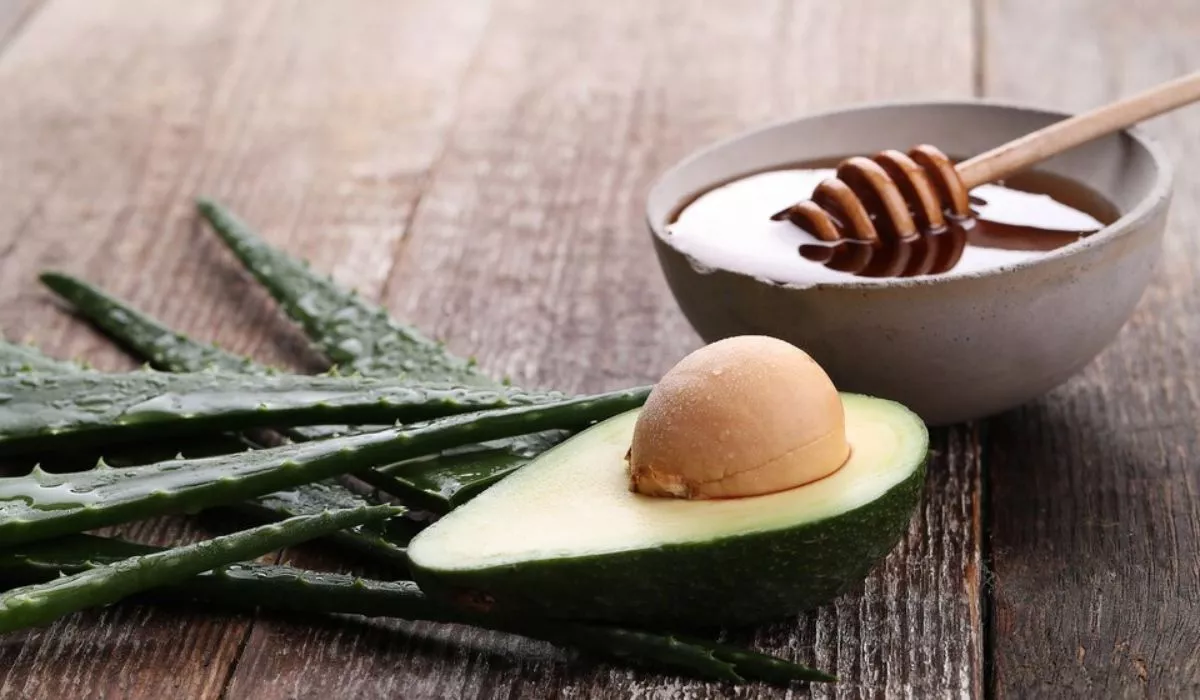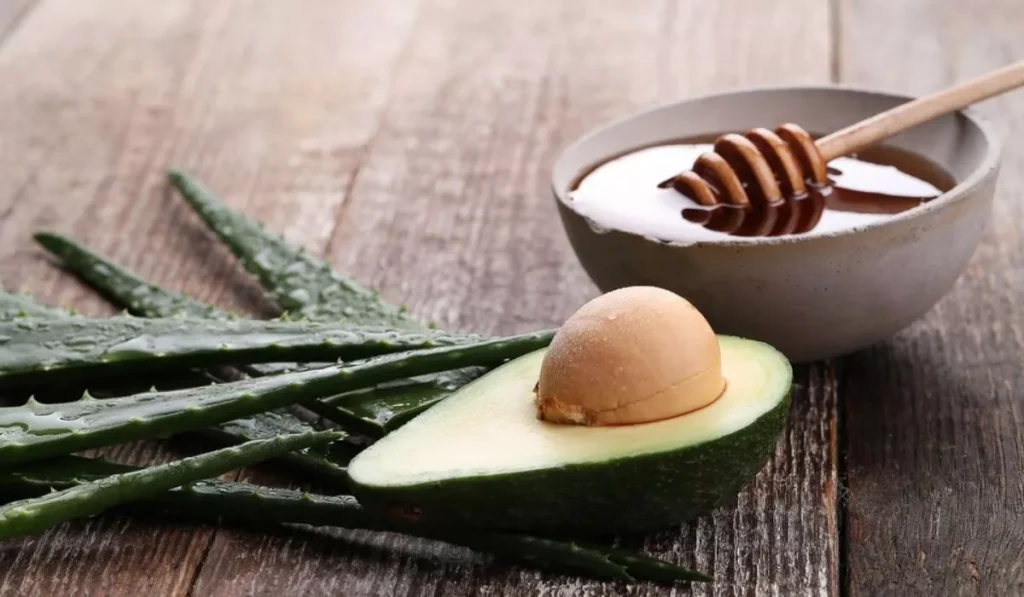 Ingredients:
1 ripe avocado
2 tablespoons honey
Instructions:
Mash the avocado until it's smooth and lump-free.
Mix in the honey until you have a consistent paste.
Apply the mixture to your damp hair, ensuring you cover from the roots to the tips.
Leave it for around 20 to 30 minutes and later rinse via water. Later you can feel the soft touch along with the shiny look like never before!
2. Coconut Oil and Egg Yolk Deep Conditioner
One of the best oils out there- shoutout to the Coconut oil that is known to go through the hair shaft and repair the hair like a pro. It also keeps up with the deep moisturizing and what else you need. Eggs along with the oil can help to repair the hair and make it stronger.
Ingredients:
2 tablespoons coconut oil
2 egg yolks
Instructions:
Along with the coconut oil add the egg yolks and then combine it well in a bowl.
Apply to the hair and also add to the ends, later you can cover your head and leave the same for 20-30 minutes. Later, you can rinse the hair with cold water and that will give a miracle value to the hair.
This deep conditioner will help repair and strengthen your hair, leaving it soft and manageable.
3. Banana and Olive Oil Deep Conditioner
One of the best ones for vitamins and minerals- it will provide you with moisture and also make your hair breakage-free. Olive oil is a natural conditioner that cannot be understated- add it for the shine and you won't regret it!
Ingredients:
2 ripe bananas
1 tablespoon olive oil
Instructions:
Mash the bananas until you have a smooth paste.
Mix in the olive oil.
Apply the mixture to your hair, ensuring thorough coverage, and leave for almost half an hour.
Later you can wash the hair with the shampoo accordingly.
This deep conditioner will leave your hair feeling incredibly soft and looking healthier.
4. Yogurt and Aloe Vera Deep Conditioner
Did you know how the Yogurt is rich in the best solutions like proteins and lactic acid? It is one of the most chosen choices that can help with strength and moisturizing properties in the hair. Even the Aloe vera has hydrating and smoothing properties.
Ingredients:
1/2 cup plain yogurt
2 tablespoons aloe vera gel
Instructions:
Get the yogurt and aloe vera gel together and make a mixture. You can later apply to the scalp and hair and leave the same for almost half an hour.
Later make sure to rinse and clean with cold water.
This deep conditioner will leave your hair feeling revitalized and looking shinier.
5. Mayonnaise and Lemon Juice Deep Conditioner
Mayonnaise is rich in oils and fats that can deeply moisturize your hair. Lemon juice helps remove product buildup and adds shine.
Ingredients:
1/2 cup mayonnaise
Juice of half a lemon
Instructions:
Take these together and combine; apply it all over and leave for half an hour. Later you can cover with the shower cap and wash off with lukewarm water.
Your hair will thank you later with softness and conditioning.
Conclusion
Ensure your hair is damp, not soaking wet, before applying the conditioner. Make sure to comb properly use a wide tooth comb and rinse the hair properly for better results. Derma Roller has entered the hair care market as a game changer.