Looking for the best possible means of removing dark spots caused by pimples? Good skin hygiene requires a routine that is as natural and gentle as possible. Are you tired of hollows and raised areas on your face that ruin your life? Tired of using a bunch of makeup products to cover dark spots caused by pimples? In this article, we'll give you some reliable tips and remedies to remove dark spots caused by pimples.
What Treatments To Use To Make Dark Skin Spots Disappear?
How to make dark spots caused by pimples disappear with cosmetics is very simple. All you need to do is set up a routine that contains a facial cleanser with active ingredients for good skin repair such as wheat germ oil, tree essential oils, and a host of other ingredients.
You can also add a fruit acid-based peel to your routine which will eliminate dead cells on the surface of the skin and promote cell renewal. Peels are to be used on all skin types except sensitive skin.
How To Make Dark Spots Caused By Pimples Disappear? Natural Remedies
Now that you know what type of cosmetics to use, we are going to look at natural remedies. After the famous steam bath, discover lemon, aloe vera, or even potatoes among the natural solutions. Most of the ingredients we are going to mention are available in the kitchen.
🔹 Lemon Juice, Natural Solution For Dark Spots
Lemon juice is the unstoppable beauty ally for removing acne scars naturally because it has antibacterial, whitening, and detoxifying properties which allow it to clarify the skin. It acts a bit like a peel by nibbling away at dead skin to reduce the scar.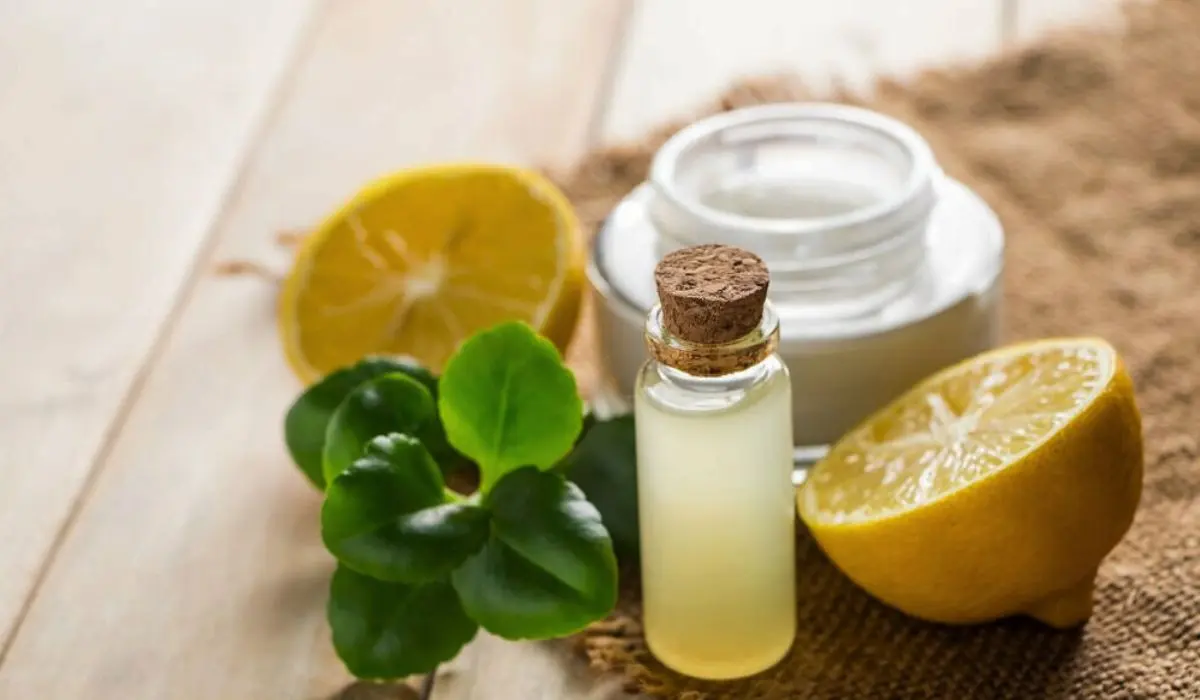 To use it, nothing complicated, just squeeze the juice of a lemon ( preferably organic) and apply it to the areas to be treated. Wait around fifteen minutes and rinse with lukewarm water. This technique to reduce scars should be used sparingly given the stripping action of lemon. Once a week, and not on sensitive skin.
🔹 Aloe Vera, Soothing And Regenerating Remedy Par Excellence
Aloe vera is a wonderful ingredient that has regenerating, moisturizing, softening, and protective properties. Its richness in vitamins and minerals also gives it anti-inflammatory properties.
To use it, apply a small amount to the area to be treated or apply to the entire face. Aloe can also be mixed with essential oils such as lemon or celery which treat pigment spots. Apply several times a day to stains using a cotton pad.
🔹 Potato Natural Treatment To Exfoliate
Quite strange, but true, potatoes work wonders to reduce the appearance of scars. It manifests this richness as an ingredient that is rich in vitamin C, potassium, and copper. To use: Cut thin slices of potato and gently rub them on the affected areas. The potato will exfoliate and calm inflammation.
🔹 Tomato, Natural Peel
Tomatoes are rich in beta-carotene and vitamin A and E ( antioxidant), it is also believed to have exfoliating properties, which makes them the ideal fruit for removing dark spots on the skin naturally.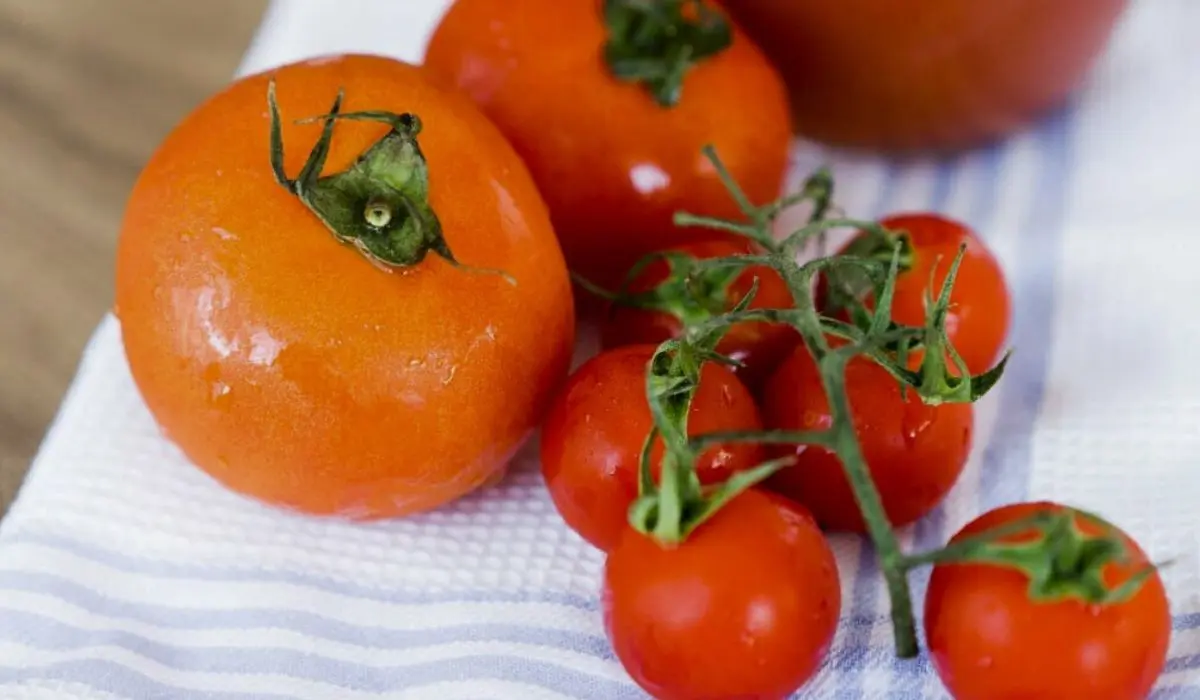 To use it, simply cut fairly thin slices of tomatoes and apply them to clean skin. You will probably feel a little tingling sensation, this is normal, it is the acids of the tomato that exfoliate the skin.
🔹 Baking Soda, For Small Scars
Baking soda is perfect for fading superficial dark spots, as it is a gentle, exfoliating abrasive that refines skin texture. To use, mix a little baking soda with water until you obtain a paste and apply it to the areas to be treated, massaging lightly. After 15 minutes, wash it off with clean water.
🔹 Honey, For A Repair Mask
Found in almost every kitchen, honey is the perfect ingredient for healing the skin. Beyond its healing properties, its composition rich in antioxidants, amino acids, trace elements, and vitamins also makes it antibacterial, softening, nourishing and restorative.
Wrap Up
Apply any of these methods and remove unpleasant dark spots caused by pimples from your skin. These methods will not only remove dark spots, it will also promote your skin health naturally. Professional treatments like chemical peels and microneedling can also effectively remove stubborn pigmentation for clear, even-toned skin.