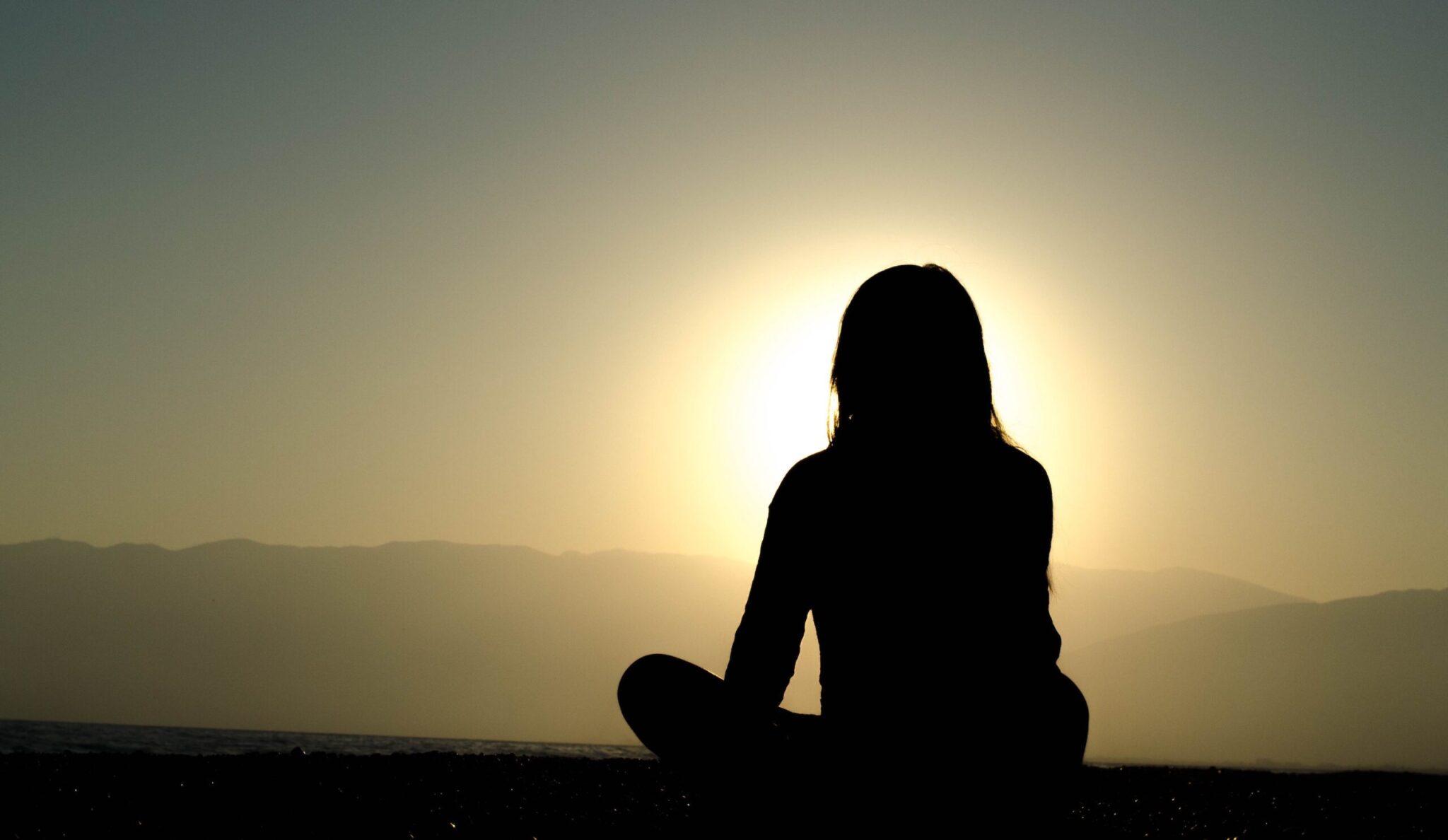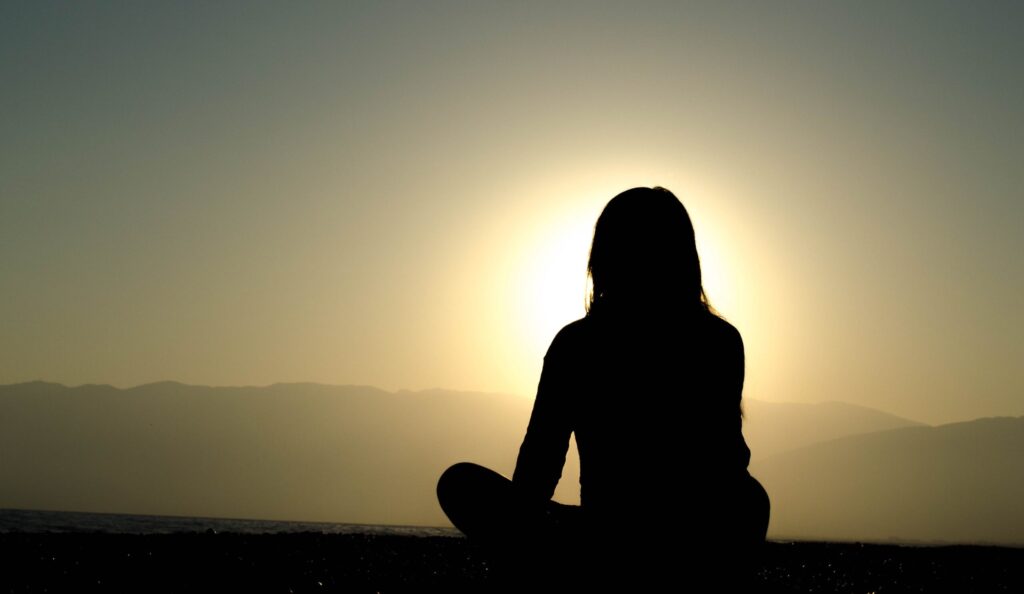 The definition of health has really changed. Quotes like, "Strong is the new skinny" , help to define a more balanced and holistic approach to being fit. Physical fitness is about the ability of your body systems to work together efficiently to allow you to be healthy and perform activities of daily living. This means daily living will be easier and ultimately will lead to you being able to do more. We know, everyone has a new years resolution but we think focusing on a few key things will lead to long term changes that will get you fit in 2023 and far beyond.
Get Moving
Easy Lifestyle Changes
Sometimes its not the big changes but a few of the small ones that made together can have a good positive impact on your health. Here are some easy steps to incorporate in your everyday life.
Park further from the from door.
Take the stairs vs an elevator.
Carry a small basket when shopping vs a large rolling cart.
Chose to walk. If you are able to walk to the store or restaurant or for any of your errands start walking vs driving or riding.
Exercise while watching TV. You can do squats, arm exercises or other that will help build strength and burn calories. Once you start doing this you'll build a routine that will become a part of your everyday life. Want some ideas? Check this list of options that burns 300 calories from verywellfit.com.
Make an effort to get outside. Fresh outdoor air helps to nourish your mind and body. Sit outside, go for a walk, plant something in your backyard – find a reason to be outside.
More Structured Changes
Find a buddy to walk with. You may find someone at work who is also interested in getting fit so why not walk over lunch? If not, perhaps a family member or friend may be interested in walking with you. Having company on a walk helps you to keep up the change and makes walking more fun. Don't be surprised if you have others around you asking too join in. You may end up with a walking club.
Try an on line free class. There are lots of 20 minute HIIT and LIIT classes for beginners. Interval training is one of the most efficient ways to burn fat and build muscle. The beauty of these is that you can try various work-outs for free and if you find one you like you can take more classes. This idea is really helpful because you don't have to pay for a class you may not like and you can test your fitness level in the comfort of your home.
Get Sporty. Consider picking up a sport you used to like or try something new. Have an old bike in the garage? Fix it up and take it for a spin. Want to try pickleball? Look for a local club. You get the idea.
Plan a weekly physical event. Pick a day during the week or a weekend day that you set aside for an activity, You can start with something simple like bowling or walking/hiking in a local park. This is perfect to do with your family or friends. Over time you'll find you'r shifting your time and money to more active, maybe even once in a lifetime events, with people you care about. This adjustment is not only good for your body but for your mental health.
Join a gym. Many people think the first thing you need to do to get fit is to join a gym. We believe you should try all of the other steps first. I am a big believer in classes but you should experiment to find a gym or class that you know you'll enjoy and keep attending. Tip: if you don't have an idea of what sport or class you will commit yourself don't join a gym. Most gyms have free trial classes and if not try something similar online first.
Eat & Drink for Fuel
The days of not eating or only eating only low calorie foods are gone. Today the focus is on eating foods that will fuel your body for optimal performance. Not sure what to eat? We like this post from webmd.com.
What you drink is equally important. Drinking enough water is key. It's boring but true. You should also start evaluating the nutrients (not just calories) in other beverage options. A low sugar juice blend could be providing your body with the vitamins it needs. Tip: consider not drinking alcohol. This is worth trying. You may find that you feel better and can save money that can be re-invested into a gym or other physical activity outings.
Set Goals & Reward Accomplishments
Setting health goals is important. It's important because this will provide a roadmap for your activity plan. Your goal can be to be able to walk 2 miles, fit into a loved pair of jeans or to lose a certain amount of weight. It's important that your goals are attainable but also have some stretch. We recommend that you set some short term (3 months), mid-term (6 months) and longer term goals (1 year). Tip: The ultimate goal is to begin changing your behaviors permanently so setting goals that help you to pivot over time are key.
Once you achieve a goal find a way to celebrate. It's also the perfect time to reevaluate the mid and long term goals as you may need to adjust based on early results. 
In summary, 2023 is about getting stronger, healthier and happier. Begin by integrating a few changes into your daily life. Once you have found a few that work for you can build upon them with mid and long term goals. Feeling better and being fit is just around the corner.
Gentle Reminders: If you liked this type of content and want to see more, scroll to the top of the page, enter your email in the right hand column, and click "subscribe." To share with friends, use the social sharing icons below. This blog contains affiliate links; both clicking on and purchasing through links help pay for this content.