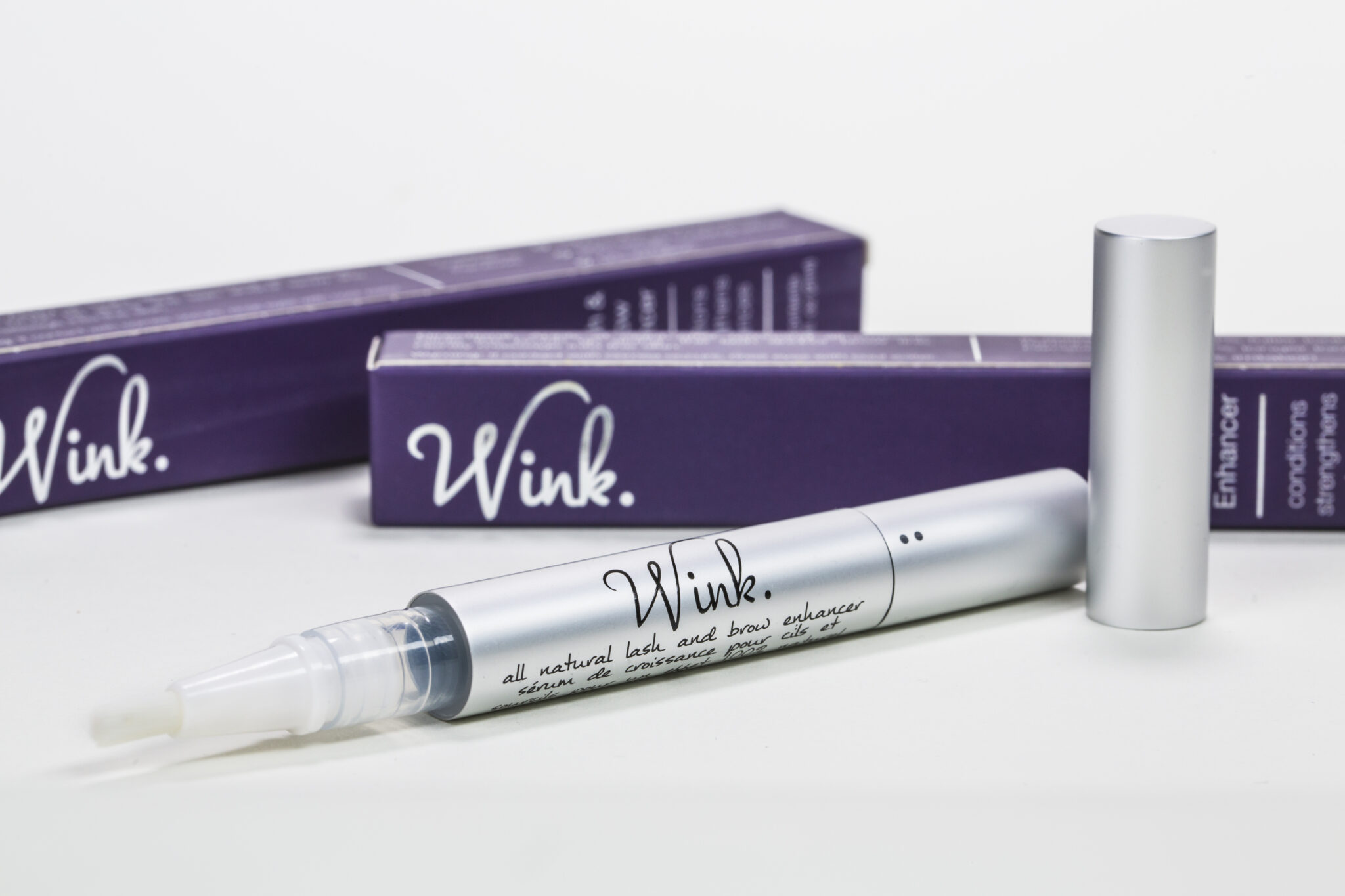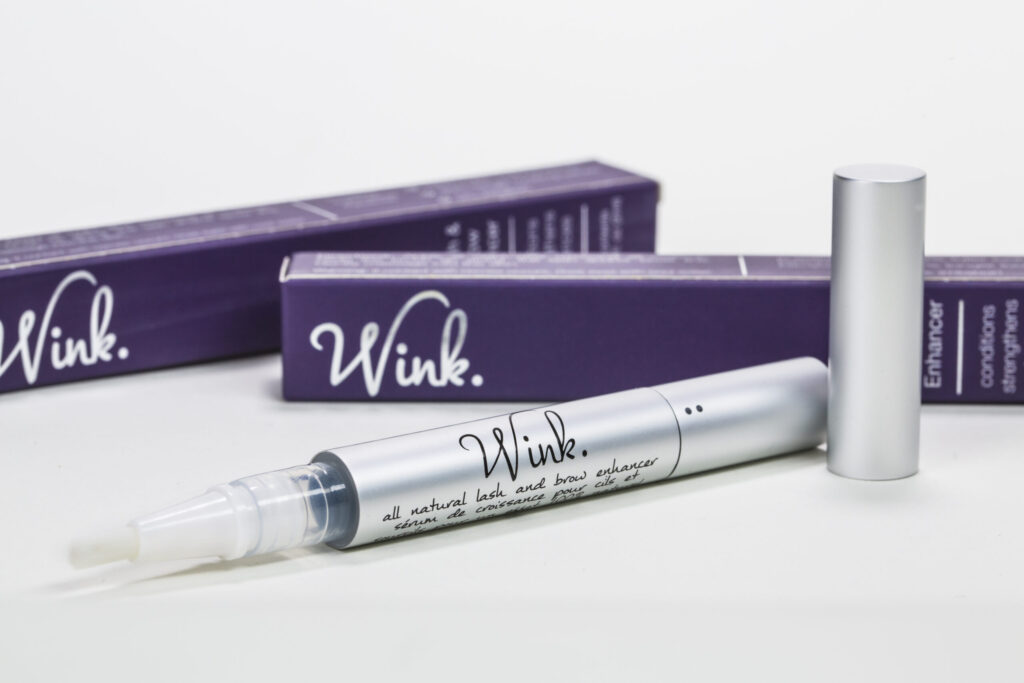 We've done it! We all made it through a bumpy 2022 – onto the next. Since we all want to look our best, we thought it was time to share the top beauty trends we feel will effect the average person in 2023. 
Lash Serum
Growth and enhancing lash serums are going to still be popular in 2023. After all, who doesn't want their own long, lush, thick lashes? The new twist is that people will be seeking natural and organic options vs harsh chemicals. If you want an organic option, we recommend our WINK Lash and Brow Oil. Wink is an organic lash & brow enhancing oil, aimed at helping to naturally stimulate hair follicle growth. By leveraging a custom mix of essential fatty acids, this hypoallergenic beauty oil will give lashes & brows a more lush & full appearance. Don't fake it; enhance your natural beauty with Wink. Visible results at 2 weeks; full results at 8-12. You can read more about WINK here. Use promotion code NEWBIE to get a 20% discount on your first order.
Dramatic Makeup
Heavy eyeliner, stick on face jewels and coquette makeup (feminine, dainty and angelic looking) lead the way for the new year. We should expect nostalgic trends like a super feminine look with soft pink cheeks and delicate pastel lips and eyes. We will also see a through back to Avril Lavigne's look – dark eyeliner and a glam grunge look. Pick your favorite and have some fun!
Makeup with Skincare Properties
Last year we saw the emergence of combination beauty items like conditioner/shampoo and sunscreen/tint. The trend continues in 2023 and migrates into makeup. Expect to find foundation with hydrochloric acid, lipstick with sodium hyaluronate and vitamins and blush with vitamin e to help get a glow with your color. As always, we recommend seeking out the organic options but you should be able to find lots of new options in the new year. Want to read more about make up with skincare? We like this post from womenshealthmag.com that showcases their favorites. 
Shags & Bangs
2022 brought the wolf cut and new versions of the shag. Those layering trends will continue into 2023 and will include some new looks like the butterfly and octopus haircuts. The butterfly cut is shorter face-framing layers that cascade like wings with longer layers through the length of your hair. This is a more feminine version of a shag. The octopus is just what you would imagine. The octopus cut is what happens when the mullet and shag get married. There's more body and volume at the crown of the head (the head of the octopus) and then longer, thinner, shag-like layers from the mid-shaft to ends (the tentacles). Most of these cuts include bangs but bangs alone are back as well. Most people look younger with a bang so you may want to try it. Tip: we recommend working with your hairstylist and stating with a very wispy fringe. This way you can test the bang look and if you like it go further; if not just let it grow out.
Mewing
Mewing became popular due to tiktok and youtube videos. Mewing ,also known as orthotropics. is a practice that involves placing your tongue on the roof of your mouth. It was invented in the 1970s by an orthodontist named John Mew, who claims that mewing can help reshape your face and fix orthodontic issues. The expected benefits of mewing include a well-defined jawline and improved alignment of the chin and nose. The statistical evidence that mewing really does change the shape of your face is not substantiated but it could be worth a try? Read more about how to mew here at Webmd.com.
In summary, get your updated shag cut, put your lash serum on and start shopping for some new and improved skincare and makeup. 
Gentle Reminders: If you liked this type of content and want to see more, scroll to the top of the page, enter your email in the right hand column, and click "subscribe." To share with friends, use the social sharing icons below. This blog contains affiliate links; both clicking on and purchasing through links help pay for this content.