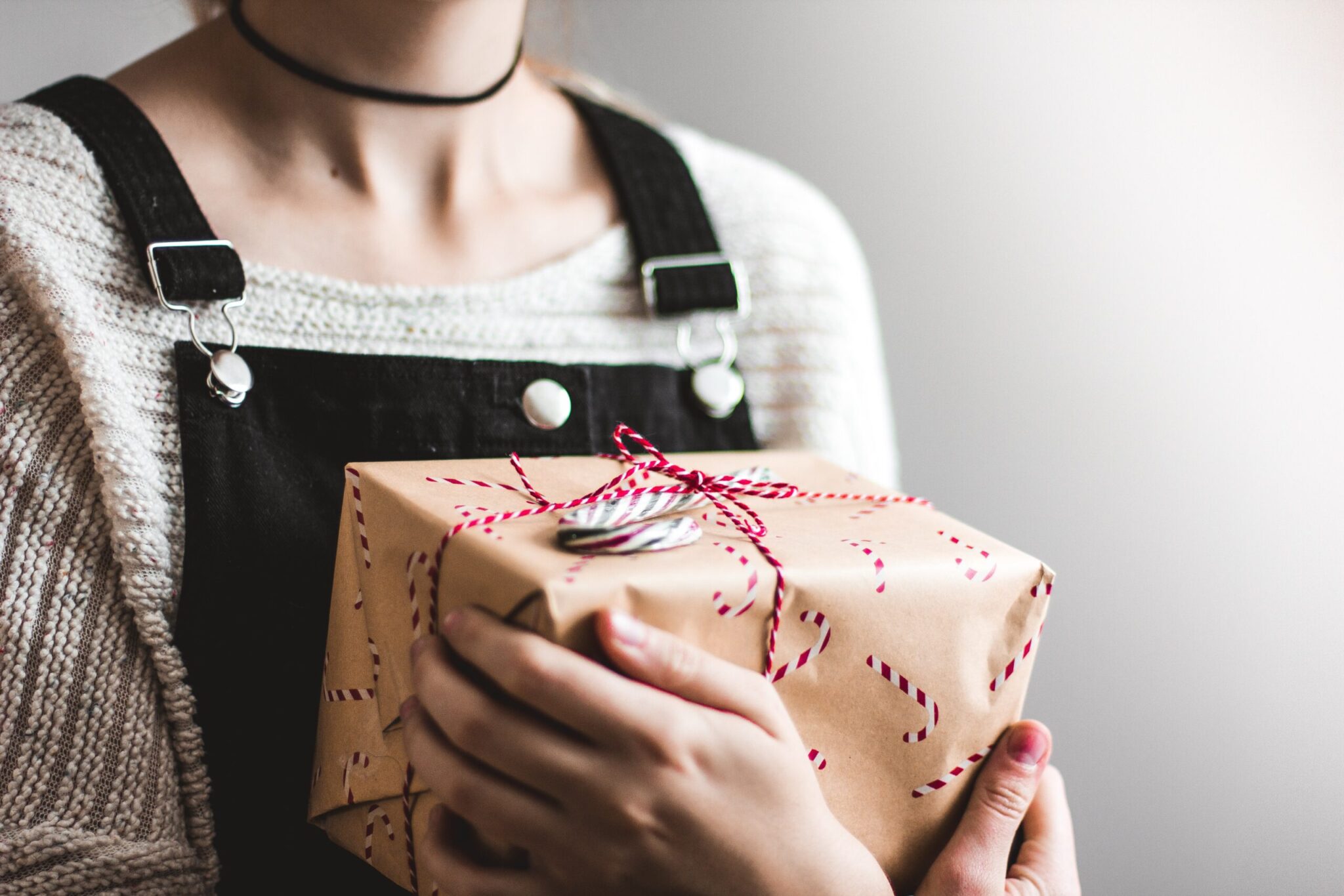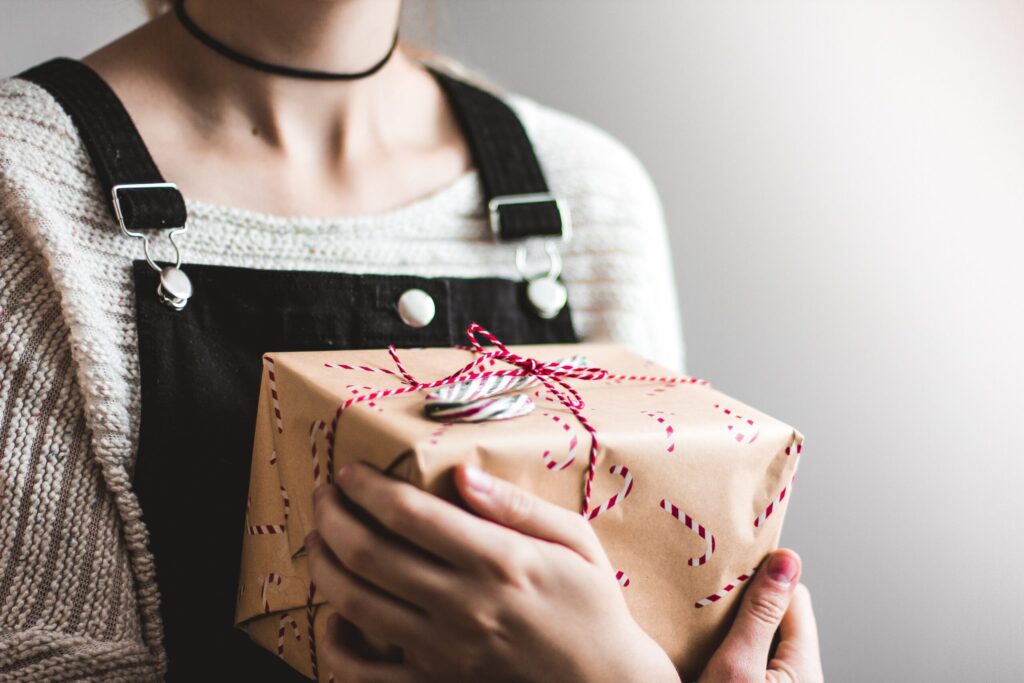 It's the holiday season and we got to thinking about all of the traditional activities and their impact on our environmental footprints. We've researched 5 ideas that will make your holiday special and more green.
Try A Christas Tree That Keeps Giving
If you want to have a tree we recommend buying a real tree with its bulb/roots. The goal here is to enjoy a fresh tree but to also plant it in your yard after the holiday for years of enjoyment. I had a boyfriend in High School whose parents did this each year for Christmas. Over time it was lovely to walk through their yard as each tree represented a special family memory. The birth of a child, or the year someone started driving … you get the idea.
Steps:
1. Dig a large hole in the location you want to plant it once the holiday is done. 
2. Chose a live tree the size and shape that will fit your final planting location. Keep in mind that the tree will grow over time.
3. Place your tree (with its burlap wrapping) inside in a large tub that can hold lots of water. You should plan to have your tree inside for no more than 3 weeks and in cool/warm temperatures. 
4. When the season is over or your tree is looking a little worn plant it on a warmer day in the hole previously dug. Don't fertilize, add mulch to the top once planted to help protect the roots from the cold and water regularly for the first week or two. On average a pine tree can product 260 pounds of oxygen each year so you'll not only have a beautiful memory but years of cleaner air. If you want some tips in how to plant a pine tree we like this post from howstuffworks.com.
Make Handmade Up-cycled Gifts
With inflation high and the cot of living being a challenge for all it's the perfect time to declare a hand made holiday. There are literally thousands of ideas on line for up cycling but some of the most common include: making a pillow cover out of a favorite shirt, making cloth napkins of old clothing, making new jewelry from pieces of jewelry that have broken.
For an extra "green" touch, don't wrap your gifts in traditional wrapping paper but use what you have around the house. Paper bags, recycle packaging with twine, be creative. Most people don't realize that foil, metallic and heavily laminated wrapping paper are not recyclable. This is also true for any wrapping with plastic coating, ribbon, bows and glitter.
Stay Local
There is nothing wrong with a relaxing staycation. There are more than likely lots of fun activities you've overlooked that are in your backyard. Resist long trips in the car or airplane. If you need to travel consider a train or bus as they reduce your carbon footprint. You can also consider traveling with others to minimize the cost and impact on the environment.
Shop Local
This can be challenging when ordering on line is so easy but if you know of a local store that is in the traveling path you typically take purchase your gifts, food and other holiday needs locally. The cost of fuel will be minimal and you'll be helping a local business during these challenging times. 
Donate Time or Services
This time of year everyone wants a donation or to round up a total purchase. While these donations can be helpful consider doing something much more personal. If you'r not sure where to volunteer we like this site volunteermatch.com. You can also consider donating things you may already own like a timeshare, Doing something more directly helps to give support more personally without the marketing fees or administration costs. Ask your family and friends if they'd like to volunteer together. The gift of giving will be the best gift you've ever gotten!
In summary, with a little extra planning this holiday can be joyful, meaningful and green.
Gentle Reminders: If you liked this type of content and want to see more, scroll to the top of the page, enter your email in the right hand column, and click "subscribe." To share with friends, use the social sharing icons below. This blog contains affiliate links; both clicking on and purchasing through links help pay for this content.