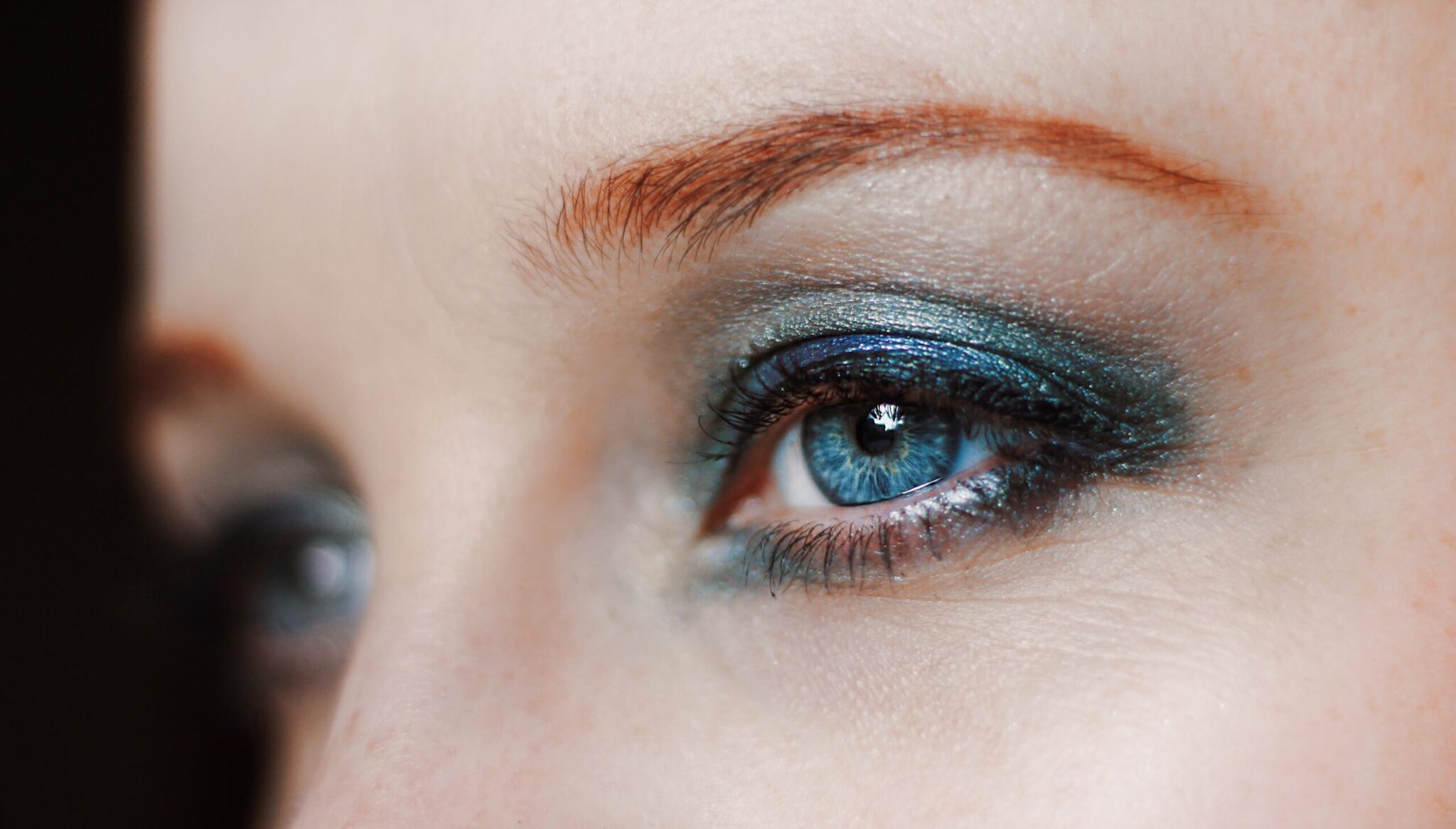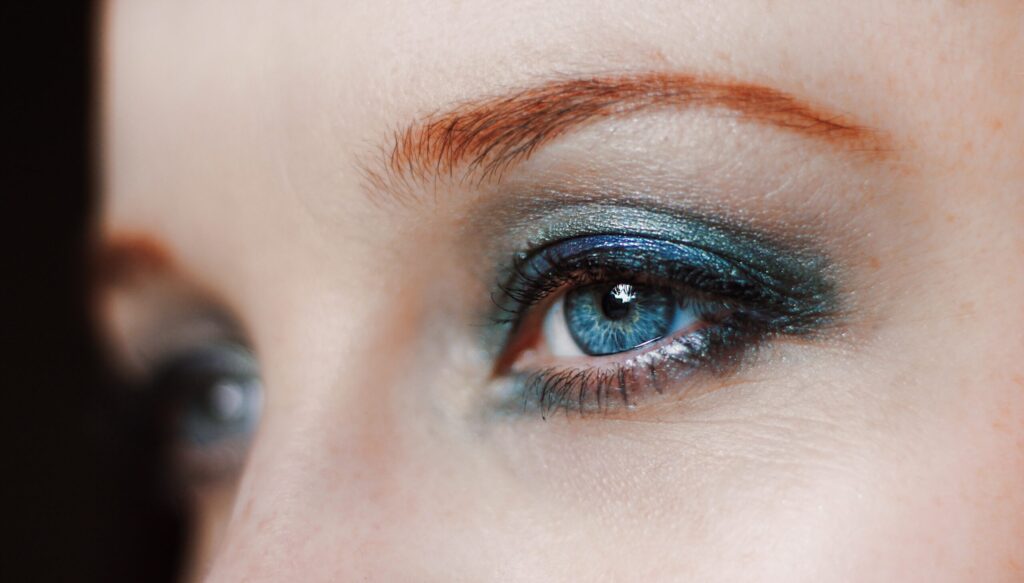 Being ahead of the trends and knowing what is coming next is a great thing to do; it means you will have all of the products everyone will want, but a few months before the rush. We all know what it is like to experience trying to buy something amid a huge surge of others also trying to get the same products – prices go up and availability goes down. We have compiled a list of a few beauty trends we expect to see more of in 2023, so if you want to jump on them quickly, read on! 
Facial Steamers 
The first thing we expect to see lots of in 2023 are facial steamers. These wicked little machines will give you a spa experience at home and will take self-care and relaxation to the next level. Compared to even five years ago, skincare is so much more in the forefront of peoples' priorities now, and the products available to get that at-home beautiful glow are widening. 
Steaming your face is great for a variety of reasons. Not only does it feel amazing, relax you and make your home feel like the ultimate chill-out spot, it is also really great for your skin. Steaming your face is the most effective way to open your pores, therefore allowing access to all the dirt that is hiding under your skin from the day. Once your pores have been opened by the steam, this is a perfect opportunity to give it a good clean with a wash or a facemask to make sure it is really rid of any dirt. 
SPF Facial Products
Like other elements of your skincare routine being amplified this year, skin protection is no exception. For a while, we may have seen products with a bit of SPF in them, but previously we thought that one small layer of SPF 15, applied once per day, was sufficient. However, scientists are now highlighting the importance of wearing a high SPF product throughout the day on your face and also topping this up regularly. This is the ultimate secret to keeping your skin young and we expect to see more of it next year! 
Bright Eyeliners
Bright eyeliners are the perfect, fun pop of colour to your face, without feeling too over the top or out there. Eyeliner does not have to be made as part of a full eye look; instead, you can just put a bit on alongside your mascara for a subtle but cool twist to your appearance. People are becoming increasingly experimental with their style as we see more influences from fashion that show pushing the norms, with this being a small way we can try something new! 
When beauty trends change, it is good to keep an eye on them. Often, change comes alongside progression, and if a style or a technique changes, it may mean that someone has discovered a new and better way to do it. Of course, you don't have to needlessly follow everything you see, but a lot of these changing beauty trends will have valuable reasons behind them! 
Gentle Reminders: If you liked this type of content and want to see more, scroll to the top of the page, enter your email in the right hand column, and click "subscribe." To share with friends, use the social sharing icons below. This blog contains affiliate links; both clicking on and purchasing through links help pay for this content.