Facial hair removal is an important part of hygiene for both men and women, but for both, hair removal needs are different, and so are their hair removal ways. On the one way, some men completely remove their facial hair, also known as a beard, and some make it short by trimming.
But for women, it depends on person to person. Some women used to remove facial hair every month or weeks, and some did not; some just removed excess eyebrow hair and some eyebrows and upper lips hair only. There are vast needs, and there are vast types of facial hair removal ways available on the market.
Tips For Removing Facial Hair Naturally
There are many natural and easy home remedies available to remove facial hair, but these ways mainly work for women's facial hair removal because men's beard is very hard, and this technique is not very beneficial for removing a beard.
1. Honey And Sugar 
Honey and sugar are both good for your skin; sugar is a great exfoliator, and honey is a great nourishment. To use this, you have to take a bowl, add 2 tablespoons of honey, 1 tablespoon of sugar, and some water. Mix this well and then heat this till the sugar does not melt well; now, put this mask on the areas where you want to remove hair. Also, put a cotton cloth above the mixture and leave that sometimes to try and put the cotton cloth in one motion to remove all hairs.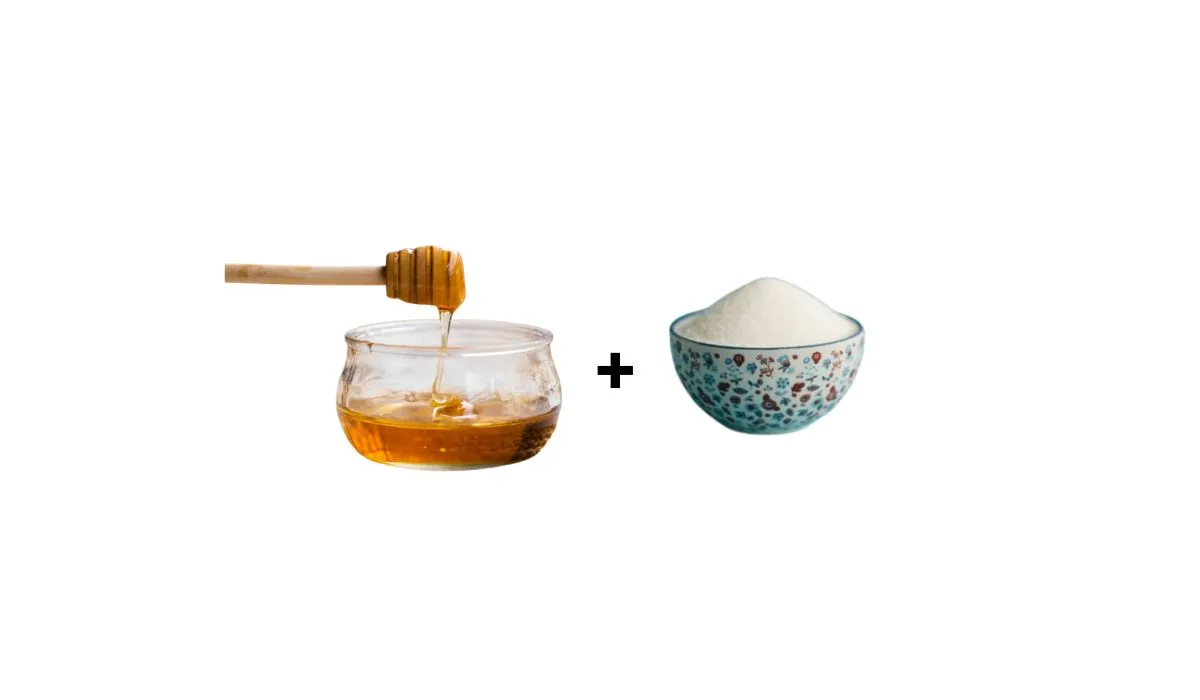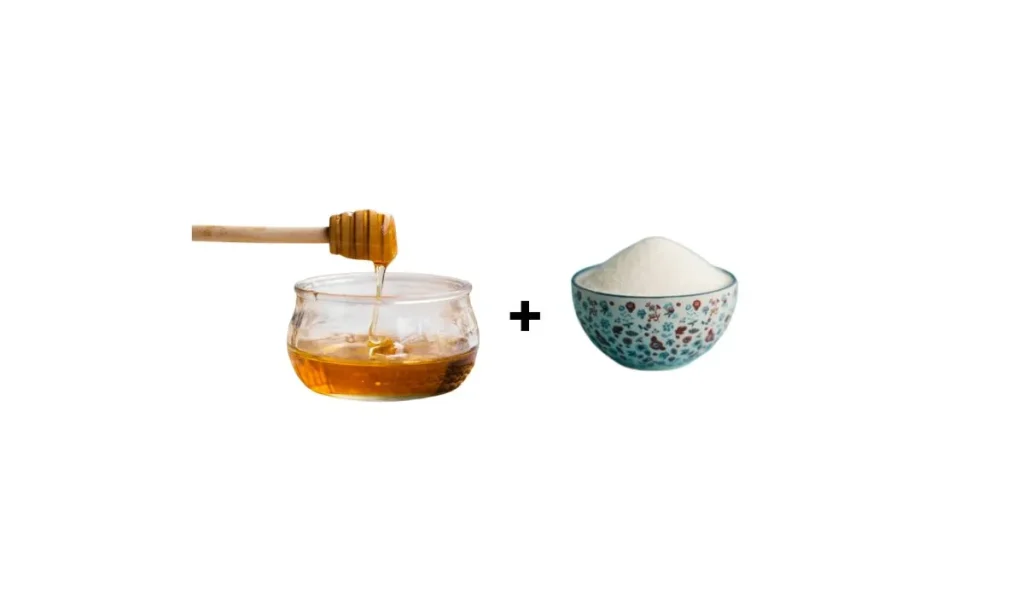 2. Papaya And Turmeric 
Turmeric has many medical benefits and has anti-bacterial and anti-inflammatory properties as well, and it is so good for the skin; papaya also has many benefits.
To use this, you must have ripe papaya and mash it completely and, mix a tablespoon of turmeric on it, apply it in areas where you want to remove hair. Massage this for some time and leave this mixture for 20-30mins before washing them off with water.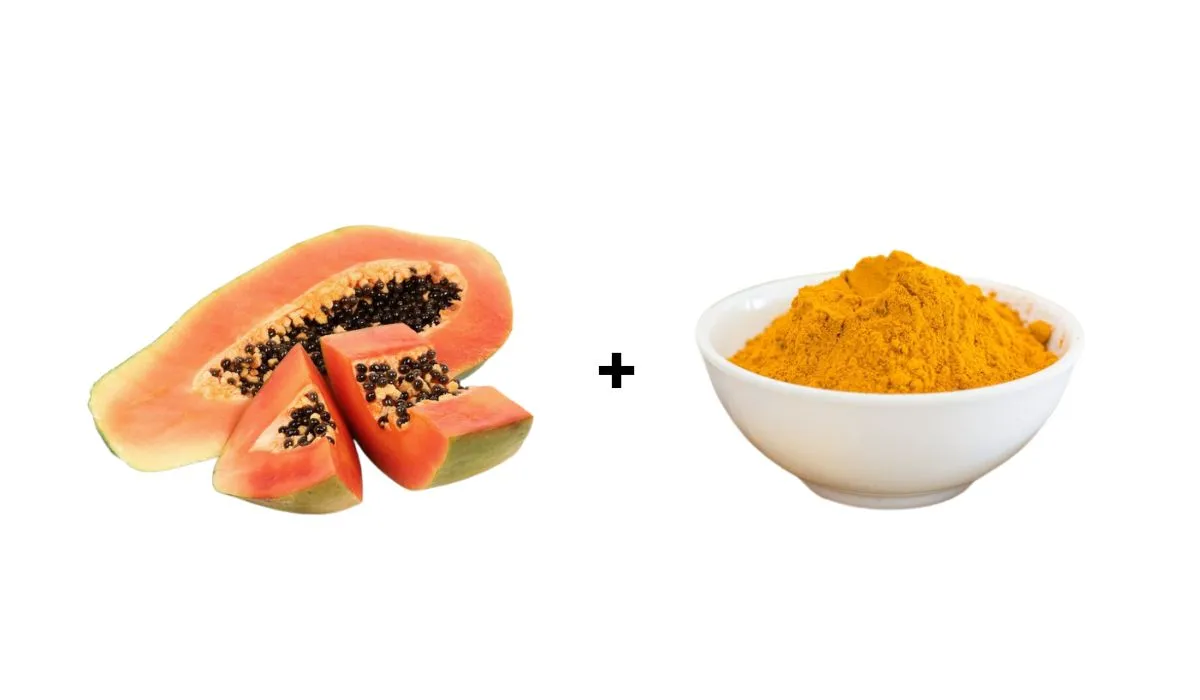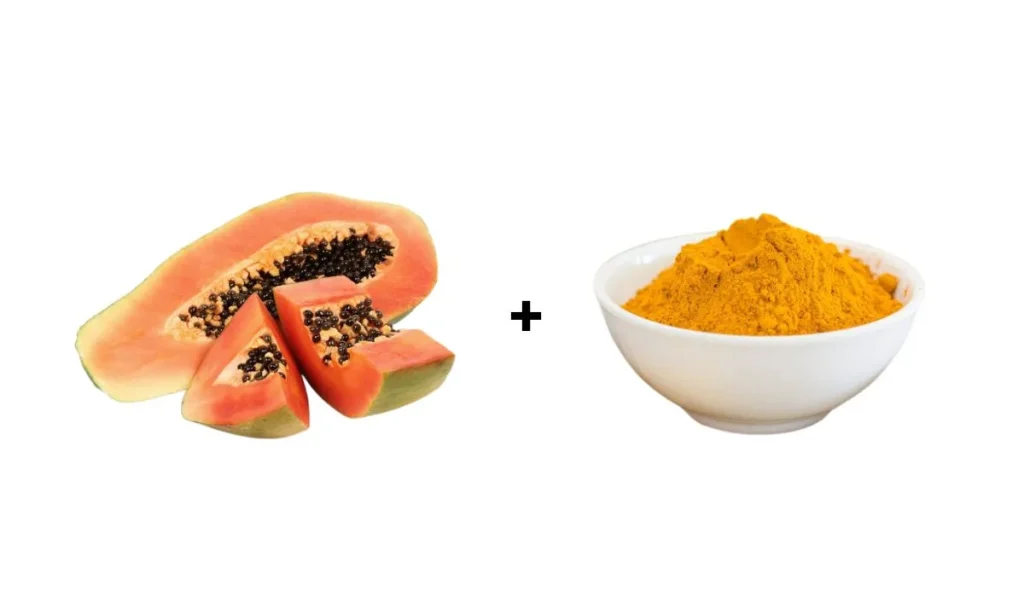 3. Gram Flour And Rose Water 
Gram flour exfoliates the skin well, and rose water balances the skin. To use this, put some gram flour and rose water, mix them properly, and then leave them sometimes to dry out. Remove the dried mixture from the face using your finger, and with this, hair is also removed.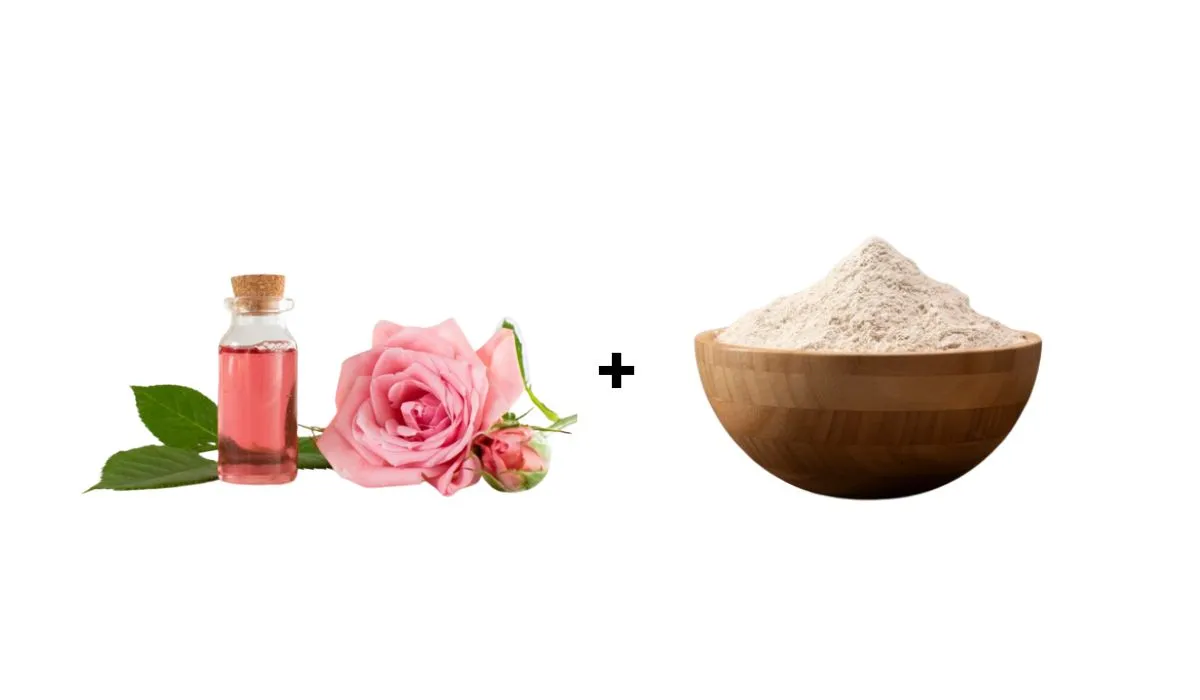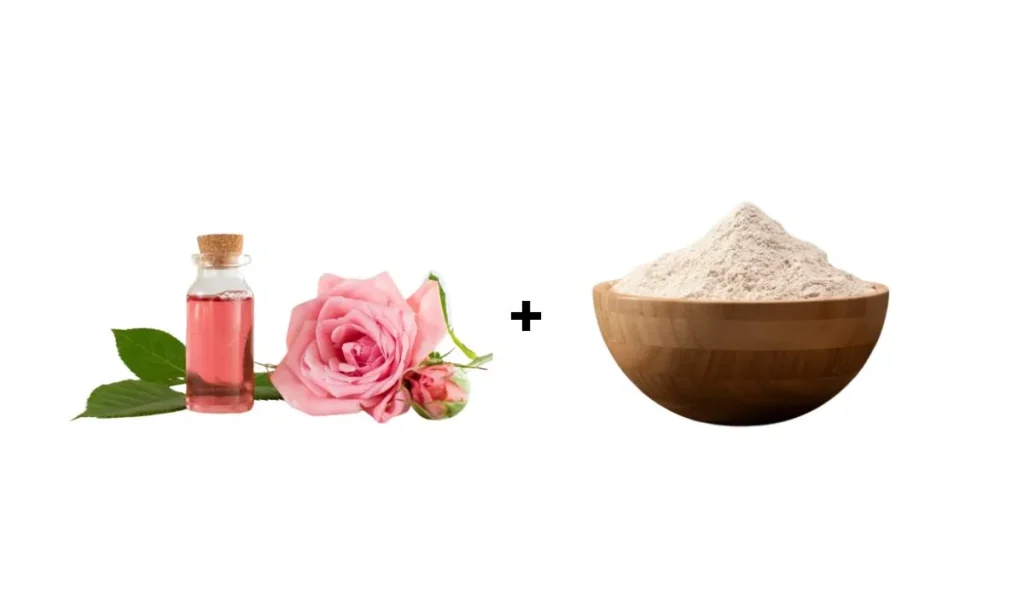 Here Are Some Tools And Products That Can Be Used To Remove Facial Hair Effectively
1. Shaving
Shaving is one of the oldest yet the major way the majority of both men and women uses to remove facial hair. In this technique, you have to apply shaving cream on wet skin; then, with the use of a shaving blade, you need to remove all excess hair from the face. Many types of sizes are available on the market to choose from. 
2. Threading 
Threading is used by women mostly, and in this technique, a professional uses a special thread to remove hair from the face. It is generally used to shape eyebrows and upper lips; this is a painful process but works great in removing excess facial hair. 
3. Waxing 
Waxing is also one of the ways used by the majority of men and women. In this technique, a professional uses melted hot wax on the part where you want to remove hair, then apply a cotton strip above it, and after cooling down, remove the strip in one motion to remove all excess facial hair. Nowadays, waxing strips are available, which can be used at home without lots of effort.
4. Hair Removal Cream 
Hair removal creams are a cream that is used to remove excess hair without much effort. To use this cream, you have to apply it in part from where you want to remove hair after wetting your skin, then leave this for 8-10 min, and after that, remove the cream completely with a spatula, which is provided along with the cream. 
ALSO READ:- Get Smooth Skin Without The Salon: A Beginner's Guide To At-Home Laser Hair Removal
In Summary 
There are lots of hair removal techniques available. You can also try hair laser treatment to stop the growth of the hair from hair follicles completely. You need to choose a hair removal technique that suits your skin and whether you like a painful technique or not. Hair is one of the most natural things in our body and face, and we must embrace it gracefully.