People frequently fight aging skin issues. Perhaps the most prevalent conditions include scarring, sagging skin, visibly increasing hyperpigmented patches, fine lines and crow's feet, and small wrinkles.
The look of the skin may turn rather dry as a result of years and years of constant exposure to the sun. A tried-and-true method for giving the skin of the face a fresh, uniform glow and smoothness is collagen induction therapy.
Skin needling, or micro-needling, is another name for this procedure. It is a minimally invasive therapy that avoids moving the skin or administering any potentially dangerous substances.
Although the progress is slow, the effects are substantial. You'll find the following material extremely valuable if you're in search of a long-lasting remedy to the issue of aging skin as well as its visible symptoms.
Key Points To Know About Collagen Induction Therapy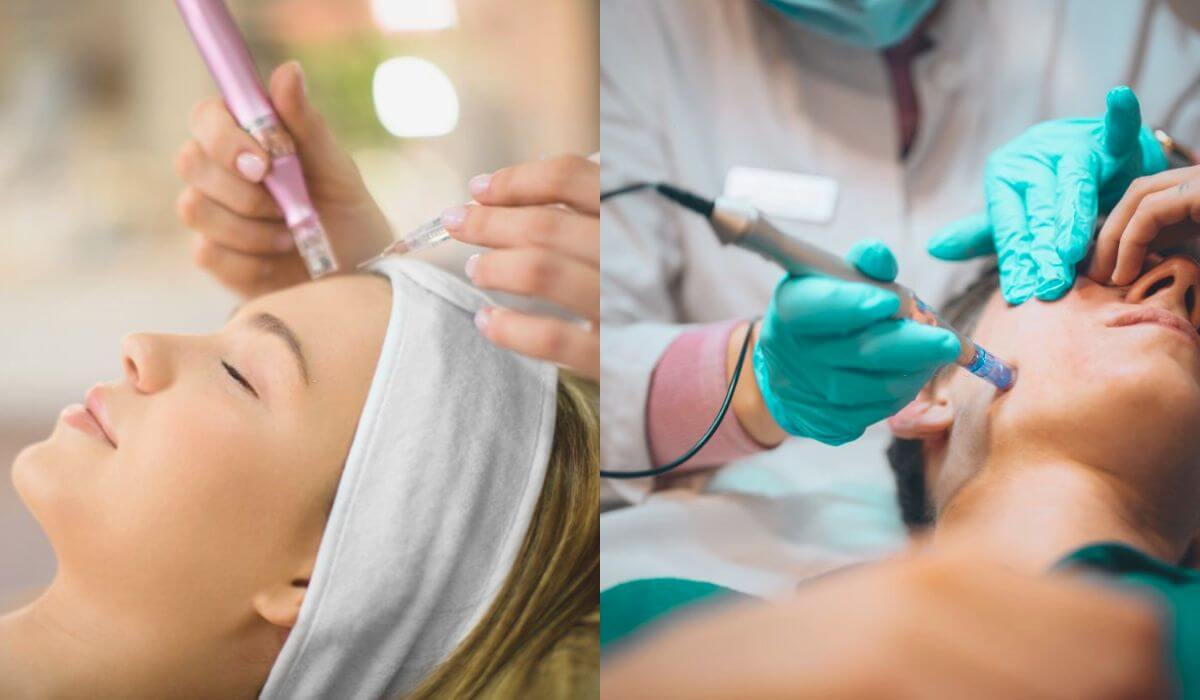 In order to smooth, tighten, and contour skin, this procedure produces new collagen and tissue under the skin.
Most commonly used on facial areas, micro-needling treatments cure the presence of lines and wrinkles, big skin pores, dark-colored pigmentation, wounds, and pimples.
What Are The Benefits Of Collagen Induction Therapy?
Following are some of the benefits of collagen induction therapy:
Stimulates The Release Of Collagen
Collagen production begins to slow down and decline as we get older. But actually, we start shedding 1% of our natural collagen each year around the age of 30. This will result in increased wrinkles, fine line formation, and facial drooping.
Collagen Induction Therapy boosts collagen synthesis for younger-looking skin by dissolving aging collagen fibers and forming small channels in the skin layer.
Decreases Damage From The Sun As Well As Discoloration
In particular, darkening and aging spots, which are visible signs of damage from sunlight, can be substantially reduced by micro-needling therapy.
Despite the fact that the sun seems so pleasant on our skin, many years of exposure can cause blotchy, dark-colored skin. Collagen Induction Therapy promotes the production of new collagen and cell renewal, which restore the skin's color and revitalize your overall look.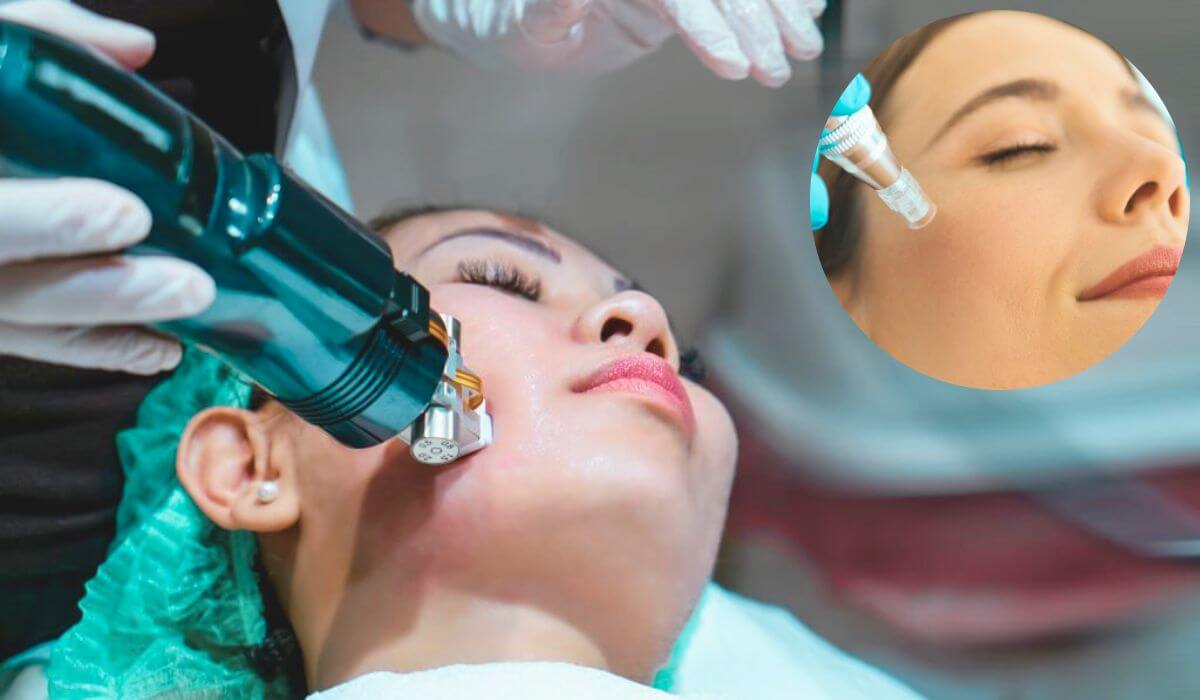 Makes Acne Scars Healthier
Acne can prove emotionally distressing in addition to hurting you physically. War marks are frequently left on the surface of the skin, just as you are winning the war against skin problems.
The most effective available treatment for significantly decreasing acne scars is micro-needling, which is well known to decrease the appearance of these marks. Increased collagen synthesis has a strengthening impact that reduces these marks from where they begin.
Reduces The Size Of Pores
The needling laser makes small incisions in the outermost layer of skin, but it does not widen pores. The part that surrounds the pores gets boosted and plumped, which effectively makes the pores smaller and almost undetectable.
Minimizes Stretch Mark Development
Stretch marks as well as other wounds can be quite challenging to remove, particularly when you only use cosmetic remedies.
In a similar way that micro-needling treatments improve the removal of acne-related scars, several treatments can significantly lessen the visibility of visible stretch marks as well as additional scars on any portion of your body.
Improvement In Hair Growth
The use of collagen induction therapy can also serve as an excellent way to treat hair loss and other disorders that cause thinning hair.
Whenever applied to the scalp and paired with regrowth-stimulating cell types, the exact same procedure that results in damaged skin is believed to revitalize the wellness of hair shafts, leading to the brand-new development of hair.
Reduces Facial Wrinkles And Lines Of Aging
Slight facial wrinkles and lines will inevitably appear as we grow older, occasionally occurring prematurely. A micro-needling treatment causes microscopic wounds that cause your body's tissues to grow fresh cells in the skin and increase collagen and elastin formation to combat scars and wrinkles. Bid farewell to hairline signs of aging, crow's feet, and pores.
The goal of collagen induction therapy is to increase the amount of organic collagen produced by the body's tissues, which benefits the appearance of your skin in a variety of ways. You must visit an expert to find out if you meet the requirements for the surgery or not.