Who does not want long, healthy, and beautiful hair? Our old people always say that our hair is our best jewellery, and a head full of shining, healthy hair gives us lots of confidence. But with a bad diet, poor lifestyle choices, pollution, stress, and using many chemicals on hair, such as shampoo, conditioners, and hair serum, everyone's hair quality is deteriorating with each day, and people are facing baldness and weak hair at some young ages.
Every hair product contains many chemicals; products labelled as natural products also contain some sort of chemicals that damage hair and scalp so much, so we must try to use natural home remedies products on our hair. In this article, we have curated some of the best DIY hair and scalp treatments that, after using your hair, will definitely thank you.
5 Best DIY Hair Care Treatment 
1] Banana And Egg Hair Mask Treatment 
Bananas are nutritious fruits that have many types of vitamins, minerals, and antioxidants, and also it is a deep moisturizer. Bananas masks are used to promote healthy hair growth and moisturize the scalp. On the other side, the egg has calcium and is high in protein, which helps make hair strong and also gives luster and volume. 
Take 1 or 2 ripe bananas according to the length of your hair, then mash them completely using your finger in a bowl, then put one egg yolk on it and mix them well together. Apply this mix all over your hair, scalp, and hair root; leave the mixture for 20-30 mins, then wash your hair with water and a gentle shampoo.
2] Green Tea Hair Mist 
As we all know, green tea is a strong antioxidant, and it helps in managing damage to the hair; it has zinc, which helps in preventing hair loss; it also helps in fighting dandruff, soothing the scalp, controlling oily scalp, and also preventing slip ends.
Boil water, then put a bag of strong green tea in it for approximately 7-8 minutes; leave the green tea to cool down, then put that mixture on a spray bottle and store it in a cool, dry place; use this mixture every or alternate day on hair, scalp, and hair roots for better result.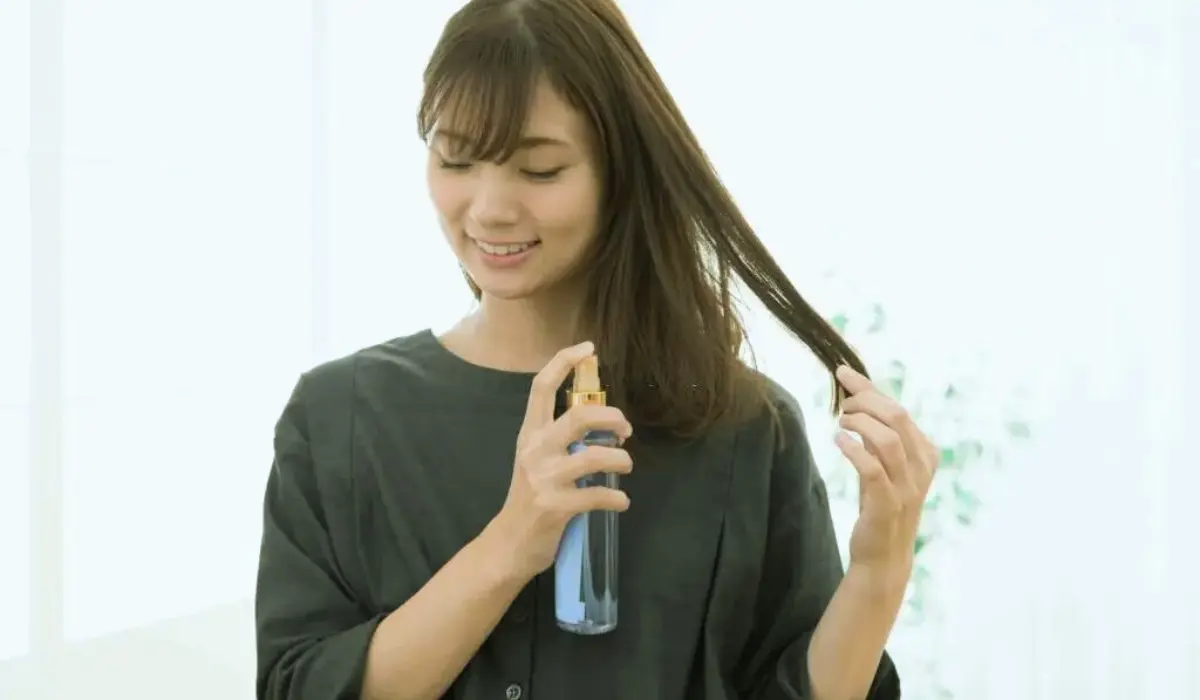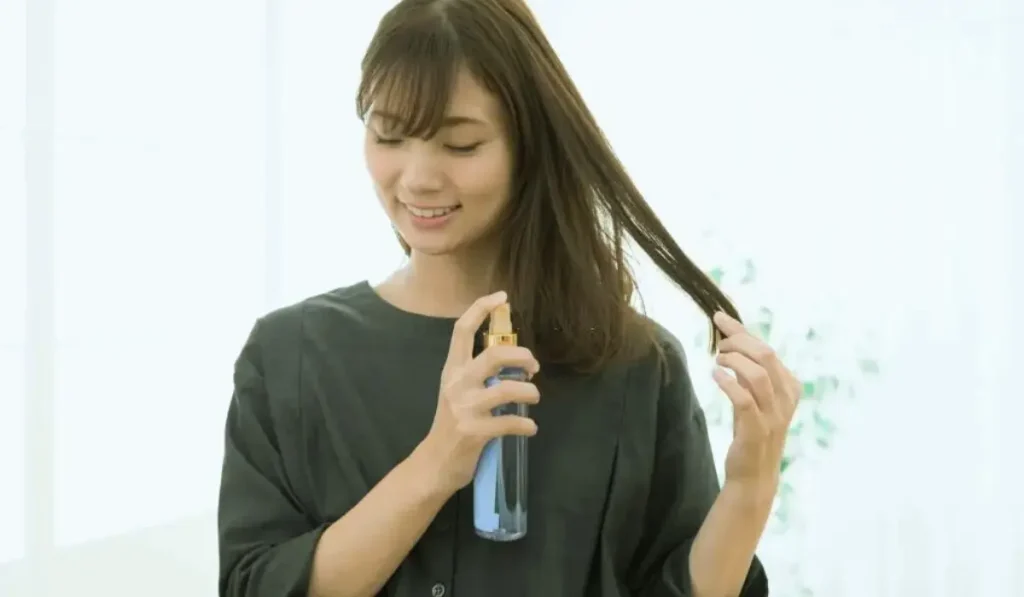 3] Oatmeal Scalp Treatment 
Oatmeal has strong anti-inflammatory properties, which help in treating an itchy scalp, soothing the scalp, and dryness. It also contains vitamin N, which helps in making your scalp healthy and deeply moisturizes it. 
Take a bowl of milk and add some spoons of plain oats, then mix them completely. You can use a hand mixer to mix that well. Add a spoonful of coconut and honey and mix this mixture completely; with the help of a brush, apply that mixture on hair and hair scalp, leave this for 20-30 minutes, then wash hair with lukewater and a gentle shampoo.  
4] Apple Cider Vinegar Hair Rinse 
Apple cider vinegar has natural cleanser properties, and it will help in deeply cleaning and exfoliating the scalp and also removing dead skin and product buildup in the scalp. After this, the scalp will soothe and also stop itchiness and irritation. 
Use an equal amount of apple cider vinegar and water and mix them properly, then put this mixture in a spray bottle and store it in a cool, dry place. Apply this mixture to the scalp, massage it gently, and leave it for 10 minutes, then wash your hair with lukewarm water. 
5] Avocado And Honey Hair Mask 
Avocados contain healthy fats and nutrients like vitamins E and B, which help in healthy hair growth, protect against hair damage, and improve scalp health; on the other hand, honey helps in making hair shine and lock moisturizer.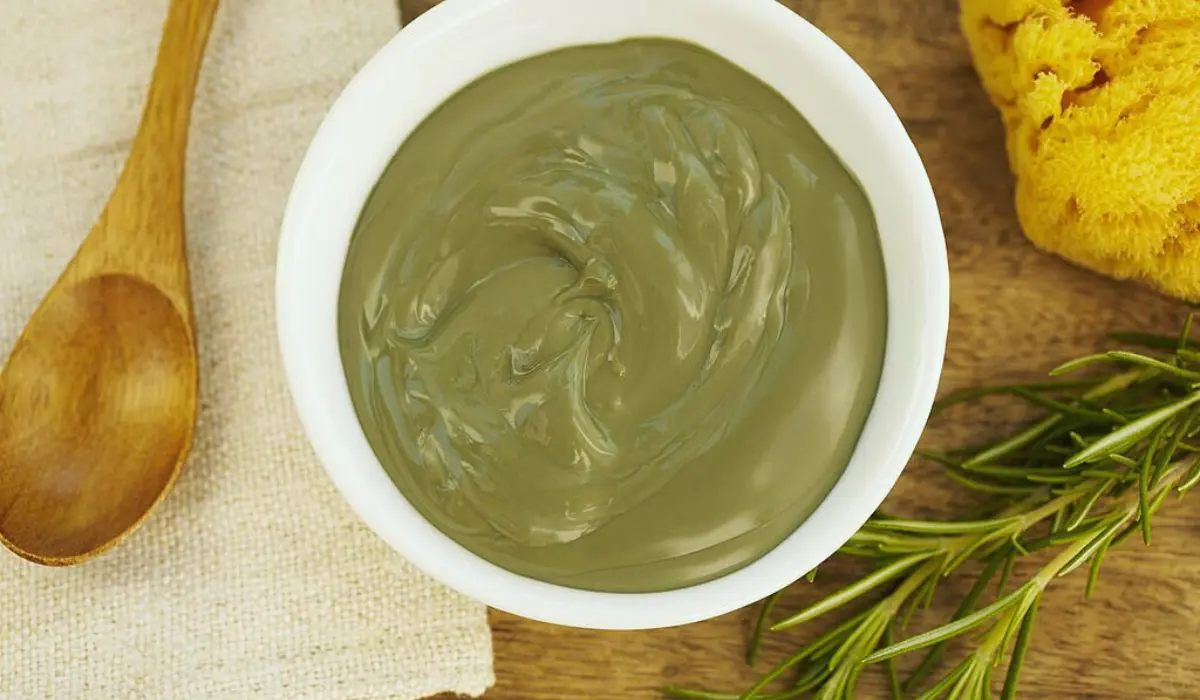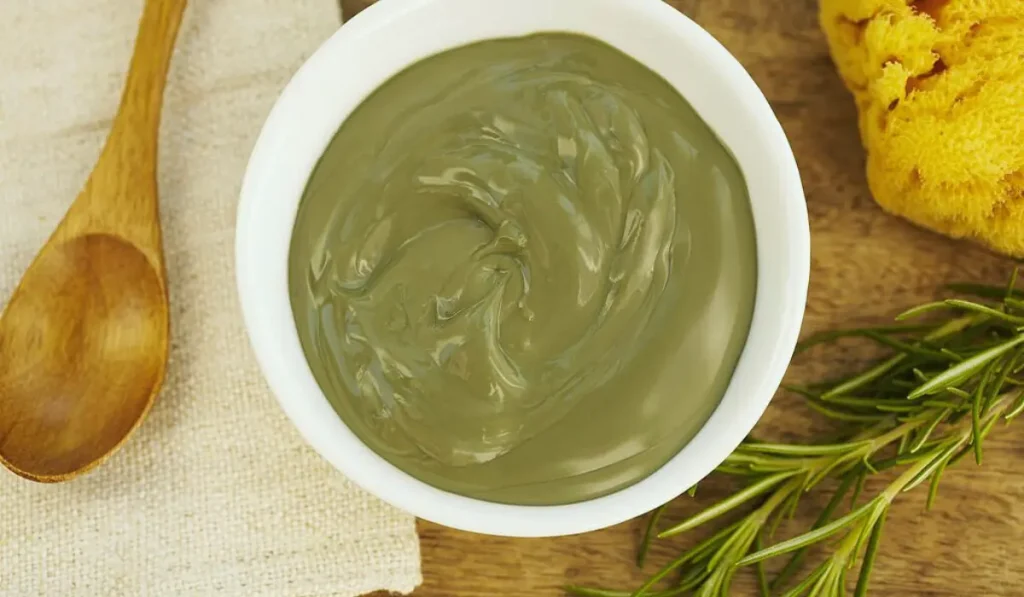 Mix an avocado and 2-3 spoonful's of honey, then apply that mixture to the hair and scalp, leave that for 20-30 minutes, then wash with water and a gentle shampoo. 
In Summary 
There are plenty of DIY home remedies, hair mists, and scalp treatments available, which are completely safe for anyone to use. In addition, they have a lot of benefits, but still, if you see any side effects after using any of the hair home remedies, then you must consult your dermatologist. Eating a healthy and safe diet and protecting hair from heat and pollution can also help your hair to flourish.