Are you in search of overnight face masks to get healthy and beautiful skin? If yes, then you have landed on the right path. This article brings you some of the best overnight face masks that promise you glowing and smooth skin. Besides, these face masks are easy to make and need simple ingredients that are readily available.
Moreover, the ingredients used in making the face mask are natural and consist of various healthy substances and compounds which are good for the skin. So, without further ado, just dive down into the list made below.
Best 5 Overnight Face Masks For Healthy And Glowing Skin
1. Honey And Yoghurt
The combination of honey and yoghurt makes excellent overnight face masks. The honey is rich in antioxidant compounds that can help you rejuvenate and hydrate your skin. Besides, yoghurt brings a natural glow to your skin by exfoliating it.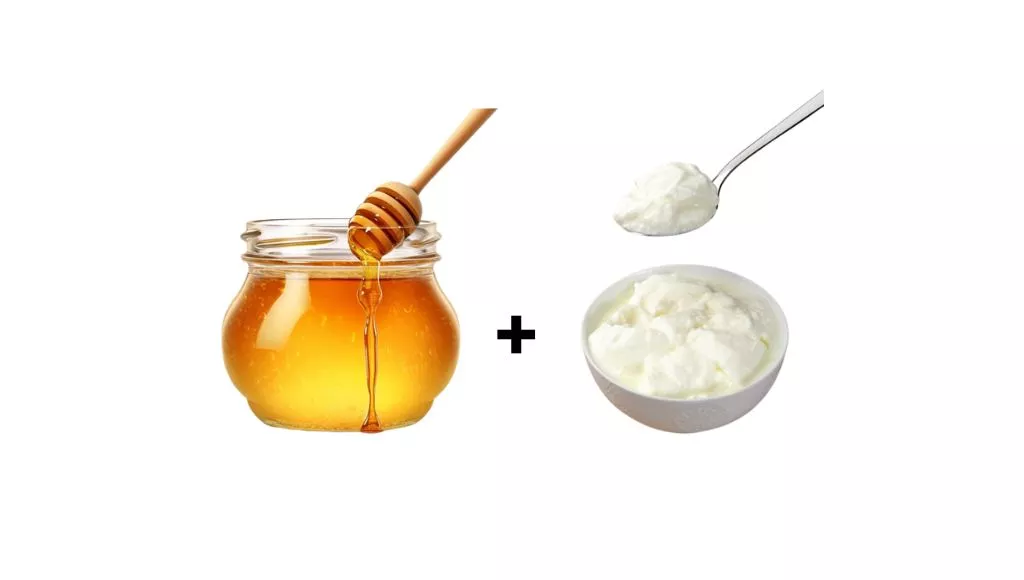 The blend of honey and yoghurt is easy to make. Take two tablespoons of honey and add some plain yoghurt to it; mix it well, and your overnight face mask is ready to apply. This face mask will make sure to moisturise your face and soothe irritations and inflammations.
2. Turmeric And Milk
Another great overnight face mask can be made with turmeric and milk. Both ingredients can rejuvenate dry and dull skin to give you healthy and glowing skin. Moreover, the antibacterial properties of turmeric can reduce bacterial activity on your skin; at the same time, the lactic acid in milk can clog pores and remove acne-causing bacteria.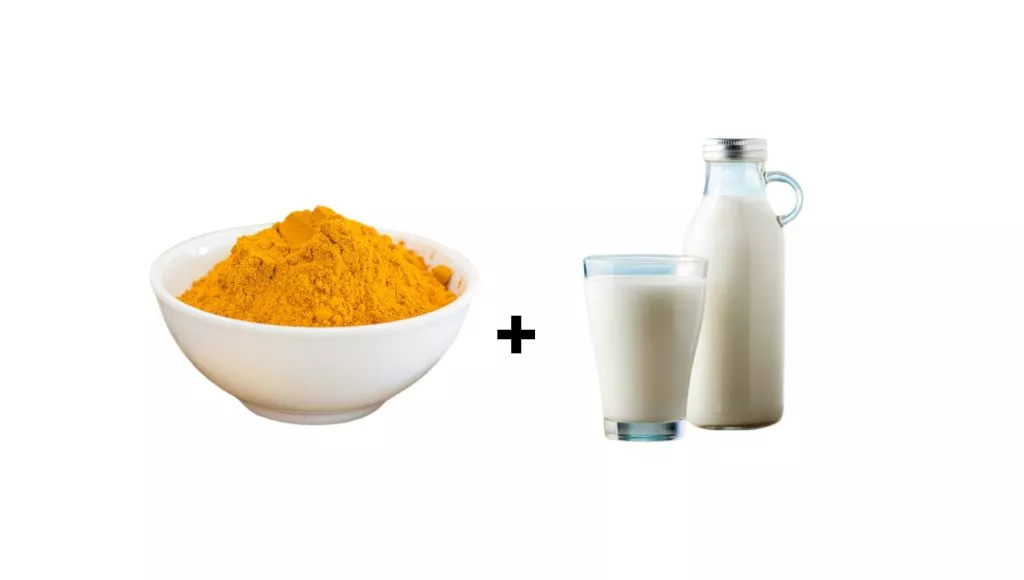 To make the turmeric and milk overnight face mask, you will need one tablespoon of turmeric and milk. Mix them well and make a fine paste; you can add water if needed. Thus, making turmeric and milk face masks is a simple way to refresh your skin to give it glowing and smooth skin.
3. Aloe Vera Gel And Rose Water
Rose water is an anti-inflammatory serum which, when mixed with aloe vera gel, makes a fabulous overnight face mask. The rose water can make sure to keep your skin free of acne. On the other hand, aloe vera gel will make sure will help to moisturise your skin.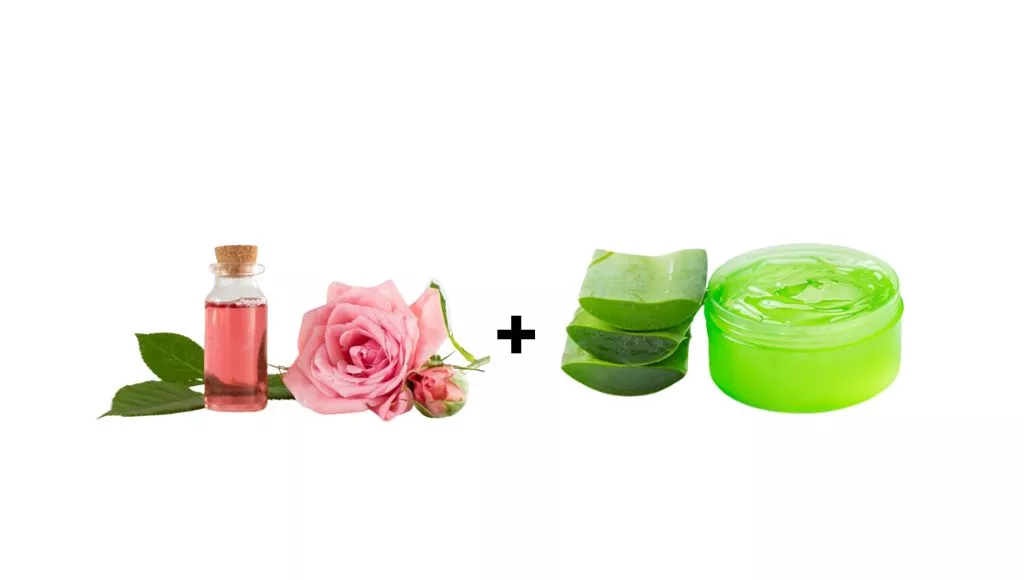 Further, the benefit of aloe vera and rose water face pack is it can reduce puffiness, redness, and dark circles around the eyes. To make the face pack, you need to add two to three tablespoons of rose water and some refreshing pure aloe vera gel to it. Keeping the mask overnight on your face will result in hydrated and soothing skin in the morning.
4. Green Tea And Honey
If you want acne-free or anti-inflamed skin, a green tea honey face mask is perfect for you. Also, the mask helps in preventing premature ageing and reduces redness. Moreover, applying green tea and a honey face mask can help you get rid of any kind of irritation and itching on the skin.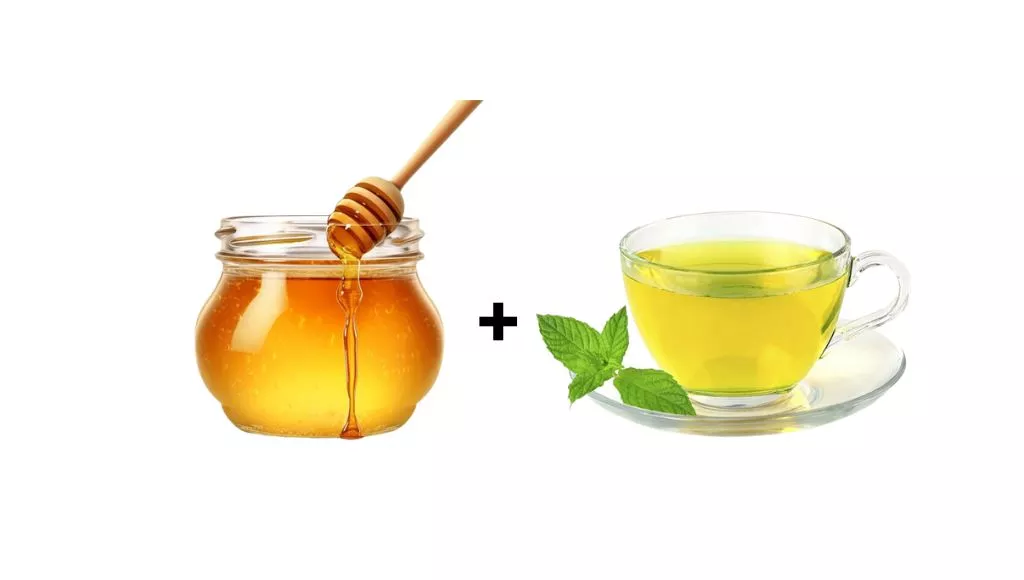 Furthermore, green tea incorporates various vitamins, such as Vitamin E, which helps in the nourishment and hydration of the skin. To make the face, you will need one tablespoon of green tea, a tablespoon of honey, and baking soda. Mix the ingredients well; you can also add some water if needed to make the face mask a bit lighter.
5. Coconut Oil And Aloe Vera Gel
Coconut oils are not just healthy for eating, but it is also beneficial for the skin. Mixing it with aloe vera gel can give you a wonderful overnight face mask. The coconut oil can boost collagen production in your skin, making it more flexible and firmer.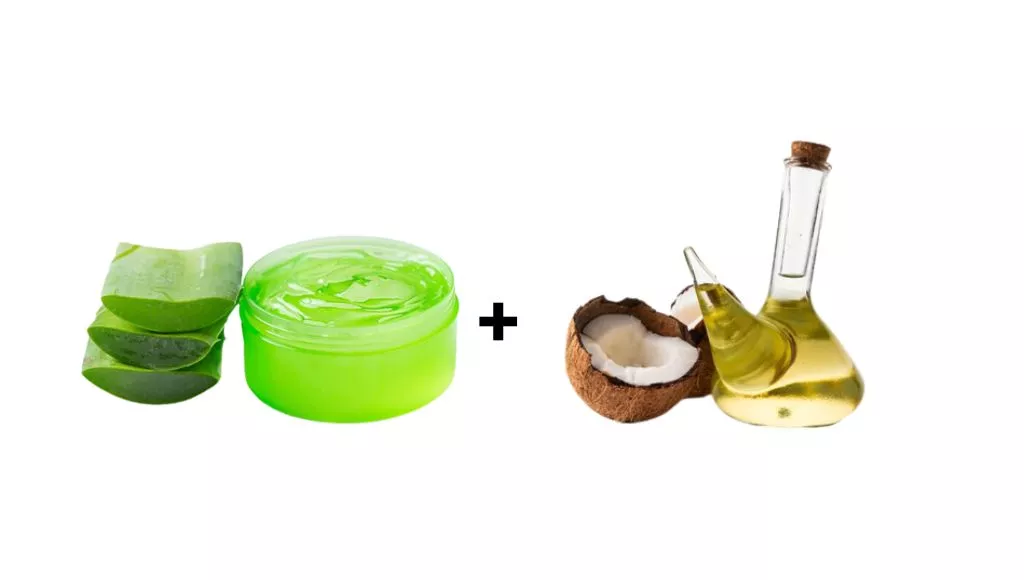 Also, the coconut oil and aloe vera gel can help you reduce dark spots and redness and fix uneven tones of the skin. In this face mask, aloe vera gel plays a key role in keeping your skin hydrated and exfoliating the cells.
Get A Bright, Beautiful Glowing Skin
Every overnight face mask mentioned above promises to give you healthy and lovely skin. The enlisted face masks are made with natural ingredients that are high in vitamins, antioxidants, and inflammatory compounds.
Thus, their blend and combination make fabulous overnight face masks. So, go on, give them a try to get a healthy and rejuvenating experience.