Are you running short on money and craving a pedicure? Look no further! Pedicures and manicures are the best ways to pamper yourself after having a hard day. You do not even need a reason for pampering yourself.
The need to have your feet soaked in warm water with a self-care routine is too nice to pass on. Say no to gross feet and make your special occasion fun while giving yourself a break at home.
We have brought you an easy roadmap for you to pamper yourself or loved ones with a home pedicure guide and tips to relax. Now you can enjoy the feel of a spa with the comfort of your home. The best part is that you don't need to make an appointment for it as you can have it whenever you want it.
Guide To Pedicure At Home
So, for your pedicure at home, you will need some stuff to give you the lavish feeling of a spa and also clean your feet and nails.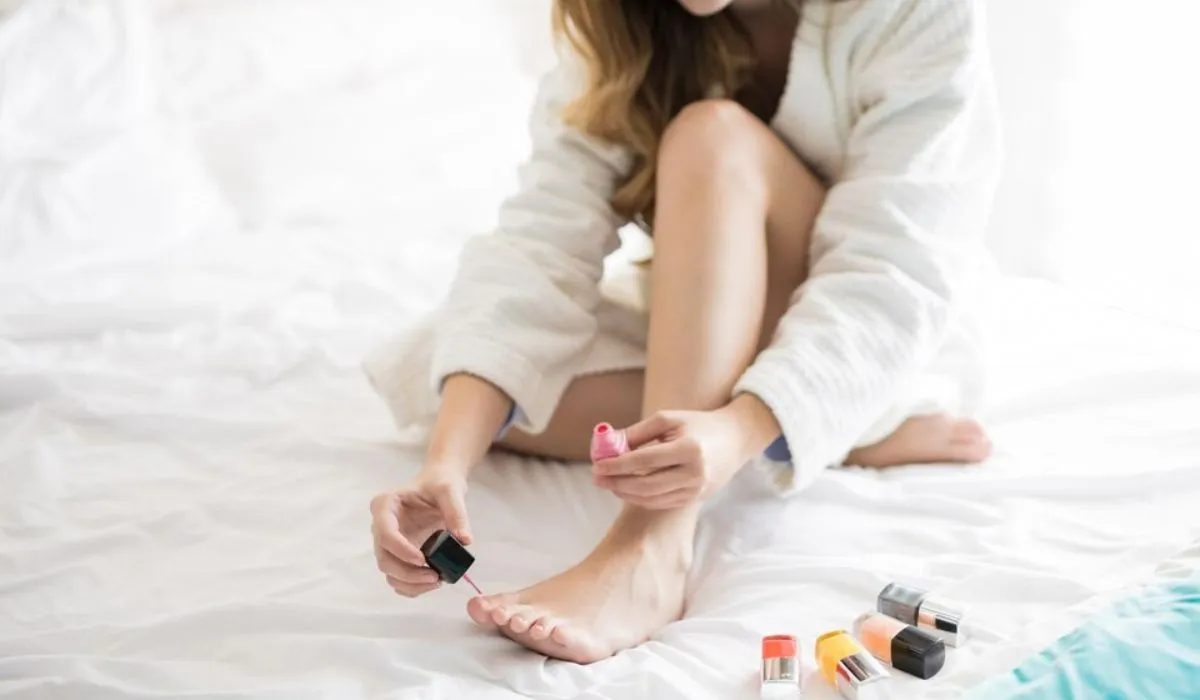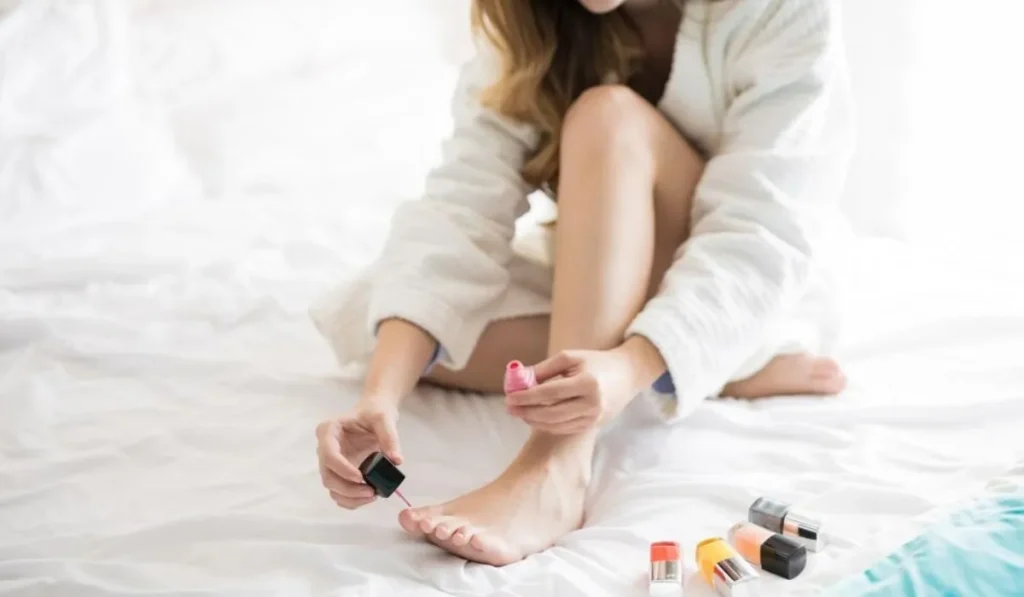 These 5 tools are easily available in your house i.e:
Epsom Salt and massage oils
Nail cutter and filler
A pumice stone or a scrubber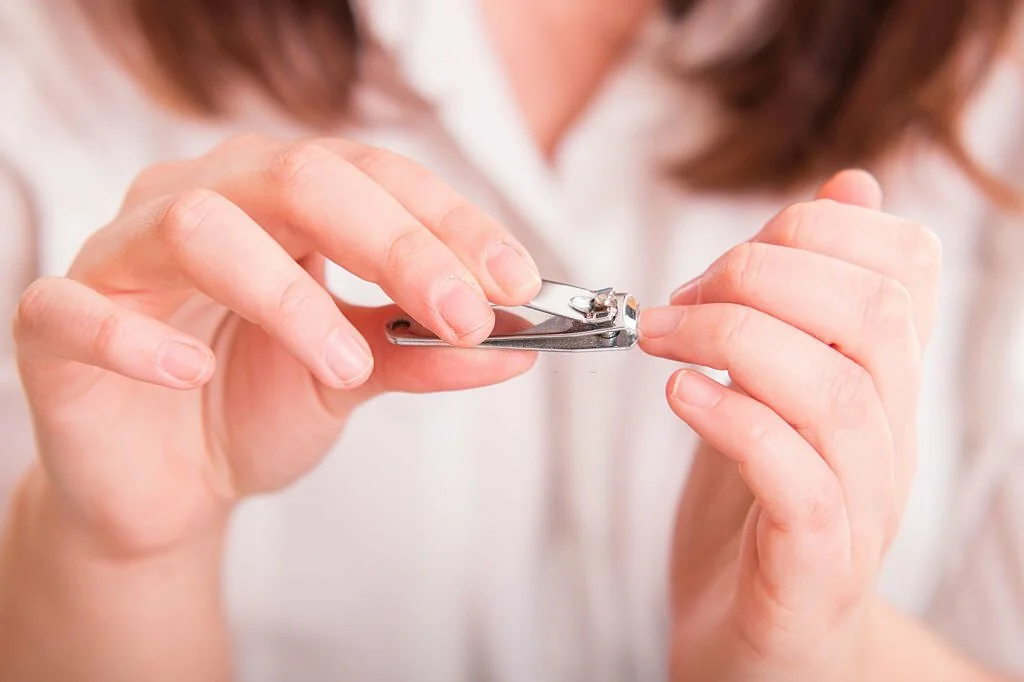 1. Cut Your Nails
Trim and shape your nails as per your wish. Nails on your toes grow slowly and are exposed to dirt much more than the nails on your fingers. File them in the shape you desire and remove the existing nail polish from the remover using a cotton swab.
2. Soak Your Feet
The most exciting part of pedicure is soaking in the goodness of warm water. You can add some Epsom salt or oil. This will help you to alleviate the pain and lethargy from your legs. Warm water also softens your calloused feet and prepares them to scrub the edges. Keep your legs submerged in a hot water tub for 10-15 minutes.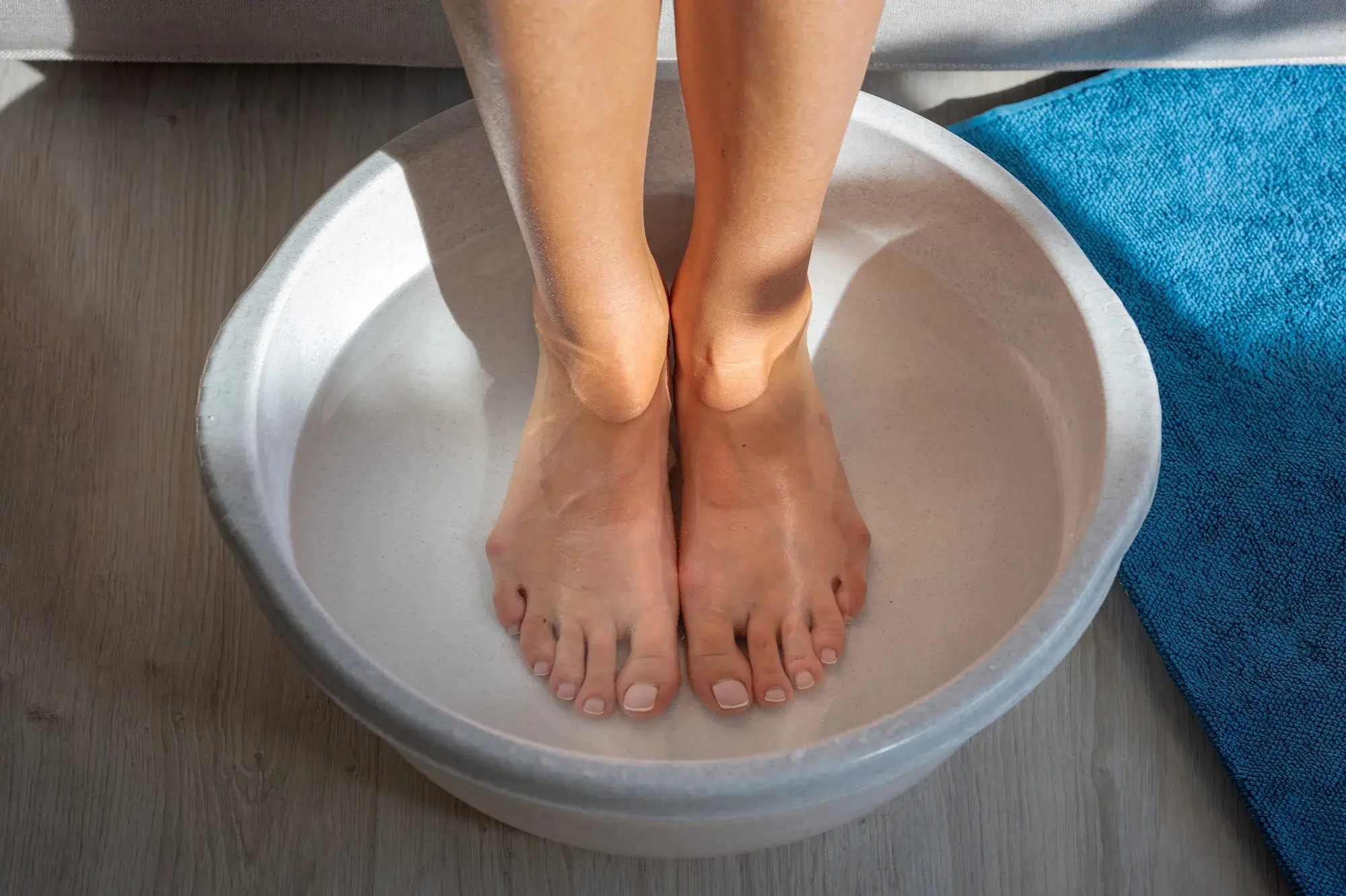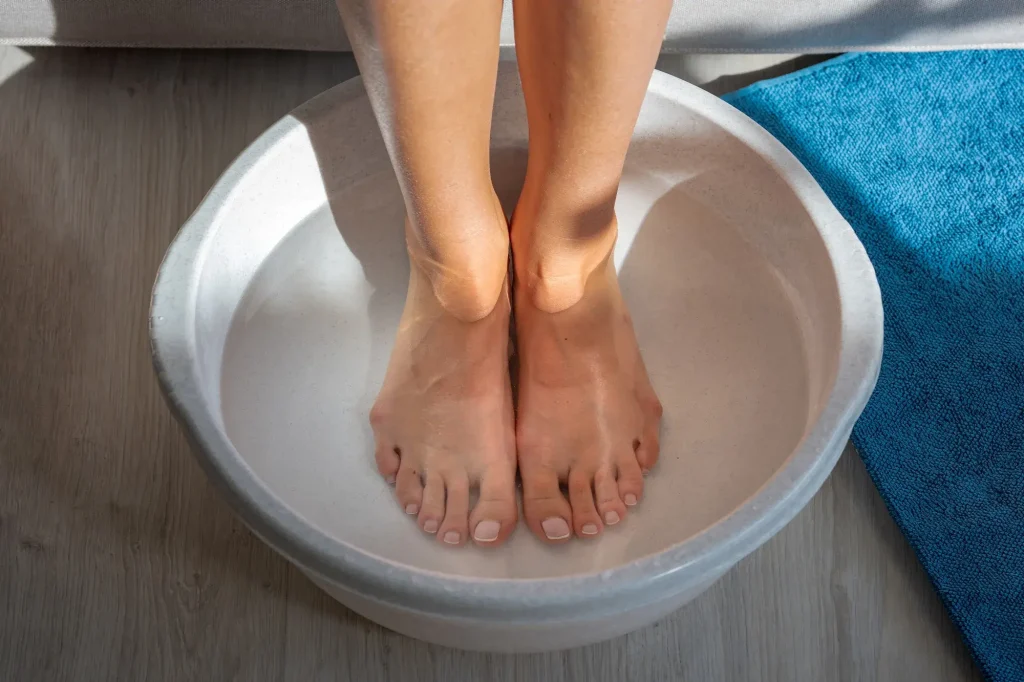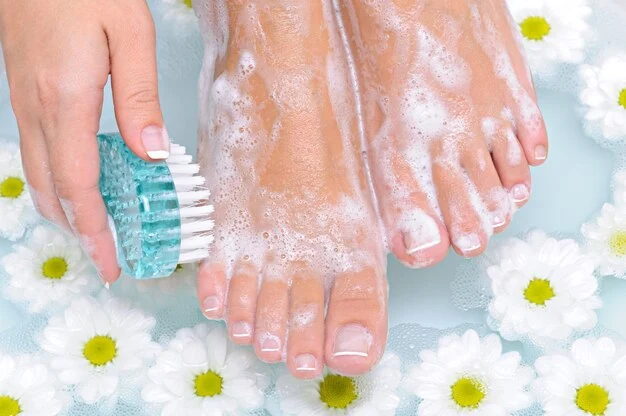 3. Scrub Your Feet
Once your feet are out of the hot tub, take a pumice stone or a scrub and rub it on your heels. This will help you eliminate the dirt from your feet and give you soft heels. Use a body scrub for deep cleansing and rinse them with water.
4. Massage Your Feet
You can use a massage oil for this step. Feet is the most used part of your body throughout the day. Whether it's running errands, walking on heels, or a long day at work. Massaging your feet improves blood circulation in your legs and it feels so good! You can also use a foot roller or an electric massager to massage your feet.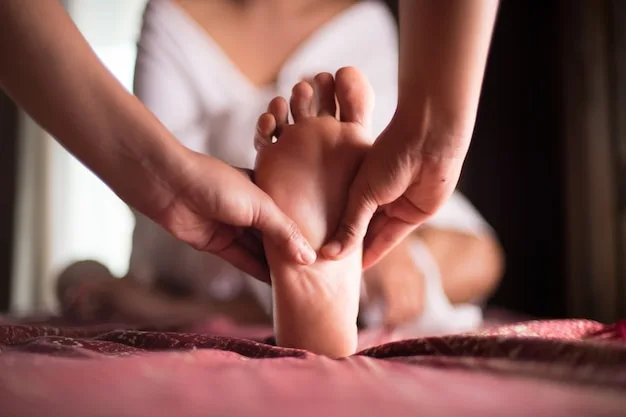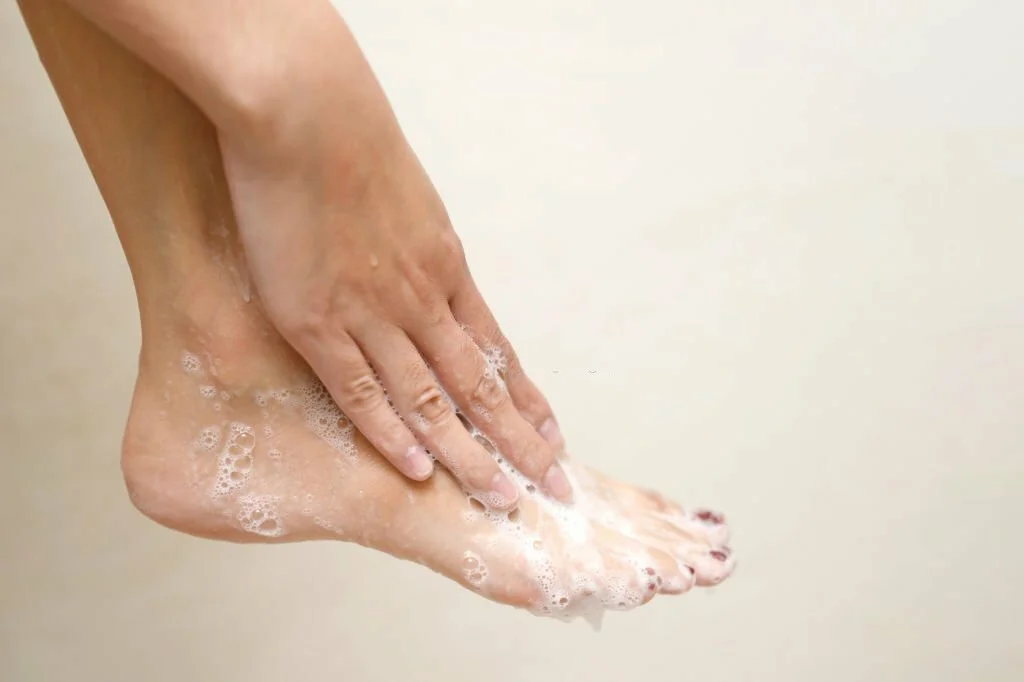 5. Rinse And Beautify
After massaging your feet, clean them with a scrub or body wash. Patting dry, your feet would be feeling like the cleanest part of your body. To beautify the nails, use a nail polish of your choice and apply it evenly on them. Make sure to avoid putting any nail polish outside the nails. This is the part that decides how good the pedicure is.
Tips For A Satisfying Pedicure At Home
To enhance the self-care routine you can ask your friends or loved ones to join in the session. Pampering yourself with self-care and a dash of gossip always makes way for bonding. Here are some tips that help you:
Keep all the things that you need for a pedicure in one place.
Make sure you have enough time set out for your self-care routine
Use toe separators or cotton swabs while applying nail polish.
Do not rush through the process as it may ruin the experience and may cause an accident.
Massaging your calves with oil will also help alleviate the tension in your legs.
ALSO READ:- Best Short Nail Designs To Try Out At Home!
Conclusion
Regular pedicures will not only prevent your feet and nails from getting infected but also improve your health. Paying a monthly visit to spas and salons may not be ideal for everybody, but having a pedicure at home is.
You can save money and time when you are opting for a DIY pedicure. Pedicures also save you from ingrown toenail infections or pain. This can be easily avoided with a monthly pedicure at home.