Dandruff is one of the most common hair issues that can be seen among a majority of the population across the world. Even if the reasons for this condition can be different from person to person, the difficulty and irritation that people experience on account of the same are almost the same. When dandruff is caused as a consequence of health and skin conditions such as psoriasis, the intensity may go beyond the expected levels.
Apart from these types, there is also dandruff that is caused by some minor allergies, reactions, pollution from water, air, and so on. There are a lot of remedial methods that you can consider trying out when it comes to treating your dandruff condition. However, most of us start with some of the proven and effective remedies that have been practiced in our household for ages.
In this article, we will let you learn a couple of such methods combined with some modern innovations, helping you get rid of the condition, in the least minimum time possible. Most of the remedies mentioned require only a very small amount of time to prepare.
So if you are able to follow them with discipline, it is highly likely that you can regain that self-confidence and stop being anxious about the white flakes dirtying your formal wear that literally drains away the total social quality of your life and personality.
Best Remedies To Remove Dandruff Quickly
1. Onion Is All You Need
If you are tolerant to smells, onion would be one of the best effective remedies against dandruff that may save you from the issues, right from the first wash itself. The right way to apply onion on your scalp to reduce dandruff is by making juice out of it. Strain all the fibers and take only the juice. You may also add a capsule of vitamin E to the juice in order to prevent hair fall and improve the effects of hair growth stimulation. It is also important to add any hair oil of your choice along with the juice.
Applying onion juice all alone on your scalp may cause premature greying of your hair, hence diluting it with a suitable hair oil is an inevitable step. After applying the onion juice, you may wash it after 20-30 minutes, with a gentle shampoo and conditioner. Using a hair conditioner with a mild fresh fragrance can help you get rid of the strong smell of onion.
2. Neem Showers
This is also one of the proven methods that you can get your hands on in order to deal with the issue of dandruff. In order to make this, add a handful of fresh neem leaves and add it to a pot of boiling water. Simmer it for about 15-20 minutes. You may have a hair wash with this and there is no need to use an additional shampoo after the wash.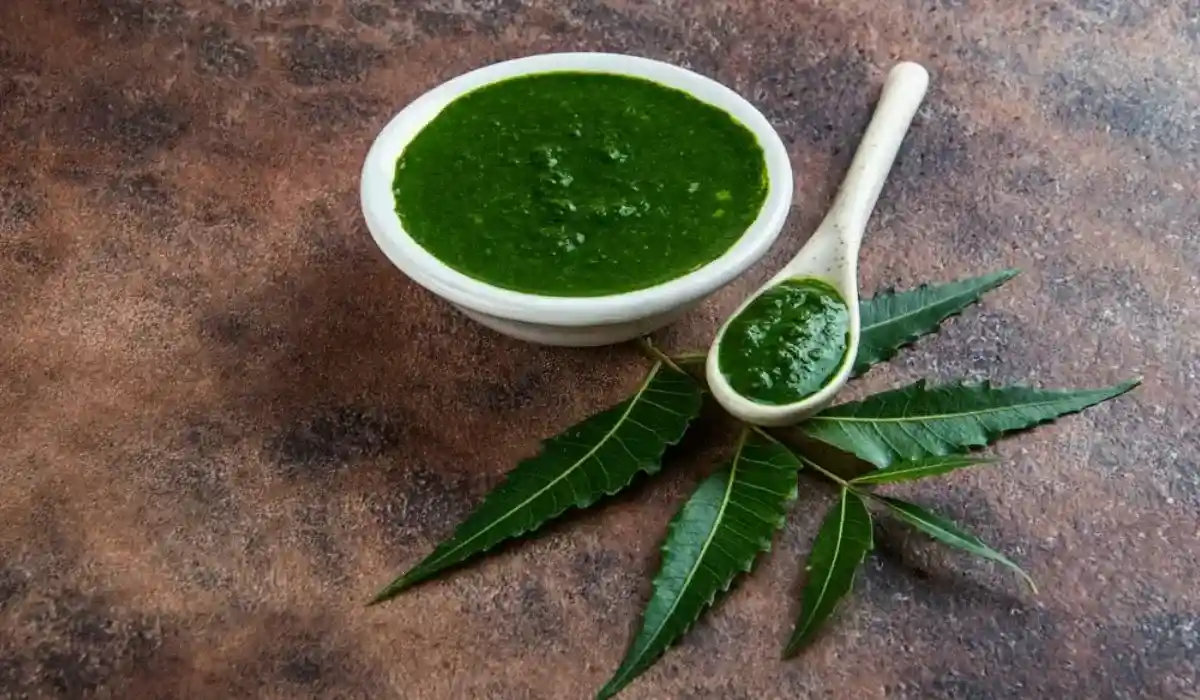 The detoxifying properties of neem are quite popular in a lot of medicinal branches. If fresh neem leaves are not available to you, you can also consider making a hair pack with neem powder, which is quite easily available in the market, apply and wash it off using plain water.
3. Aloe Vera
If you are sensitive to smell and cannot stand the bitterness of neem you may accidentally taste during the application, aloe vera becomes the best alternative for you. It is quite easy to work this out. You may easily take a slice of freshly plucked aloe vera leaf and rub it onto your scalp. Rubbing this can help you get rid of the dandruff in almost 6-7 washes. However, there is no need to wash it off, if you are not prone to symptoms of cold.
4. Anti-Dandruff Shampoos
No matter how much we are relying on natural remedies it is also important to couple those with an anti-dandruff shampoo. Shampoos contain salicylic acid and ketoconazole is the best treatment for dandruff.
Must Check:- What Is Hot Oil Treatment Massaging For Haircare? Discover The Benefits
The Bottom Line
Even after practicing all these if your dandruff remains stubborn, it is high time that you seek the consultation of an expert medical practitioner. Such cases may be the consequential effects of any underlying health condition that needs to be diagnosed and treated medically. It is also important to maintain good personal hygiene and fix a hair wash frequency that matches you in order to stay away from the issue.