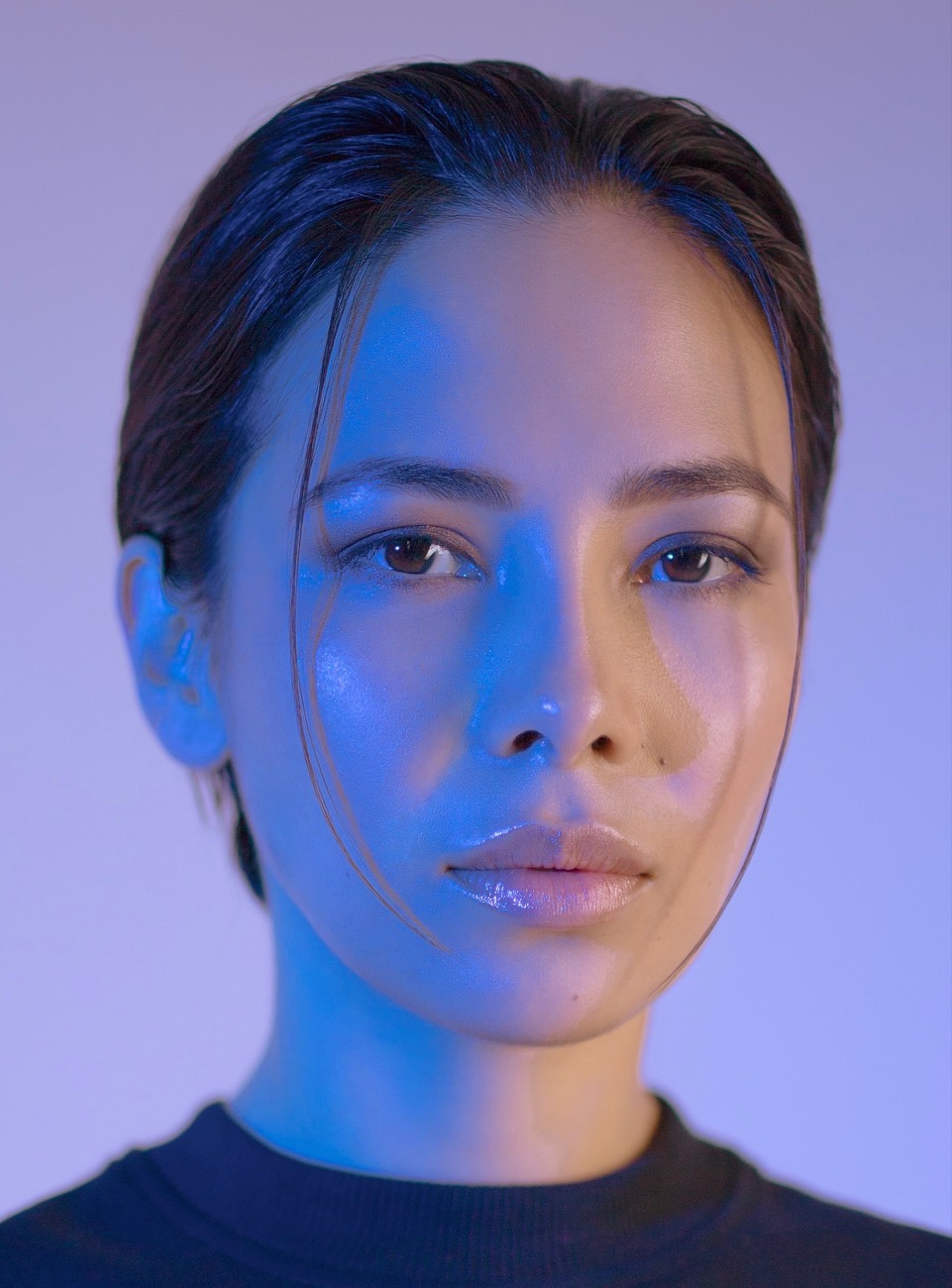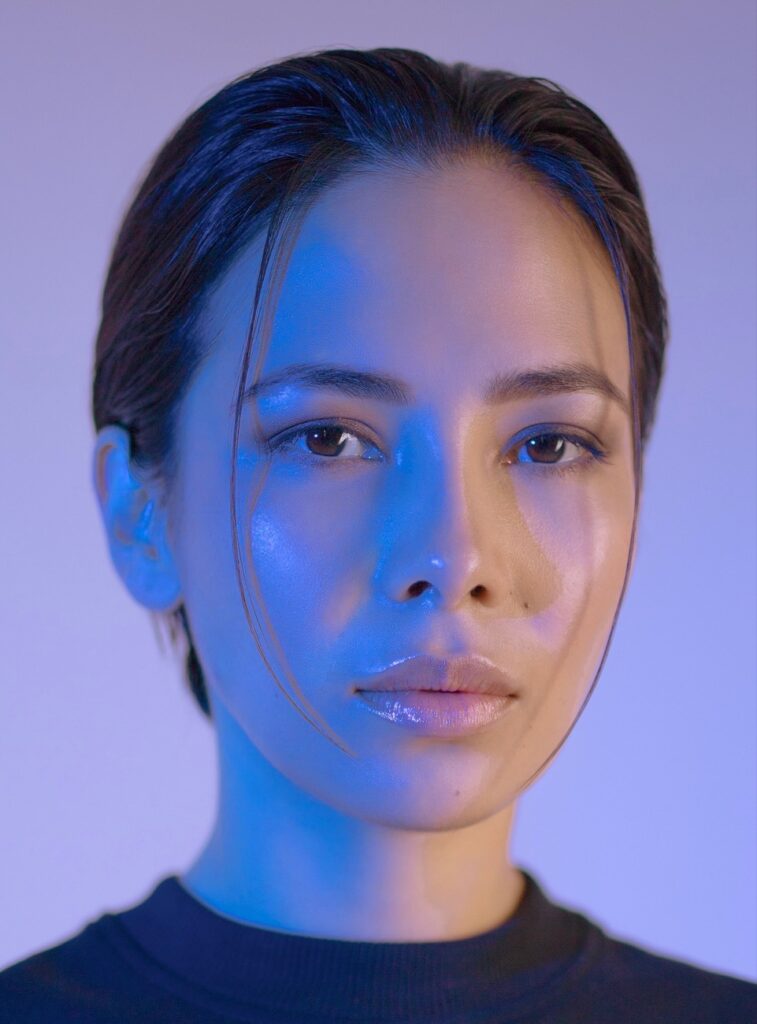 Glass skin is used to describe flawlessly smooth, even-toned and healthy skin that looks so clear it could be glass. This clean and flawless complexion began with Korean beauty but has become popular in the US and beyond. Got it. So how do I get the look? It's all about taking care of your skin. We forewarn you that this is a long eight step process so be sure you have time and the products needed to get the look.
Here are the eight steps.
Double Clean your Skin                                                                                                             This will help to clear your face of all makeup and oils. It's recommended that you use an oil cleanser first and then a gentle foam cleanser. Cleansing oils are important because they break down any residual oils left on your skin from makeup or sunscreen. If you'r not sure what oil based cleanser to purchase we like this post from byrdie.com. Once the oil cleanser has done its work the gentle foam cleanser simply cleans anything that may be left.
Exfoliate                                                                                                                              Exfoliation helps to remove any dead skin cells from your face. You can use a scrub or chemical exfoliator. We recommend you apply the product gently using small, circular motions. Do this for about 30 seconds, and then rinse off with lukewarm. Do not use hot water or ice cold water. 
Use Toner                                                                                                                                       Toners are designed to gently refresh your skin without stripping it of its natural moisture. A good toner won't irritate sensitive skin or cause excessive dryness. Toner is designed to prepare the skin to drink up your post-cleansing moisturizer and any other skin treatments that you may apply. If you'r not sure what toner to use we like this post from Allure as they provide various options at different prices as well as skin types.
Essence  Essence is different then a toner because it helps to hydrate and re-balance skins PH levels. Essence are water-based skin care products that contains a high content of active ingredients to hydrate, protect, and boost the overall health of skin. Much like each step in the process it is recommended that you seek a product designed for your skin type (dry, acne, other…).
Apply Serum or Face oil We've written before about the difference between a serum or face oil. If you want to read up  on that check here for our previous post. Selfishly we recommend using one of our face oils. We have three to choose from. 
SHINE – Brighten, Fade Dark Spots & Moisturize   Key Ingredients include: Pomegranate, Bearberry & Licorice
REWIND – Tone, Diminish Fine Lines & Revive   Key Ingredients include: Pomegranate, Honeysuckle & Rose
CALM – Sooth, Treat Redness & Heal   Key Ingredients include: Yarrow, Lavender & SageMoisturize   
If you want to try one of our beauty oils use promotion code: NEWBIE for 20% off items not on sale.                                        6. Moisturize We feel you can use the moisturizer you have on hand for this step. Apply the moisturizer generously to you face and neck and allow it to sink in before moving to the next step. Tip: you may use a 2 in one moisturizer/sunscreen if so, you can skip the next step. 7. Apply Sunscreen Sunscreen allows you to get outside without getting any skin damage. As always we recommend taking the time to find a quality sunscreen with SPF greater than 30. 8.Use a Face Mask                                                                                                                           This step is critical and of your like me a new step in skin care. The key to this finishing step is that you choose the proper mask. There are masks that hydrate and those that help with skin irritation or redness so choose the one that will best optimize your skin complexion.                                                                                                                   
We realize this is a lot of steps so if you want to read more on how to get the glass-skin we recommend checking this post from healthline.com.
In summary, glass-like skin can bee yours with some time and patience. The next rainy or snowy day trying this technique could be just what you need. 
Gentle Reminders: If you liked this type of content and want to see more, scroll to the top of the page, enter your email in the right hand column, and click "subscribe." To share with friends, use the social sharing icons below. This blog contains affiliate links; both clicking on and purchasing through links help pay for this content.