Nail designs are decorative patterns or arts or enhancements added to the nails. They are a form of self-expression and personal grooming, allowing individuals to showcase their style and creativity and style through their nails.
Nails could be complex or simple as per the person's choice. Simple nail designs are perfect for those who love an understated look and often look for an elegant choice for an occasion.
Why Opt For Simple Nail Designs?
You can opt for simple nail design for a range of casual and formal events.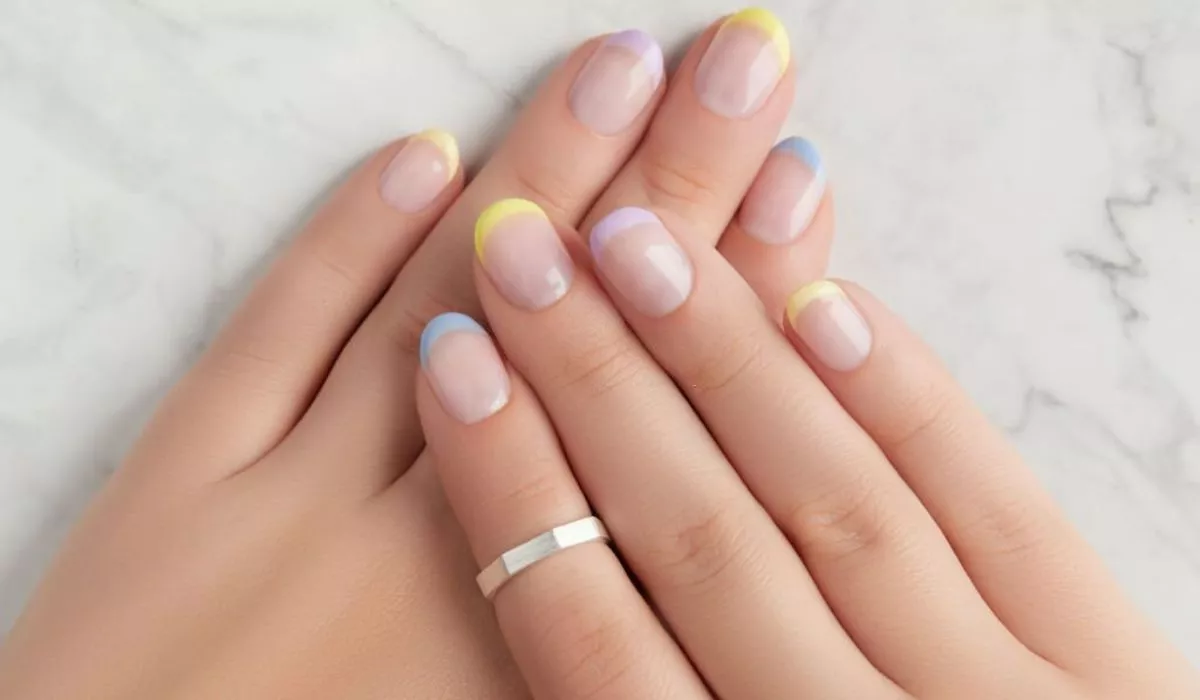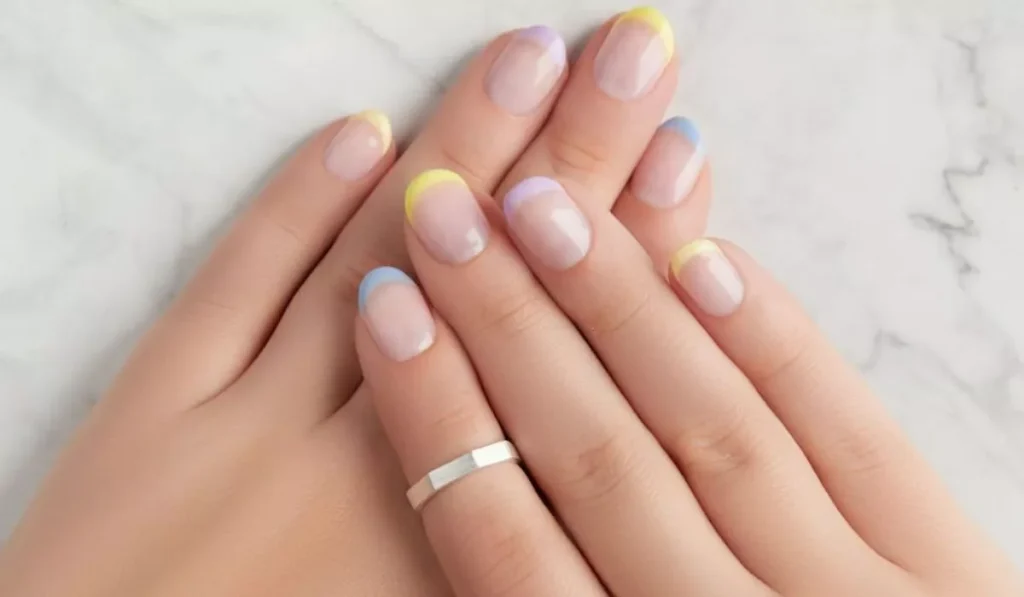 Apart from the obvious they-
Save Time- When you have a busy schedule and yet want to look your best, simple nail designs could be your go-to. It is easier to create and maintain.
Everyday Wear- Complex nail designs are curated for special occasions and only suit certain events. However, a simple nail design could be worn at any event and to your office or college thanks to their subtlety.
Low Maintenance- Simple nail designs are easier to maintain and even touch up if the need be. This is especially attractive to people who want their nail art to last longer.
Professional Settings- When you are in a professional setting, you mustn't go for shiny or gaudy ones. So opting for a simple nail design could eliminate the tackiness.
Beginner-Friendly- If you are a newbie to the whole nail art scenario then you should start with simpler ones.
Classic Designs- Many of the simpler nail designs are timeless like nudes or stripes. They could never go out of vogue.
Cost-Effective- If money is a deal for you, you should opt for simpler nail designs since they are easier to create and fit within your tight budget.
Minimalist Looks- Less is more and with that idea, simple nail art designs should be your favorites. A clean and modern aesthetic could be very appealing.
ALSO READ:- Winter 2023 Nail Trends: Stay Up-To-Date
What Are Some Of The Popular Simple Nail Designs?
French Manicure- This one is extremely popular and includes the natural color highlighted with a white patch at the tip.
Single Accent Nail- If you are up for some fun, you should go for this design where all the nail colors are the same except for one that will stand out.
Half-Moon Nails- Create a half-moon design at the base using a contrasting color. It's a chic and easy look to achieve.
Stripes- You might need stripe tape to create this look. Use this on your nails and maybe you could even fill in some with contrasting colours.
Dots- All you have to do is get a toothpick or pin to make dainty dots on your nails.
Ombre Nails- This includes mixing two complementary colors to get a gradient look on your nails.
Geometric Shapes- Create this using tapes, nails, or stencils. You needn't aim for complex designs. Basic ones like a triangle or a circle would also do the magic.
Easy Nail Art- For this, you can opt for simple lines or stars on the nail.
Glitter Accent- Apply a glitter nail polish on the tip of the nails.
Negative Space Nail- Leave a part of your nails unpainted to give the look a twist.
ALSO READ:- How To Remove Acrylic Nails? Things To Keep In Mind After Acrylic Removal
On What Occasions Can You Wear Simple Nail Designs?
Some of the occasions that you could try wearing it to –
Work or Office- Nude-coloured nails or French manicured ones can definitely be a good choice giving you a polished look.
Job Interviews- While first impressions are the best impressions you could go for simple nail styles whenever you want to make a positive impression.
Casual Outings- For weekend shopping or a day out with your friends, nude nails could be a choice. Let your outfit take center stage while the nails complement you.
Weddings- The occasion is festive but you do need to make sure you don't steal the limelight away from the bride. So going for simpler nail colors and designs could be key.
Conclusion
Nail designs are ever-evolving. With simplicity taking over everything, personal style and preferences are aligned towards crafty models. However, you should take into account your whole look when deciding on a color or design.