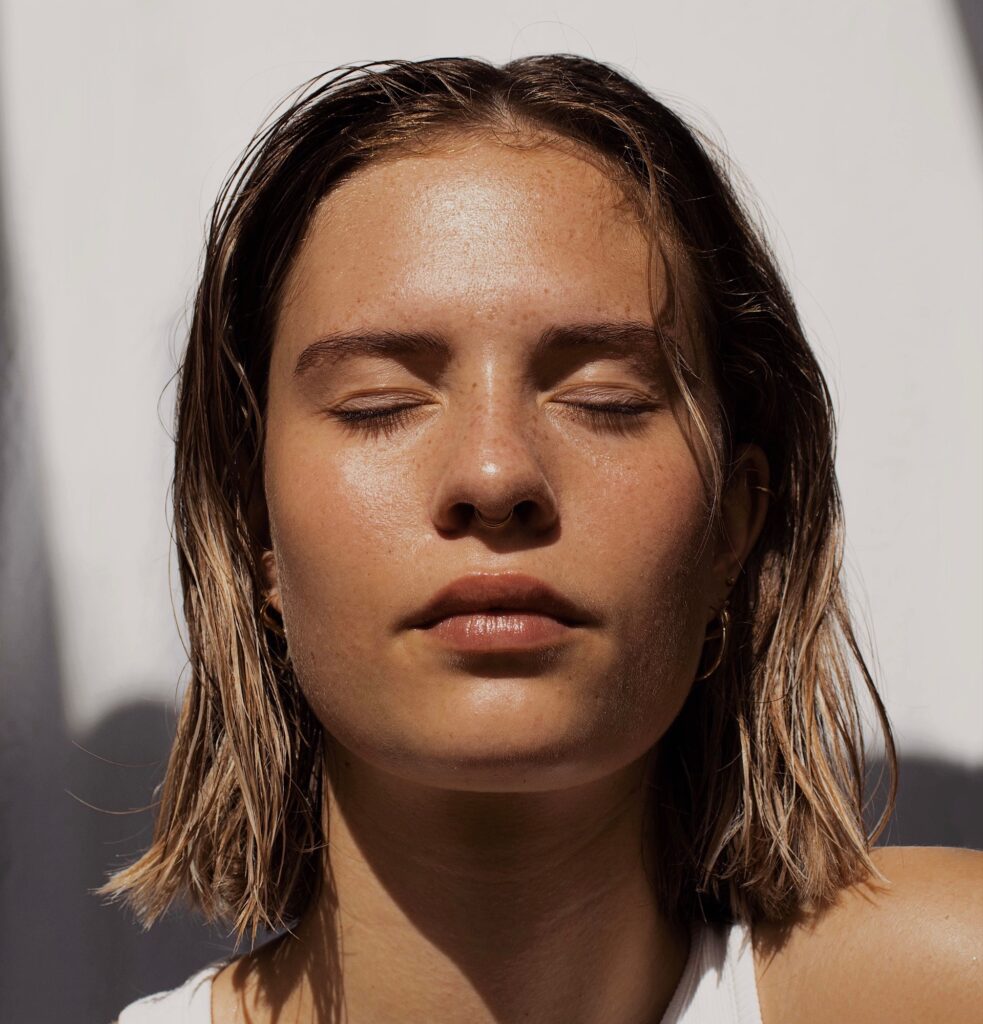 Millions of students are headed to college for another year. My niece is one of the latest Freshman. When I look back at my pictures from college we really did not look very good. It would have been nice to get some advice back then so all of us at Amalie sat down to create a list of our top 5 college beauty tips. These tips work for all gender declarations.
Skin Care Comes First
You're going to be exhausted and not want to wash your face at night or in the early morning but you need to be sure to get all the makeup, dirt and sweat off of your skin. Also be sure to follow your skin regime. If you don't have one just simply be sure to cleanse your skin twice a day, wear sunscreen and moisturizer at night or as needed. You don't have to spend a fortune to get quality products. If you're not sure what face wash to use, we like this post from birdie.com. They highlight the best for your skin type. If your unsure on evening moisturizers we like this post from allure.com. These posts focus on quality brands you can get at your local drug store.
Stay Hydrated 
I hear college students chuckling. I mean hydrated with water. Alcohol dries skin as well as old school heaters that are in many dorm rooms. Be sure to drink plenty of water every day. Water not only keeps your skin healthy but it keeps your bodily functions and organs working properly. Get a plastic free water bottle and carry it with you throughout your day on campus. If you'r not sure what water bottle is best for you we like this post from almostzerowaste.com. They break down the best bottles for you and for the environment. We also, like their list because they focus on bottles with a filter system so you can fill up anywhere on campus and not be concerned about the water quality.
Get Your Rest
This one is going to be harder than you think. Late night studies, parties and general nerves make getting a good nights sleep hard. Your skin always looks better when you get sleep. You will also bee able to think more clearly with ample sleep. Studies show that getting a good nights sleep is most important 2 days prior to a big event. Many people think it's most important the night before but that isn't true. Obviously, if you can sleep well each night but good to know if you have a key event coming up. Invest in a silk eye mask – this comes in handy if your roommate is pulling an all nighter or you need to try to take a nap in the middle of the day. You may also want to invest in earplugs or noise cancelling earbuds fit for sleeping.
Watch your Diet
The truth is a lot of what college students eat is not good for their skin. Energy drinks, processed meats, candy, potatoes chips, fried foods, and alcohol all top the list. For a complete list of foods to stay away from check out this post from the foodnetwork.com.    What should  you eat? More fruits and vegetables. When you are on a meal plan you should be able to find plenty of healthy options. If you commute to school we recommend packing a healthy lunch. This will save you time and money as well as help you to be healthier and look better. Always have an apple in your backpack or dorm room. It's one of the best snacks you can have. Add some peanut butter and you have a mini meal.
Streamline your Makeup Routine
If you take care of your skin, you won't need lots of makeup. We recommend keeping it really simple except for your occasional big events. Here are our top recommendations:
Sunscreen with tint – This may be all you need so you can skip the foundation.
Eye Shadow – If you want to emphasize your eyes we recommend using a basic shadow compact pallet and skipping mascara. You can use a lighter shade on your lid and a darker shade on your lower lash line. If you smudge along the lash line you'll get the subtle look of mascara. Tip: try using a lighter shadow shade to highlight parts of your face like the center of your nose.
Brows – A strong and full brow is critical to framing your face and drawing attention to your eyes. Keep your brows trimmed and thick. For natural thicker, longer brows and lashes you may want to try WINK Lash and Brow Oil.
Lips – we recommend using a tint with SPF. 
This streamlined approach will leave you looking fresh, bright and clean without looking totally "made up." 
In summary, you can keep your look fresh and healthy during your college years by following just 5 simple steps. Rest up, drink plenty of water, resist poor quality foods and streamline your makeup routine. You don't have to look back at your college photos and be embarrassed. 
Gentle Reminders: If you liked this type of content and want to see more, scroll to the top of the page, enter your email in the right hand column, and click "subscribe." To share with friends, use the social sharing icons below. This blog contains affiliate links; both clicking on and purchasing through links help pay for this content.