Acne is a common problem that occurs in the skin or scalp due to hair follicles getting chopped with dead skin or the presence of scalp oil. Also, improper hair care product usage, poor personal cleanliness, or environmental effects are the main reasons for scalp acne. It causes little bumps over the head and leads to itchiness, mild pain, redness, or others. 
Scalp acne is best cured by using natural ingredients like aloe vera, cur, eggs, and others. However, if you are confused or want an idea about various treatments related to the prevention of acne on the scalp, then you are at the right article. Here are the best home remedies that can cure scalp acne and get shining and healthy hair.
Top 5 Home Remedies To Try For Scalp Acne
Acne in the scalp can result in the loss of hair, bleeding, scarring, or others if it is not treated in the right way. However, let's see some natural ways or home remedies to cure bumps or scalp acne safely and quickly-
1] Try Neem Mask
Neem is considered the best antibacterial element that cures many types of skin problems, including scalp acne. You can try a neem mask for treating this acne by making a paste and then applying it on the head. The antibiotic and antiseptic properties contained in it make germs and bacteria kill and remove dead cells.
2] Try Lemon And Rose Water
Lemon and rose water are other home remedies that can be opted to cure scalp acne with ease. It can be treated with lemon juice and gently applied over the scalp. Also, rose water heals from a burning sensation that occurs due to itchiness or pimples. Moreover, it helps to stop bacteria from prevailing around the scalp and protects our hair from damage.
3] Apply Tomato Juice
Tomatoes have antioxidant properties that help to boost the immune system and give you a healthy lifestyle. If you are suffering from scalp acne, applying tomato juice by skiing can help to get rid of scalp acne. You just have to rub smoothly over the scalp with cotton or wear gloves and then wash off after some time.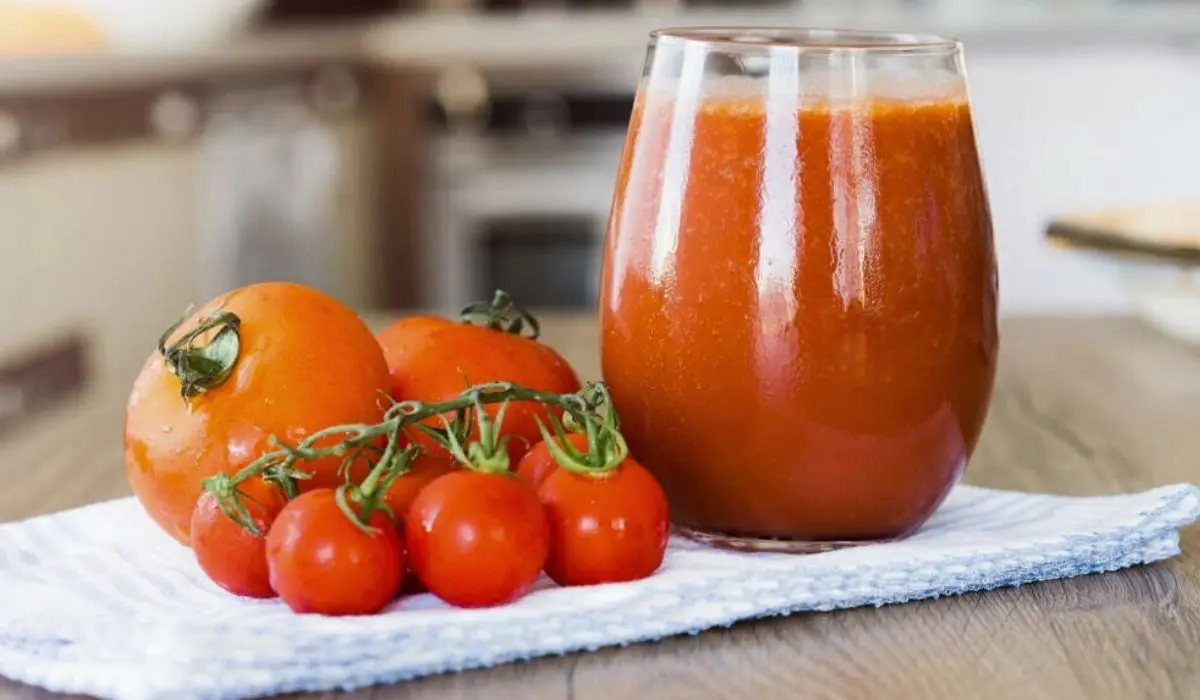 4] Get Garlic And Betel Leaves
Garlic and betel leaves are enriched with antioxidant and antibacterial properties, which are famous for treating skin damage or scalp acne. It helps to reduce bacteria from the head and helps in hair growth. You just have to boil them and then make a paste. Furthermore, apply over the affected area and leave for some time. 
5] Go With Turmeric And Amla
Turmeric is considered the best remedy for treating any disease like pain or giving glowing and healthy skin. Also, it is the best remedy to treat scalp acne that is prevailing due to dirt, irregular personal hygiene, and others. You just have to mix some spoonfuls of turmeric powder with amla extract. Further, apply gently over the scalp with a cotton ball and get the result in a few days.
Some Of The Additional Tips To Reduce Risk Of Scalp Acne
Scalp acne causes discomfort and is the main reason for hair damage, falls, and others. Here are some additional tips that every individual should follow to keep their scalp acne-free and healthy and let their hair shine.
You must wash your hair frequently so that there are no foreign particles or oil residue on the scalp.
You should avoid using conditioners for times you are having scalp acne.
Try to avoid deep-fried and spicy foods as it increases the situation.
Avoid touching with hands or fingers as it may spread germs.
Also, try to avoid washing your hair with hot water. 
Read More:- Tips For Facial Hair Removal: Naturally & With Tools and Products
Bottom Line
Scalp acne is mainly caused by internal and external factors like an increase in acne bacteria change, pollution, or others. The acne depends on the type of pimples you have, and sweat can lead to clogged pores.
Moreover, with the above ways, there are plenty of ideas that can cure scalp acne permanently. You should have a nutritional diet and drink abundant water to remain fit and active. Also, avoid using hair products for those who are suffering from scalp acne because it can cause infections.