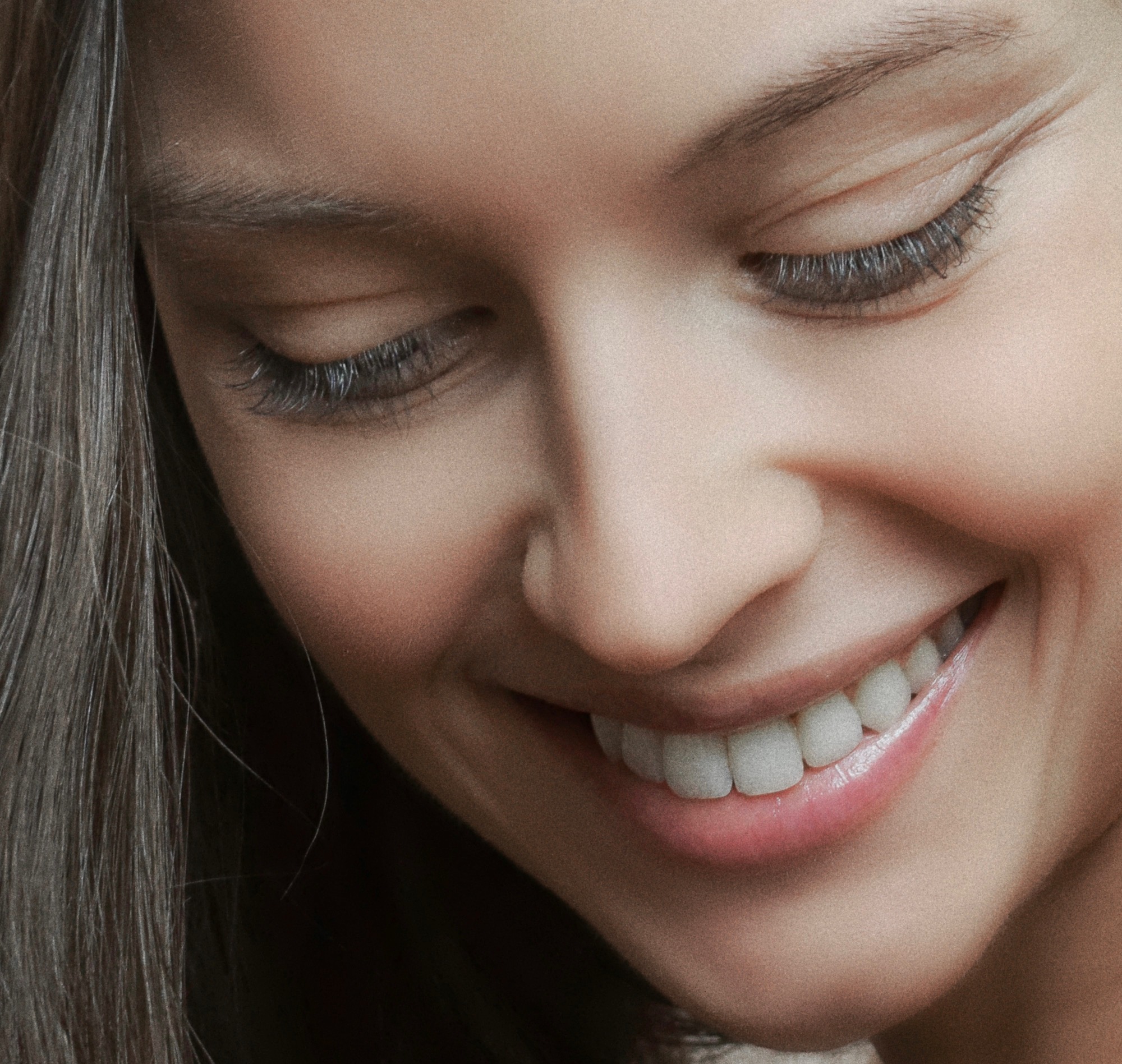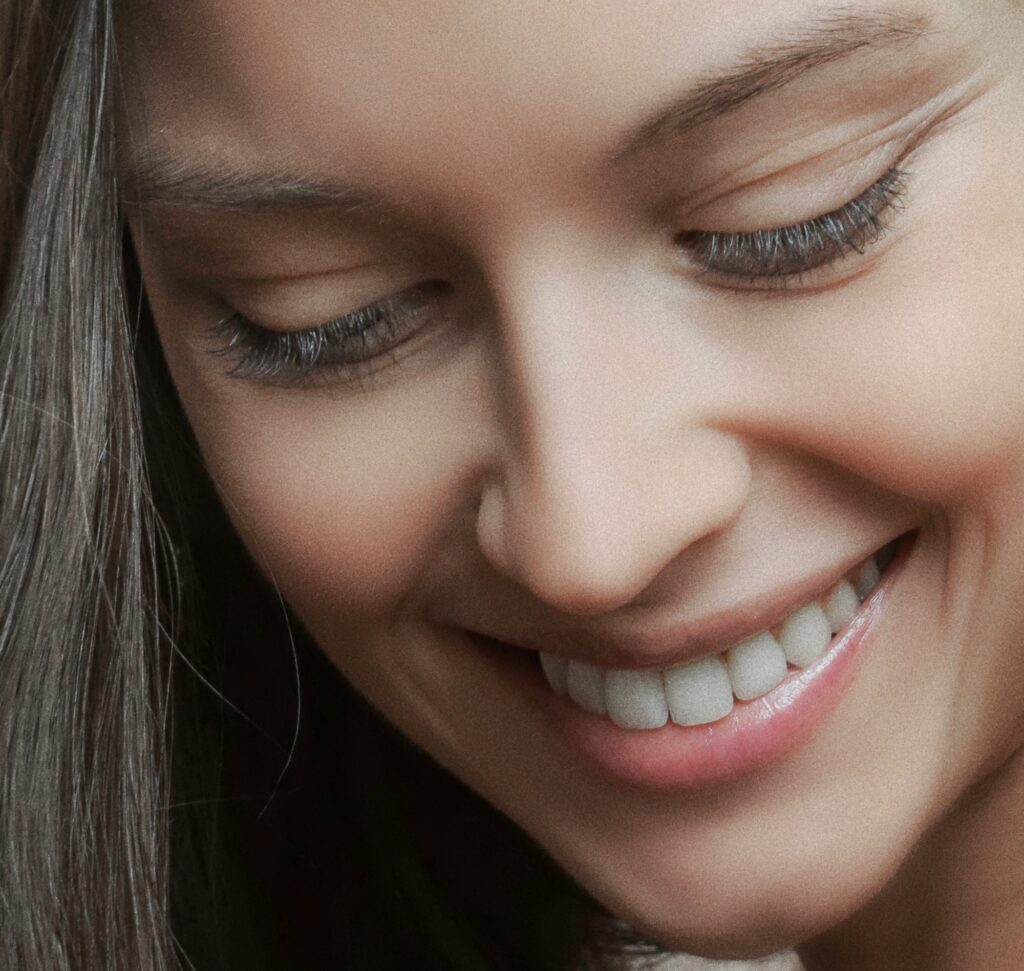 A rhytidectomy is the most common cosmetic surgery done around the world. It is a surgery in
which a surgeon removes excess, unwanted fat and other natural tissue from your neck, face,
and chin to give you an enhanced appearance. Rhytidectomy can help people suffering from
prematurely aging skin or may be needed by some individuals because of injury or illness. This
surgery helps to reshape or rejuvenate the face and give it a fresher, younger look. It is also
known as facial rejuvenation.
While after surgery, you may experience the following:
Pain
Arguably, the most common complaint after a rhytidectomy is post-surgery pain. Most of the
time, this pain is mild and lasts only one or two days. This pain tends to be confined to a
particular area. If you experience intense pain or want your surgeon to reduce the incision site,
you should inform them immediately as it might result in better outcomes.
Bleeding
You may notice that your skin starts peeling immediately after your rhytidectomy because of the
trauma to your skin and the drain that you put in place during surgery. The rest of the healing
process may produce more blood than usual if there is too much blood loss during surgery. You
should note that, in most cases, there is no need to see your doctor after the second day of your
surgery if you have not experienced any bleeding.
Swelling
You may experience facial swelling for about a week after a rhytidectomy. The swelling tends to
subside in one or two days but will continue to get smaller daily. If you would like to reduce
swelling, a recommendation from your surgeon can help you out in doing so.
Bruising and blemishes Although the skin around your face often looks smoother after surgery, you must note that this smoothness does not last forever. Bruising can occur and be visible for about two weeks after the surgery. The best way to treat bruises is to avoid any touch for about two weeks.
Turning the head
If you notice that your skin feels tight, you may want to turn your head slowly, as your doctor
recommends that you avoid any movements or turning of the head for at least two weeks after
surgery.
Stool straining
Due to the stretching of the skin after a rhytidectomy, it is advisable to avoid straining the stool
because this may cause the skin to be more stretched, thereby increasing the chances of
developing loose incisions.
Hair loss
If you notice that your hair will not grow after your rhytidectomy, you may want to discuss this
matter with your doctor. Several factors can bring this about. One of them is the possibility that
the surgical incisions made by the surgeon were not wide enough and that the skin around it is
stretched to a certain extent, making it more difficult for hair to grow.
Sexual Activity
Sexual activity is highly discouraged during the recovery period because it could cause some
damage to the stitches that are in place after surgery and may even increase the healing time
depending on the wounds.
Itchiness
After about a week, you may experience itchiness around your incision. Your skin will start to
peel again, and you may notice that it is the same area that has to peel. If this happens, it is
highly recommended by your doctor that you use a washcloth moistened with cold water on the
affected area. Do not overuse them as they may become irritated and cause redness and pain.
Numbness
Nearly 80% of the people who undergo a rhytidectomy experience some level of numbness in
their face, affecting how they eat and drink. If you notice that your tongue is numb, it is
recommended that you see your doctor. This numbness can be caused by too much skin
stretching during the rhytidectomy procedure.
What is the Fastest Way to Recover From a Facelift?
Take multivitamins
Multivitamin preparation is essential during recovery. It will replace the vitamins, minerals, and
other nutrients your body requires but may lack because of diet or sickness.
Eat a healthy diet
Sticking to a healthy diet after surgery is crucial because it can help you recover and feel better.
You should select nutritious foods that are rich in protein and vitamins. These foods include
meat, fish, eggs, leafy green vegetables, whole grains, and nuts. Dairy products such as milk
and cheese should also be included in your diet and form at least 20% of your total calories
daily.
Drink lots of fluids
Drinking plenty of fluids helps to remove toxins from the body after surgery. If you are not
drinking enough fluids, it may even take longer to recover. Therefore, you should drink at least
eight glasses of water daily to help your body flush out the toxins.
Rest
It would be best to rest after a rhytidectomy to recover from the surgery as much as possible so
that muscles and nerves can heal properly. Taking at least two weeks off from work is
recommended and may even lead to a faster recovery time.
Keep your head elevated After surgery, it is advisable to keep your head elevated for about three days. You can do this by placing pillows under your head or getting a headrest with an attached pillow. It will help you avoid facial swelling and make your sleep more comfortable. It is essential, especially when sleeping because it can help to reduce blood flow to the head and lower swelling.
Do not smoke
You should quit smoking if you are a smoker because smoking can slow down the healing
process and may even cause facial sagging after surgery because of nicotine toxicity.
Take painkillers
Taking painkillers as recommended by your doctor can help reduce the risk of infection, which is
common after surgery and also ensure that you do not feel any pain associated with the
recovery process. Painkillers help with clotting, too, which may be a concern during recovery. It
is important to take painkillers only when necessary as they can lead to other problems and may
even cause addiction when taken in large doses or over long periods.
In general, a rhytidectomy is an effective procedure for improving the appearance of your face
and neck. But, it does not come without its risks and potential complications. However, for
people who have realistic expectations about what a rhytidectomy can achieve and how long it
may take them to recover after the surgery, it can be a good option for rejuvenating their
appearance and reviving their self-confidence.
Gentle Reminders: If you liked this type of content and want to see more, scroll to the top of the page, enter your email in the right hand column, and click "subscribe." To share with friends, use the social sharing icons below. This blog contains affiliate links; both clicking on and purchasing through links help pay for this content.