Cosmetic surgery can be a great way to improve the way you feel about your appearance.
There are a wide variety of cosmetic procedures and they vary in results, intensity, and price.
Whether you just want a little filler for plumper lips or a Chin Liposuction to improve your
abdomen, it is important to know how much it is going to cost so you can start saving.
Average Costs
The pricing of different cosmetic surgeries depends on several factors, including location,
surgeon's reputation, and the type of surgery. Something like lip injections is very simple and
can be finished in less than half an hour. Other options are more intense and require anesthesia
like any other surgery.
Here is a list of the average costs for common surgeries in the United States:
● Botox (per area): $200 – $400
● Breast augmentation: $5,000 – $8,000
● Facelift: $7,000 – $9,000
● Laser hair removal: $300 – $800
● Lip augmentation(Filler or implant): $600 – $2,000
● Tummy Tuck: $6,000 – $10,000
To determine how much a surgery is going to cost you, you should consult with several doctors
to make sure you not only feel comfortable with the price, but also with the doctor you choose. If
you determine that the cost is a bit more than you can afford, here are some saving tips to help
you get the body you want.
Stop Impulse Buying
We've all gone into a store to get one necessity and left with a bag full of things we needed just
because we saw them. However, controlling this impulse to buy things you don't necessarily
need is a great way to save money.
Skip the Vacation
Going on vacation is great and sometimes well deserved, but it can be very costly. It might be
worth it to skip the beach for a year to save up for cosmetic surgery that is going to make you
happy for much longer than the vacation would have lasted.
Try Eating In
Going to dinner or ordering take-out can be an easy way to spend time with friends and family
or simply avoid cooking. However, those dinner bills can really add up. Instead of spending so much on eating out, try to think of creative ways to cook at home. Inviting your friends over for a
night of cooking would be a fun change of pace and help you save a few.
Try Thrifting
Some of us find it difficult to go very long without something new to wear, but new clothes can
be extremely expensive, especially if you have high-end taste. If you find yourself browsing the
computer just itching to purchase what's in your bag, try going to a thrift or consignment store.
You would be surprised about what you can find and for a great price. The best part is the
pieces are unique and help to diversify your wardrobe.
Cosmetic Surgery Made Affordable
Despite how much you might want it, the price of cosmetic surgery can make it feel impossible
to actually have but that shouldn't keep you from getting it. Cosmetic surgery can drastically
change how you feel about your appearance, boosting your confidence and happiness.
With the right saving techniques, you could be much closer to the look of your dreams than you
thought.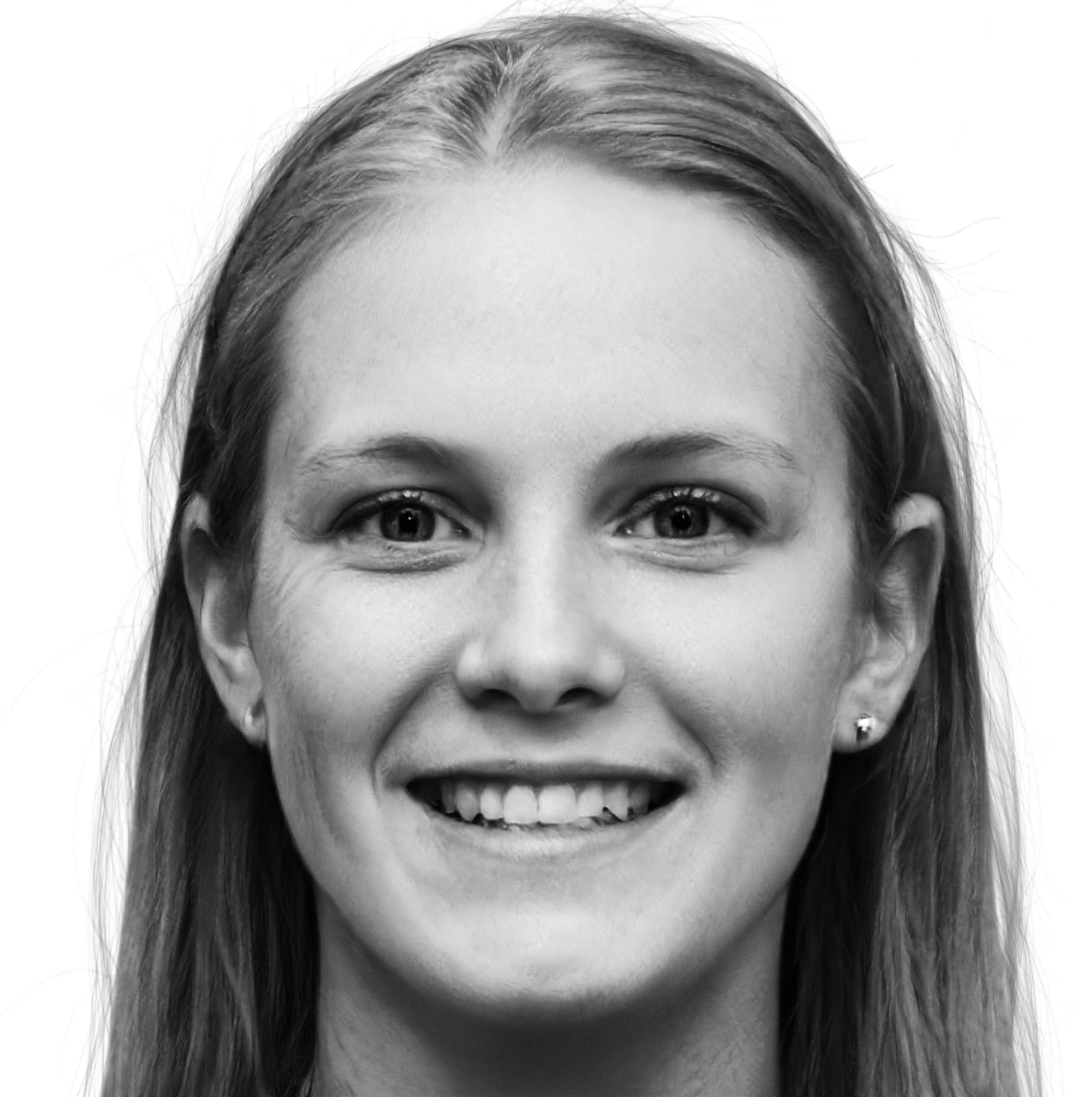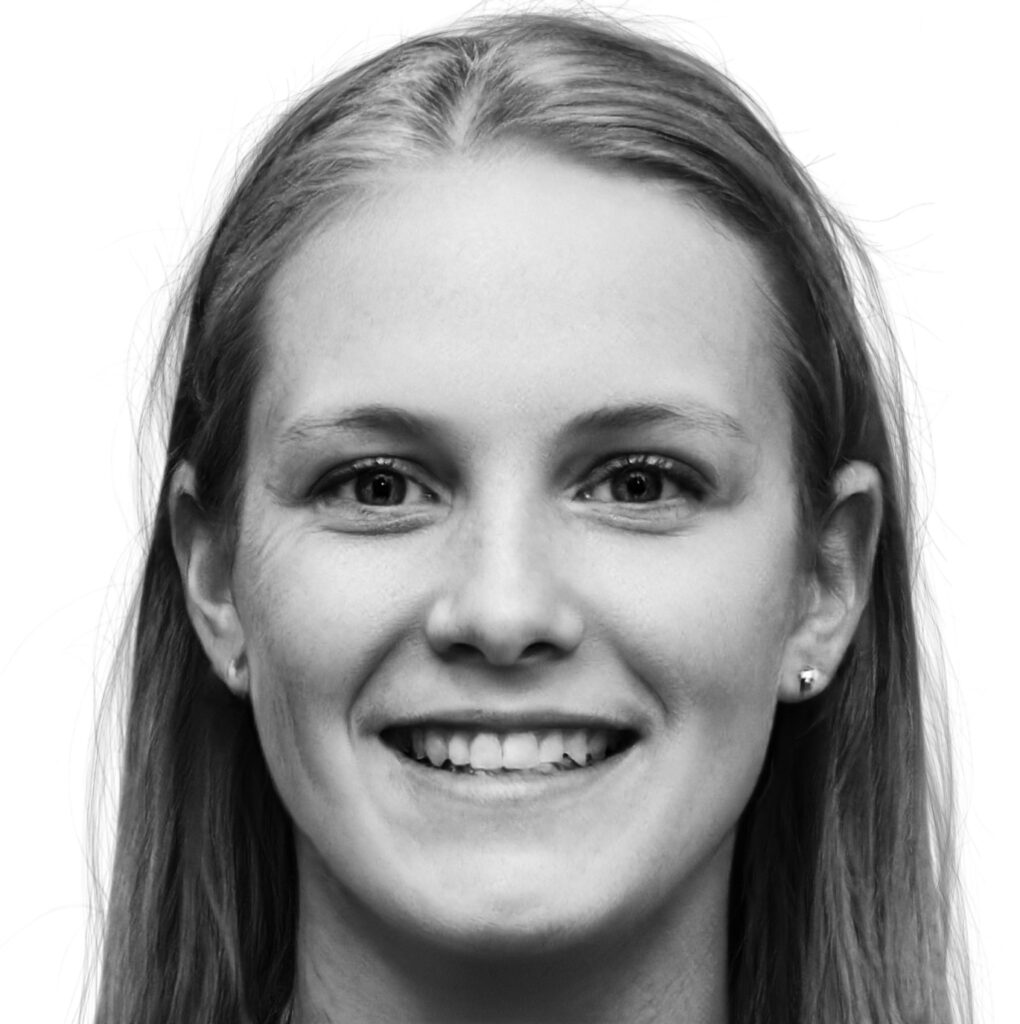 Bio: Jenn Walker is a freelance writer, blogger, dog-enthusiast, and avid beachgoer operating
out of Southern New Jersey.
Gentle Reminders: If you liked this type of content and want to see more, scroll to the top of the page, enter your email in the right hand column, and click "subscribe." To share with friends, use the social sharing icons below. This blog contains affiliate links; both clicking on and purchasing through links help pay for this content.