Hair fall or other scalp diseases have become a common problem for everyone due to environmental factors, bad hair products or others. However, to cure this problem, many hair care products are available, like oil, shampoo, serum, conditioner and others. Jojoba oil is one of the best remedies to nurture your hair and stay away from hair damage.
It has many benefits that boost hair growth and develop a better scalp. However, if you are new to using this oil or want an idea about the reasons for using this natural oil, then you are at the right article. Here are the essential advantages of using jojoba oil for hair and the best usage method.
Amazing 7 Advantages Of Using Jojoba Oil For Hair
The jojoba oil is extracted from the seeds of the plant called Simmondsia Chinensis, which has several benefits to hair. Also, it is enriched with vitamins A, B and E and contains anti-inflammatory and antibacterial properties. Let's see some of the amazing reasons to use this supernatural oil.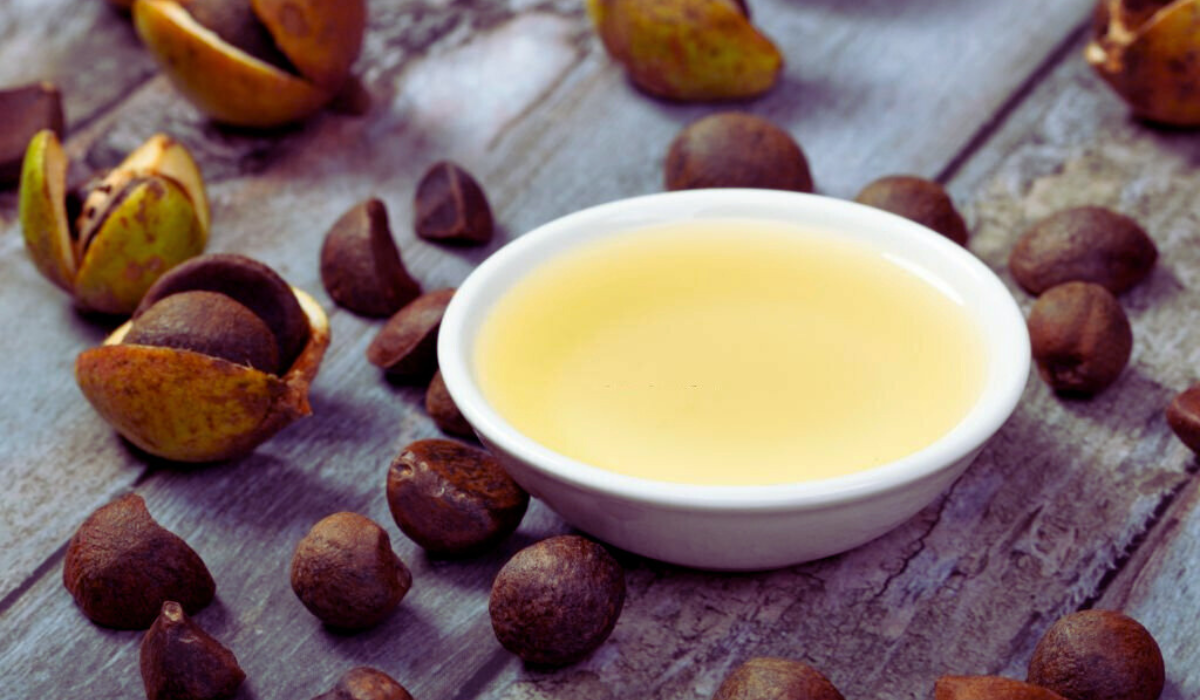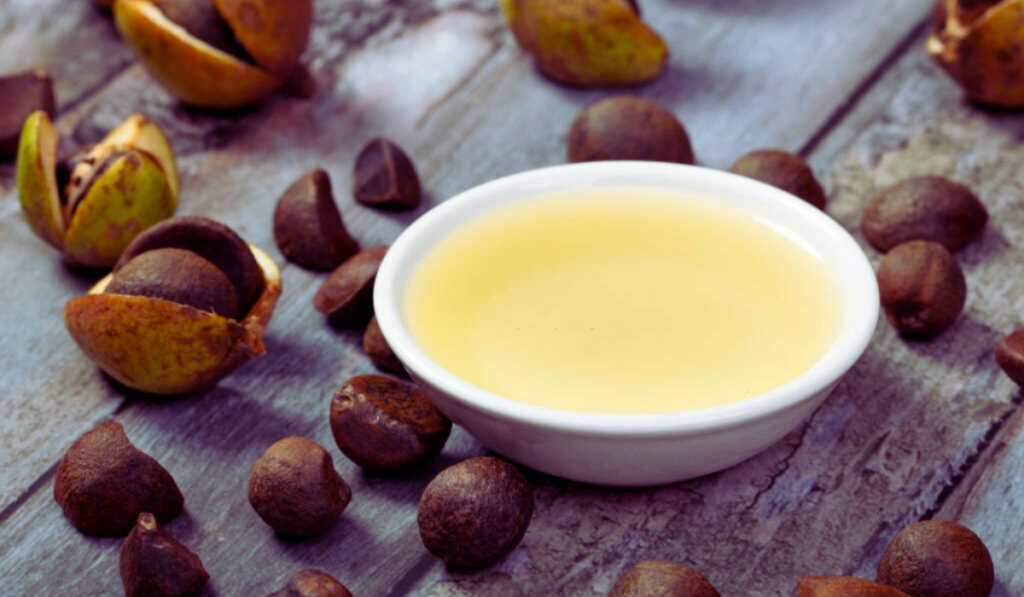 1] It Helps To Reduce Inflammation Of Scalp
The very first advantage of using jojoba oil for hair is that it helps to reduce inflammation of the scalp due to environmental or hair products. Also, it aids in removing dryness of the scalp and hydrates them to be naturally balanced. Moreover, the antibacterial properties contained in it help to protect the scalp from infections or further damage.
2] You Get Stoppage From Premature Greying
If you are suffering from premature greying, then using jojoba oil for hair would be the best choice to choose from. It contains essential vitamins and minerals that nourish hair and scalp and keep your hair away from damage. Also, the anti-inflammatory properties contained in it keep your hair away from pre-ageing or greying.
3] You Get Prevented From Hair Damage
Hair damage can be caused by many factors, such as frequent hair loss, itching scalp and others. Moreover, the anti-inflammatory properties contained in it help to boost hair growth and the thickness of hair is increased than before. Also, minerals and vitamins nourish your hair, and you get long and thick.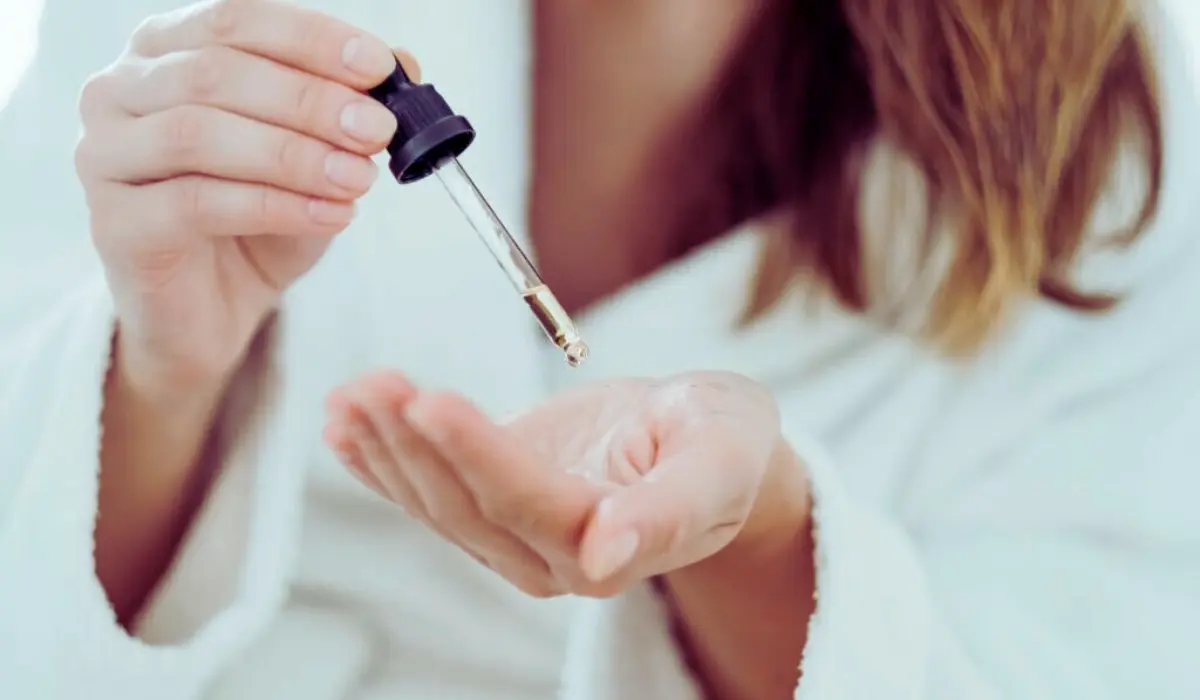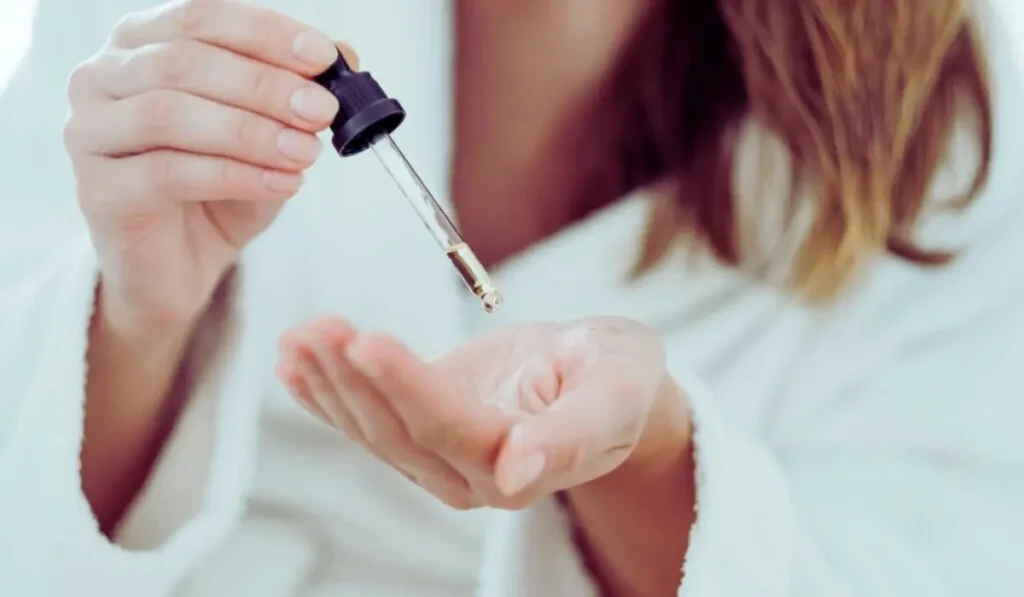 4] It Helps To Moisturize The Hair From Tip To Inside
The jojoba oil for hair helps to moisturise the hair from tip to inside the rot of the scalp. Also, the behenic and oleic acids contained in it strengthen the follicle root of the hair. Furthermore, applying this oil regularly or alternatives can maintain oil balance in your scalp by treating dry hair. 
5] It Helps To Reduce Frizz
Frizz is normally caused by adverse weather conditions, overdose of medications, unhealthy ways of using shampoos and conditioners and more. So, this can be well treated with jojoba oil as it is a hair care product that minimizes chances of frizz. Also, it moisturizes your hair and gives a natural shine by preventing further damage. 
6] Helps To Control Dandruff
Dandruff can be caused by many reasons, such as dry scalp, excessive oil, wrong usage of hair products and more. However, Jojoba oil is best if someone is looking for a permanent dandruff solution. It helps to remove the flakes and moisturizes the scalp. Also, the antibacterial properties contained in it help to remove bacteria causing dandruff and provide shiny, silky hair. 
7] It Helps Repairing Your Hair From Heat And Styling
Everyone loves styling hair by highlighting colours, different haircuts, or others which rapidly damage further. Also, the usage of dry blowers or heating products for hair can leave your hair damaged from tip to root. Moreover, Jojoba oil is best for repairing your hair from heat and styling or further damage. It helps to prevent splits and breakage, and you get naturally shiny hair.
Bottom Line
Whether it's male or female, hair fall is happening vigorously and further, leading to loss of hair, itchiness in the scalp, and frizzy hair. Also, it is necessary to know the usage like direct application, applying as a sealant, using as a hair mask ingredient, or mixing with other products. 
However, Jojoba oil can be best treated to cure this disease and provides silky and shiny hair naturally. Moreover, take the right proportion while having a nutritional diet and give your hair strong and naturally balanced.