Who doesn't want a healthy body and mind? But people tend to forget about taking care of their hair. When it's too late to save their hair, they start to look for remedies. Hair is one of the most important body parts, which makes us more appealing.
Hair loss and hair fall are common problems these days due to poor diet and lifestyle choices. We can improve our hair growth by making some important choices; here, you are going to learn about the benefits of olive oil in your hair growth.
How Is Olive Oil Beneficial For Hair Growth?
Olive oil is one of the most essential oils that your body needs to compensate for the damage that is done to your body and hair due to your lifestyle. When it comes to healthy hair, very few people have them. Olive oil has many advantages not only for your hair but for your skin and body.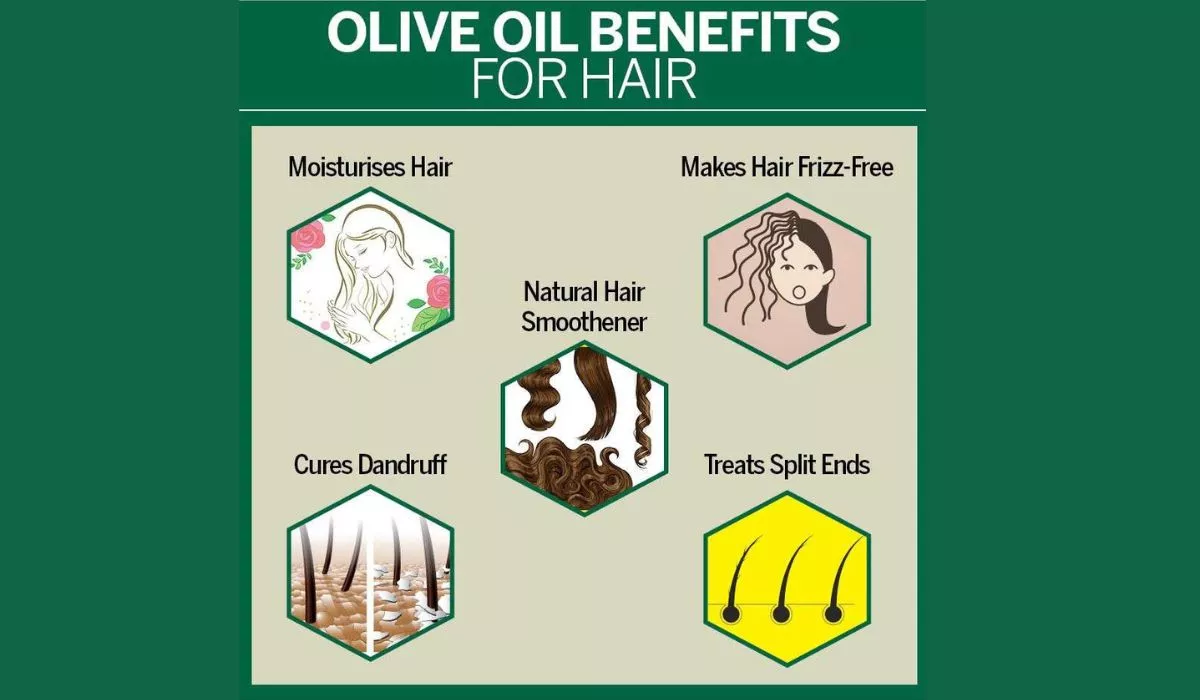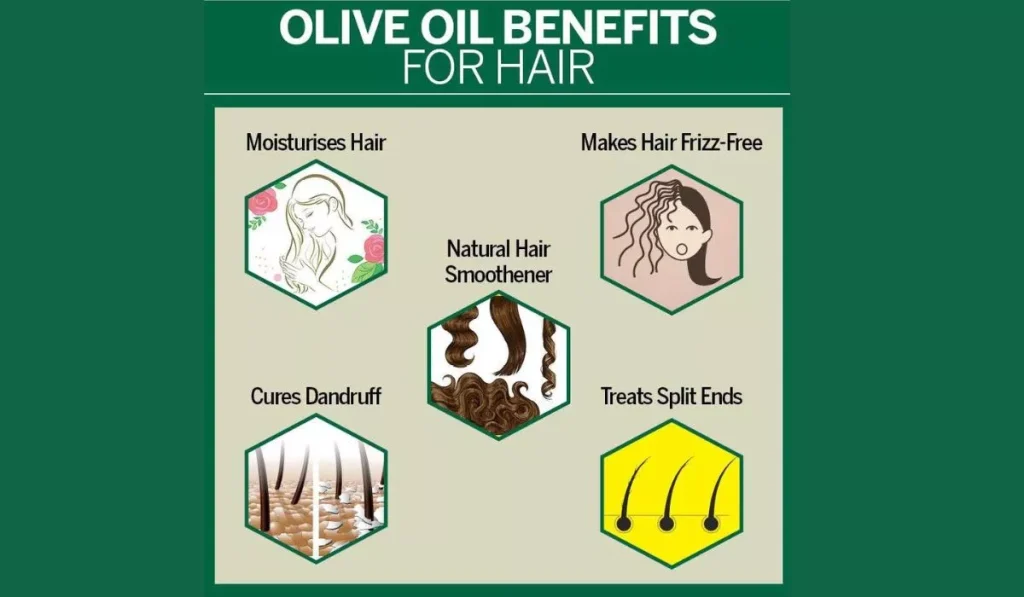 Olive oil is getting popular among everyone as it suits each and every hair type and texture. Here are some specific benefits of it on your hair growth:
1. Rich In Fatty Acids
Olive oil has a high amount of fatty acids as well as amino acids that are essential for the body as well as hair growth. it has oleic acid and linoleic acids in abundance, both of which are necessary for healthy hair. Extra virgin olive oil is the best option for you if you are trying to make your hair grow better.
2. Strengthens Hair Follicles
Hair follicles are the reason that your hair stays in one place even after going through rough conditions. Hair follicles get dry and start to lose strength when taken for granted. It provides strength to those follicles and enables them to prevent hair fall. Strengthening your hair follicles will reduce the possibility of hair fall in the near future.
3. Nourishes And Mosturises Scalp
The scalp is the surface under the cot of your hair. It needs nourishment and moisturization to stay healthy and promote hair growth. When trying to increase your hair growth, first make sure your scalp is getting proper nutrition. This will make sure you are not getting dandruff, itchiness, or irritation on your scalp, which can lead to other conditions like cysts, allergies, or infections.
4. Prevents Hairfall
Hair fall is a common problem for everyone nowadays due to our unhealthy diet and lifestyle. Hair fall can make you look much older and unattractive than you really are. Olive oil promotes hair growth and prevents hair fall by providing necessary anti-oxidants and nutrients to your scalp and follicles. This will make your hair follicles stronger and hold your hair for a long period of time.
5. Stops Premature Greying Of Hair
When your hair gets grey, it's a sign that you are getting older, but what if you are under 30? This is called premature greying of hair and can be very exhilarating. Add using olive oil to massage your hair in your daily habits to prevent early greying of your hair. It contains anti-oxidants and nutrients that will nourish your scalp to prevent grey hair.
6. Reduces DHT Production 
5-alpha reductase is an enzyme that converts testosterone in your body into Dihydrotestosterone. This causes hair fall to increase rapidly. Olive oil has oleic acids that prevent the formation of those enzymes in your body, which leads to a decreased amount of DHT and healthy and naturally colored hair for longer.
7. Prevents Split Ends
Split ends can be irritating when you are getting them in abundance. Split ends are the result of unhealthy and unmoisturized hair and scalp. Olive oil has moisturizing ingredients like squalene and oleic acids, which increase hair elasticity and prevent your hair from split ends.
How Can Olive Oil Make Your Hair Healthier?
Olive oil has essential amino acids and fatty acids. All these work to make your hair and overall body healthier. All of the mentioned benefits are scientifically proven and have been seen in every continuous user. To reduce the possibility of stopping your hair fall, start using olive oil continuously to get positive results.