A dry scalp can be characterized by flaking, itchiness, and tightness of the skin on the scalp due to insufficient moisture. It can result from multiple factors and is often confused with dandruff. Proper hydration, gentle hair care, and the use of specialized shampoos could make a lot of difference in the scalp's moisture balance.
What Are The Causes Of Dry Scalp?
A dry scalp can be a problem for many due to varying reasons. While some are troubled due to less moisture, others suffer due to the absence of natural oils that prevent hair from growing. Some of the causes are-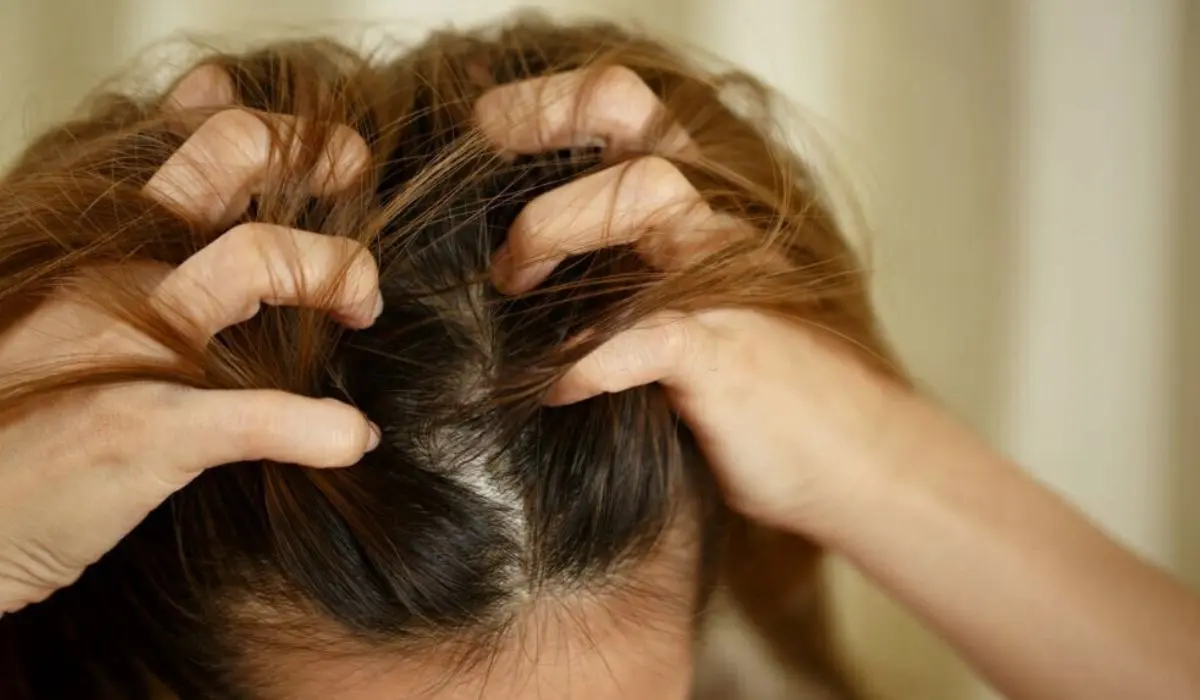 1. Low humidity– Environmental factors such as low-humidity weather can lead to a loss of moisture from the scalp resulting in dryness or flakiness. This is particularly common during winter months.
2. Overwashing or hot water-Excessive washing of the hair and scalp especially with hot water can strip away the natural oils that keep the scalp moisturized. This can leave the scalp dry and prone to flaking.
3. Skin conditions– Conditions such as Eczema or Psoriasis can affect the scalp leading to inflammation, itching, and dryness. In these cases, the scalp may be more prone to developing flakes and scratchy scalp.
4. Aging and hormonal changes– As individuals age, their ability to produce and retain moisture can diminish which may lead to a dry scalp. Hormonal changes such as those experienced during pregnancy or menopause can also affect the scalp's moisture.
5. Exposure to harsh elements– Environmental factors like excessive sun exposure, wind, or cold weather can contribute to the dryness of the scalp, particularly if the scalp is not protected.
7 Best Shampoo For Dry Scalp
Here are the seven best shampoo for dry scalp that improves the scalp's moisture balance:
1. Aveeno Skin Relief Soothing Shampoo
The brand is known for producing skin-friendly products. This shampoo is designed to soothe and provide relief to a dry and itchy scalp. This is thanks to the colloidal oatmeal that is known to nourish hair. It could come off as a bit expensive when compared to other products.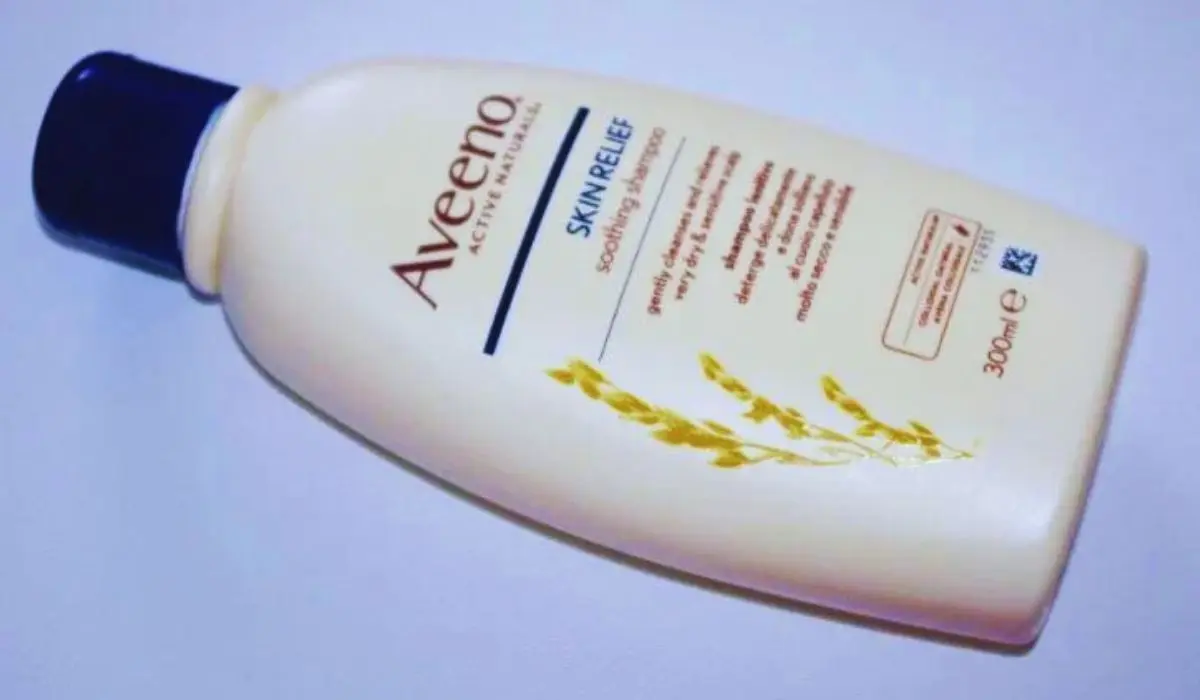 2. Dove Dermacare Anti-Dandruff Shampoo
Dove's Dermacare line is specially composed to fight off the flakiness in the hair. It contains Pyrithione zinc that helps with dandruff and keeps your hair smooth and flowing. Not only is it widely available but it is extremely affordable and even makes the hair manageable.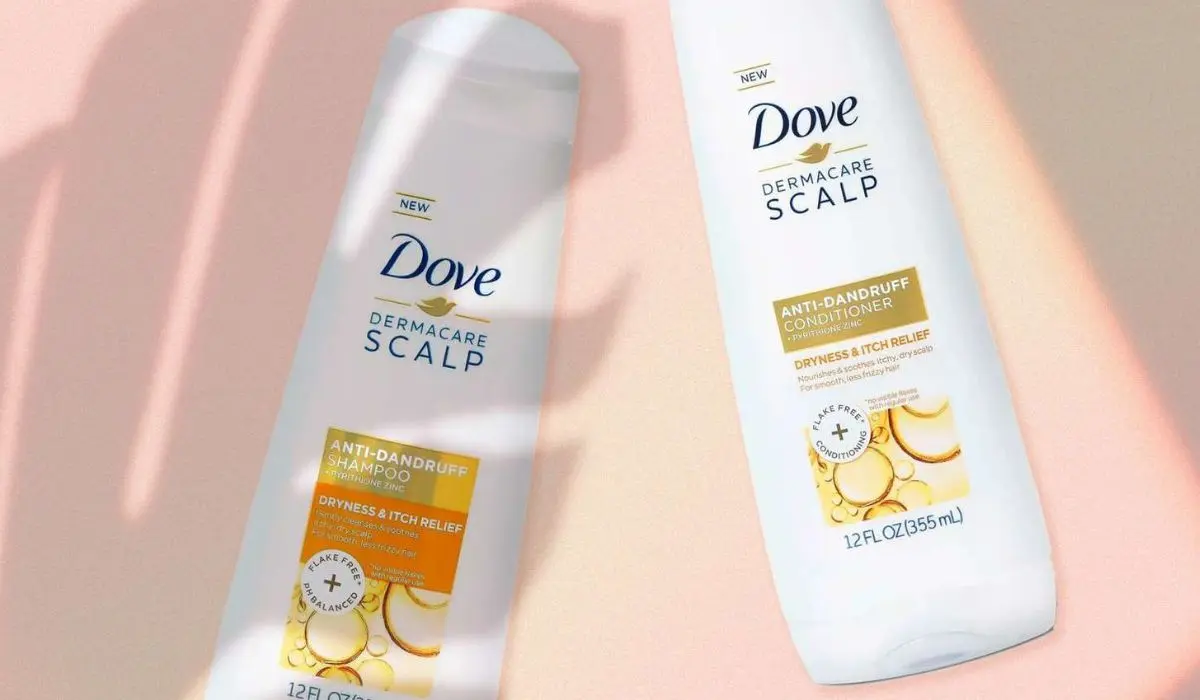 3. Herbal Essences Bio-Renew Hydrating Shampoo
As the former, you can buy it from anywhere you want. It contains antioxidants including seaweed and kelp which provide hydration to the scalp and hair. You might want to look the other way if you have a sensitive scalp.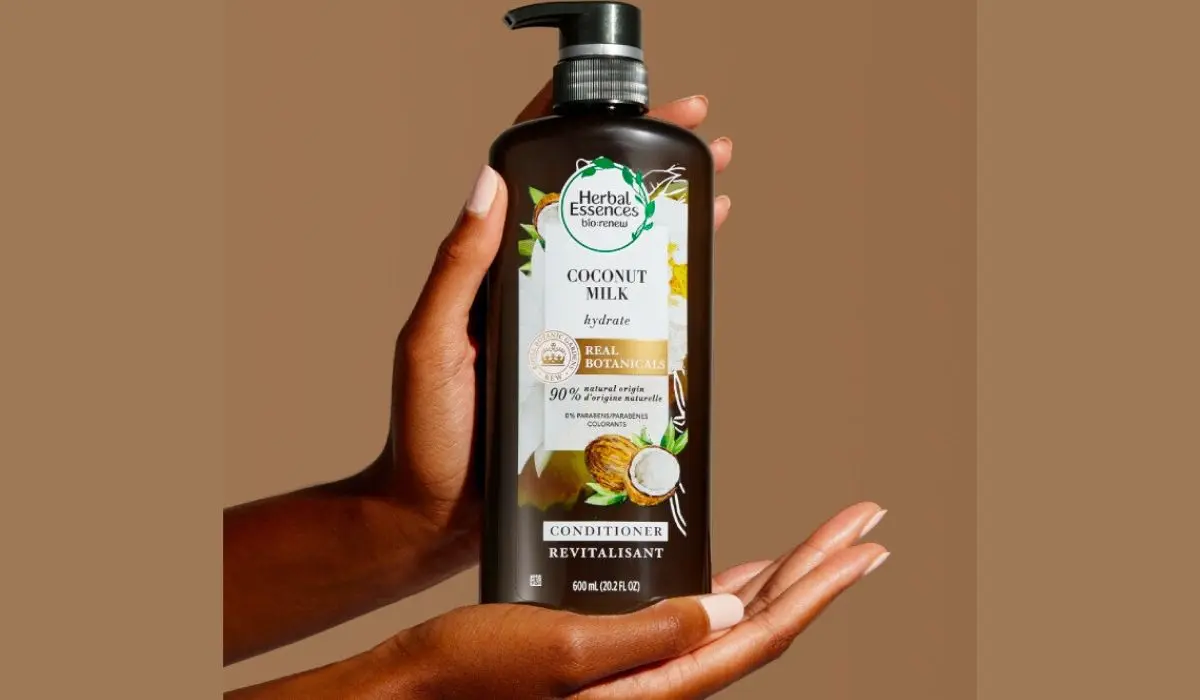 4. Vanicream Shampoo
This is ideal if you have sensitive hair or scalp. This is because the shampoo is devoid of sulfates, dyes, fragrances, or parabens that normally make a shampoo too chemical for your natural hair. Its placement in the affordable rice range with extreme caution to the intricacies of the hair, makes it appealing. Its absence of fragrance could be a turn-off for some.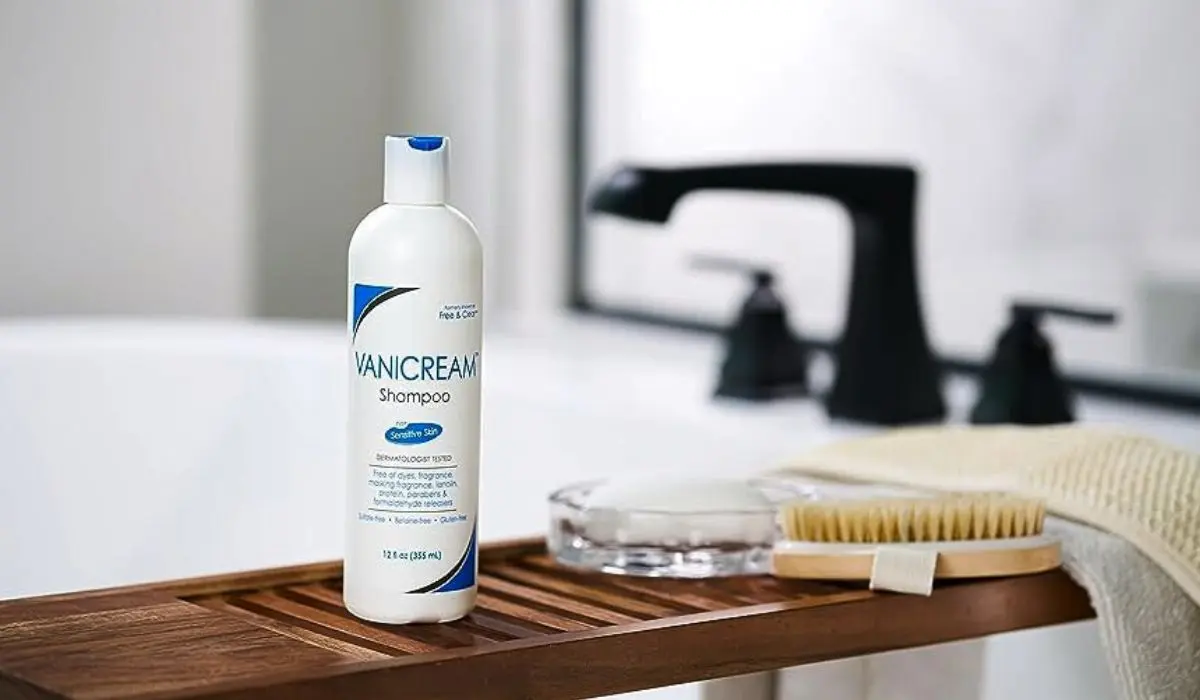 5. Philip Kingsley Flaky Scalp Shampoo
Formulated to combat flaky and itchy scalp, it is effective for dandruff and similar conditions. Some of the ingredients it has to include Piroctone Olamine and Lauryl Betaine to combat scalp issues. It is specifically designed to work with scalp issues. If budget is not an issue, you can go for this one.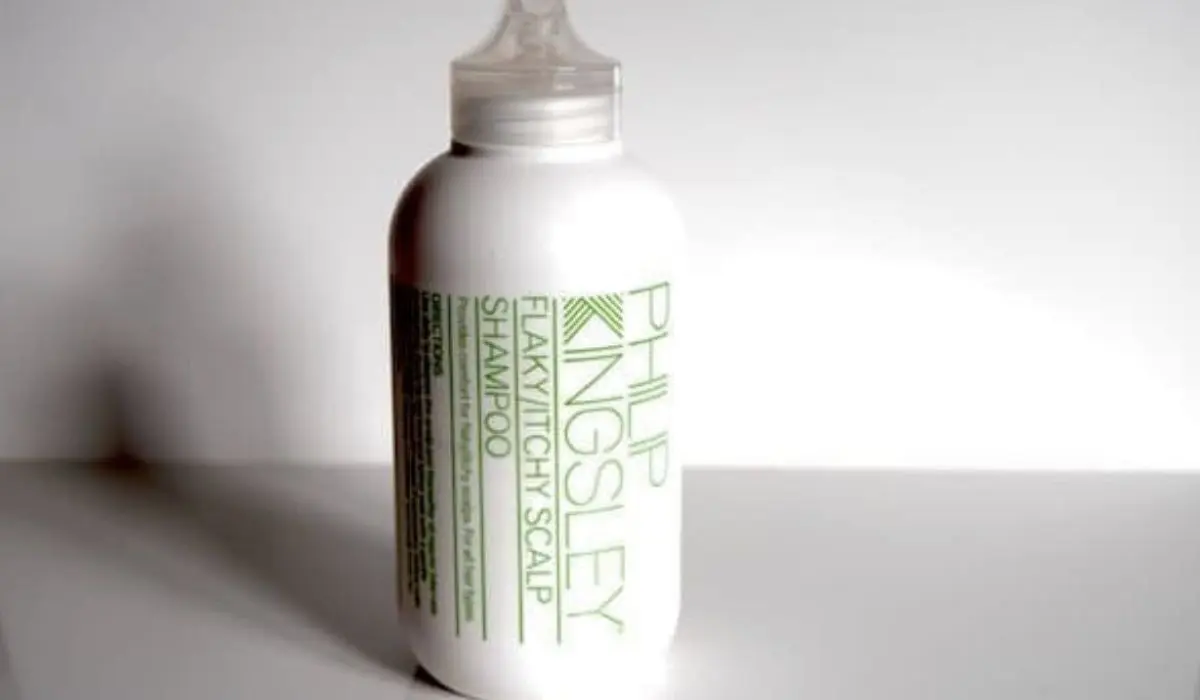 6. Pureology Hydrating Shampoo
Its sulfate-free formula takes care of your sensitive skin. If you have color-treated hair, you may want to use this as it protects color without making the hair dry. However, this one too could burn a hole in your pocket.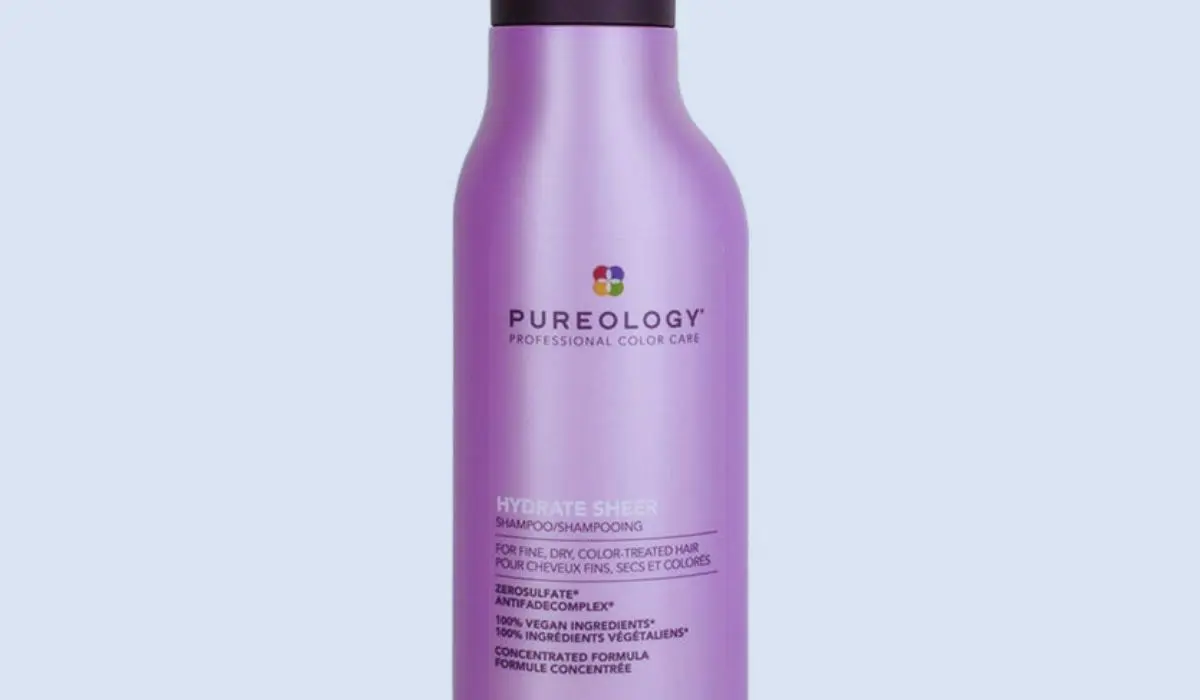 7. Innersense Hydrating Cream Shampoo
Made of organic and natural ingredients, it is an environmentally friendly choice. Coconut and shea butter can provide moisture and nourishment for both hair and scalp. Though it does restore hydration, it may not be suitable to treat specific scalp conditions. It is also expensive when compared to other brands.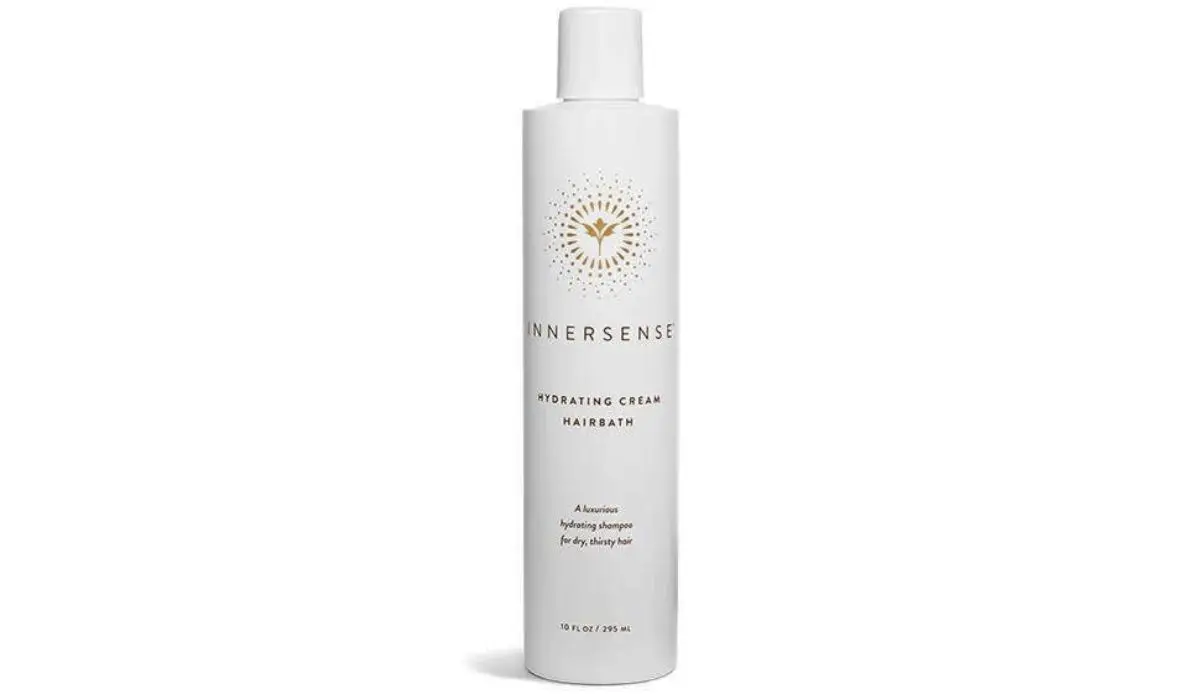 Conclusion
Though the choice of shampoo depends on your individual needs, budgets, and concerns, it is important to select a product that aligns with ticks all the boxes you want it to. It should be addressing the kind of dry scalp and has dandruff redeeming qualities. You can also talk to a dermatologist to make a specific plan.