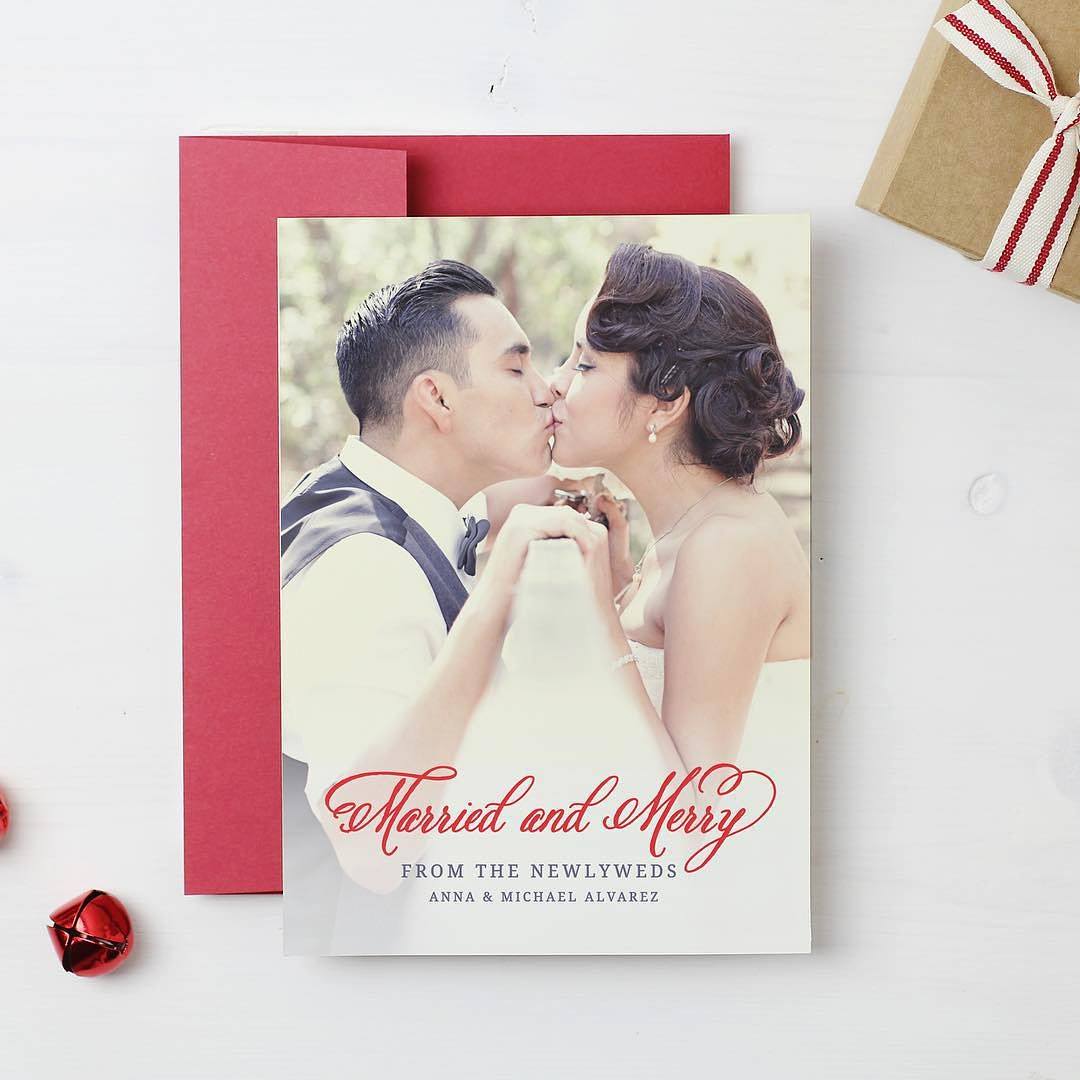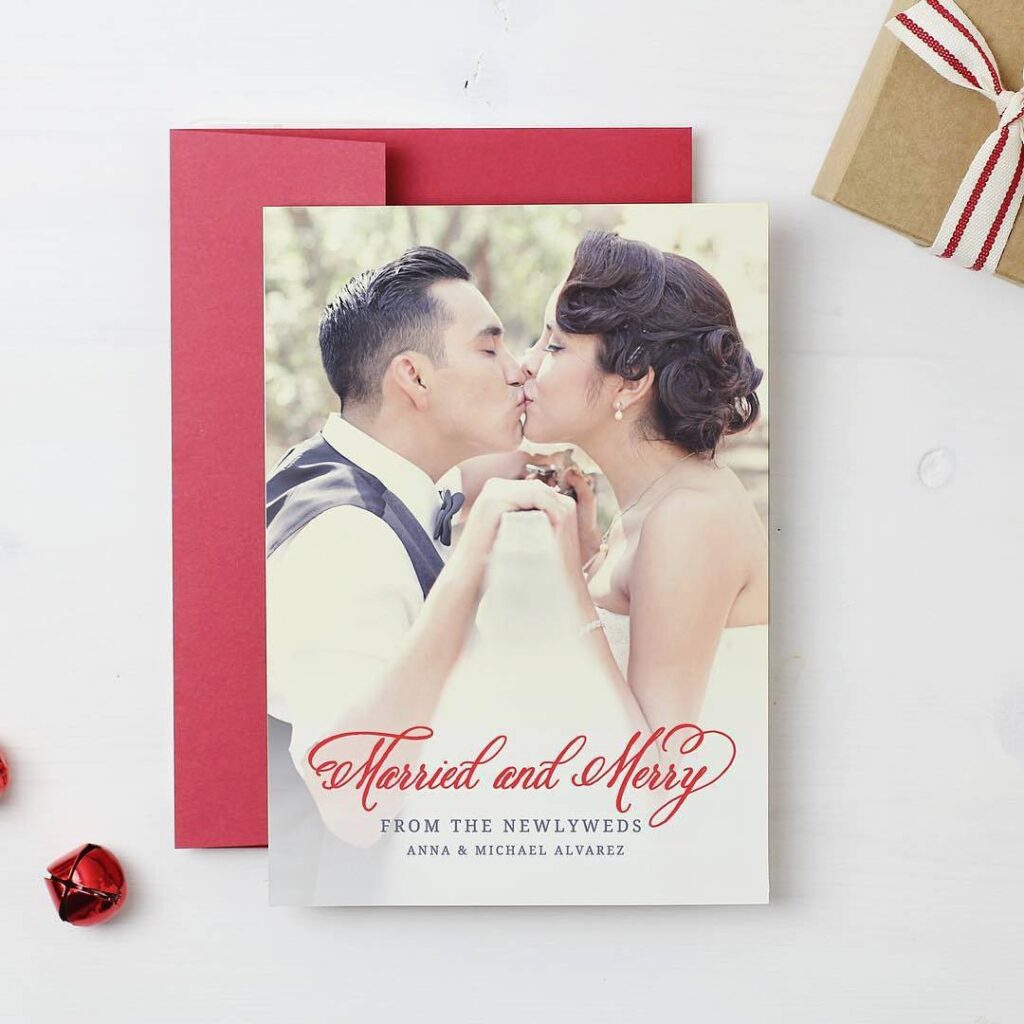 When it comes to taking the perfect holiday photos, skin is a significant factor. Achieving a flawless complexion for your photoshoot starts with skincare. You don't have to spend hours in front of the mirror and money on beauty services to achieve that perfect skin. DIY skincare treatments are easy and effective so that you can get ready for your holiday photos in no time! Because your holiday clicks can later be used effectively for getting fast Christmas cards. Check out these simple skincare tips to find out how you can achieve your most beautiful skin this holiday season:
Decongesting Facial Treatment
When your skin is congested and puffy, you can't expect to get any skincare benefits. Your pores get clogged and your facial muscles restricted, which makes your skin appear dull and uneven. You can decongest your facial pores with a facial treatment like the aromatherapy facial. It involves the application of a particular facial masque on your face to open up the pores, followed by steam and a massage. You can also opt for a deep tissue massage if your skin is giving you trouble. This type of massage is perfect for people with skin conditions like rosacea or acne. The best part of this treatment is that it leaves your skin refreshed and hydrated. You can also try out other facials like the classic, detoxifying, anti-aging, and anti-inflammatory facial. The choice of facial treatment depends on your skincare needs.
Don't Forget To Exfoliate
As we age, our skin naturally slows down its production of new cells, reducing its turnover time. This means that our skin takes longer to shed off the old cells. This is when you should start exfoliating your skin. Exfoliating your skin provides a fresh and healthy glow to it. It also helps in removing dead skin cells from your pores. This way, your skin gets a new lease of life and a smooth finish. Exfoliating your skin twice a week can help eliminate dry and dull skin. You can choose from manual scrubs or chemical exfoliators like glycolic acid. Glycolic acid is a chemical used in skin care to prevent wrinkles, acne, pigmentation, and other aging signs on the skin.
Stress-Busting Massage
A holiday is the perfect self-care moment. A massage is the most popular way of relaxing and de-stressing, but it's always better to go with a skincare expert. If you are looking for a skincare treatment to relieve stress and de-puff your face, the hot stone massage is the way to go. This massage takes your relaxation to the next level. The hot stone massage is performed on your back using heated stone pieces. This massage helps improve blood circulation and break down your body's accumulated stress. A massaging treatment on your face, such as a facial, is also a great way to relax and de-stress. The best part about facial massages is that you can do it yourself at home. All you need is a facial massage tool, and you are good to go. Try out different facial massage tools to find the one that suits your skincare needs.
Stay Hydrated With Good Quality Oil
Oil is a good quality skincare product and should be part of your daily skincare routine. The oil keeps your skin hydrated and nourished, which is perfect for this cold weather. You can try out any of the following oils to keep your skin hydrated and nourished: 
Coconut oil: This oil is perfect for dry and sensitive skin types. It helps in preventing your skin from getting dry, especially during winter. 
Grapeseed oil: This oil is enriched with Vitamin E, a powerful antioxidant that fights off free radicals and keeps your skin hydrated. 
Rosehip oil: This oil is rich in vitamins C and E, making it perfect for fighting off sun damage.
Jojoba oil: This oil is perfect for combination skin. 
Bottom Line
These skincare treatments are easy to do at home. So, go ahead and take care of your skin this holiday season. With clean, healthy, and hydrated skin, you are ready to take your holiday photos. Getting good holiday photos is excellent when considering a personalized holiday card. Let your skin take center stage, and don't forget to flaunt it!
Gentle Reminders: If you liked this type of content and want to see more, scroll to the top of the page, enter your email in the right hand column, and click "subscribe." To share with friends, use the social sharing icons below. This blog contains affiliate links; both clicking on and purchasing through links help pay for this content.