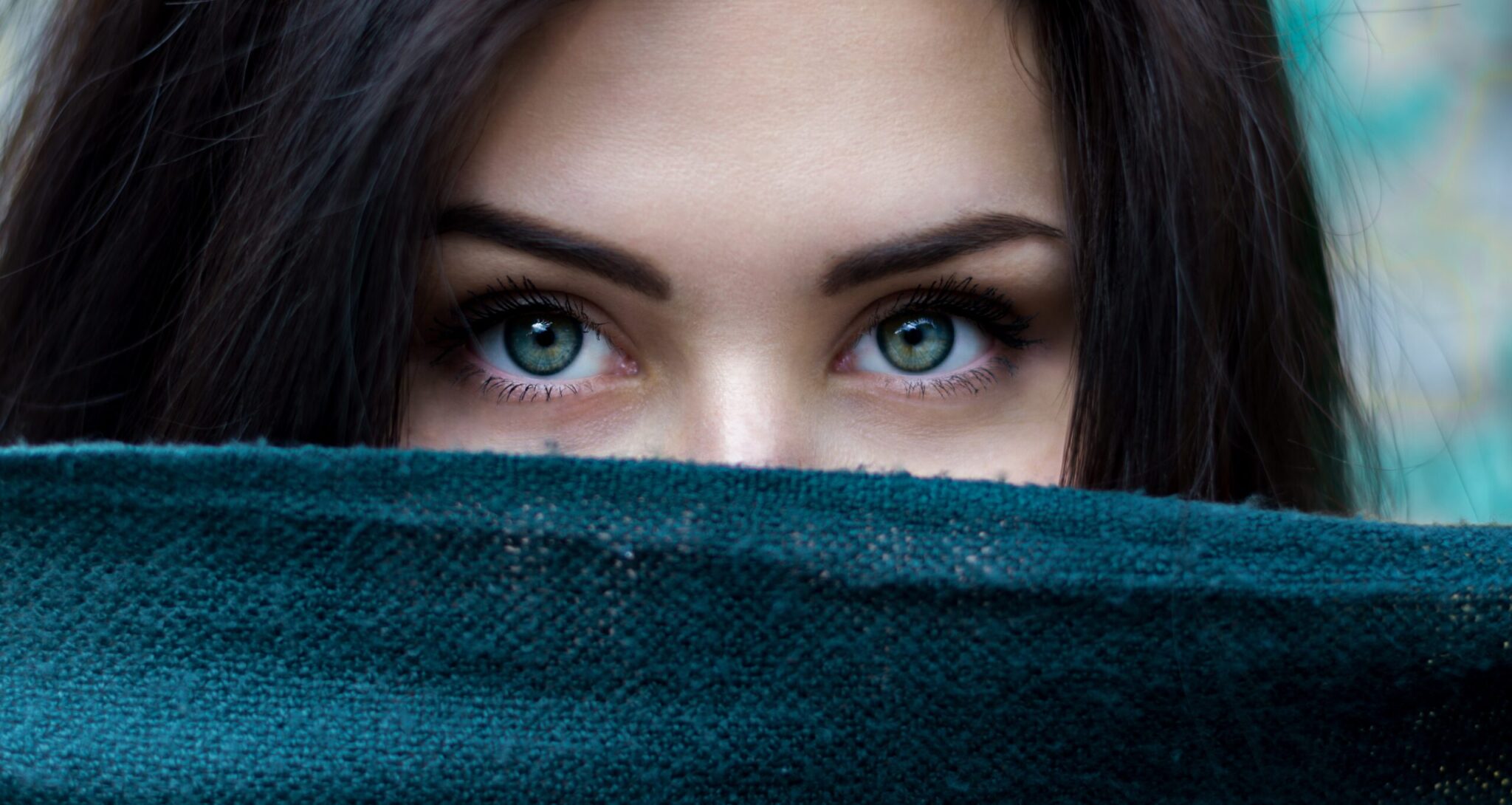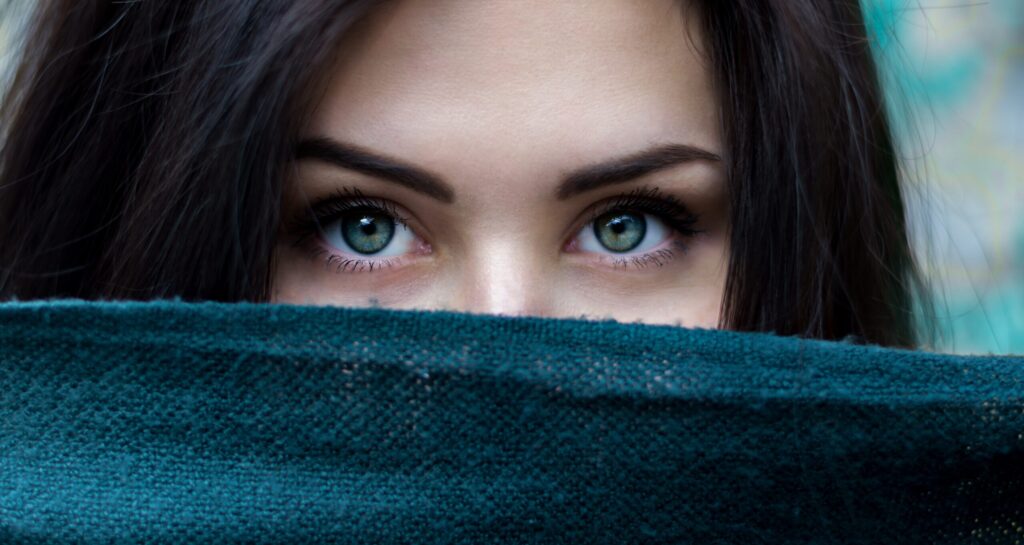 We get lots of questions about eyebrows every day. Here are the top 5 questions complete with responses that will help you make your brows the best they can be.
Q. What can I do if my eyebrows are greying?
Lightening and greying of brow hair is totally normal. You can use makeup to help redefine and darken the coloring but we prefer brow tinting. Brow tinting is just what is sounds like. It is hair dying for your brows. We recommend you go to a professional salon to have this done so that they can shape your brows and confirm the right shade for your skin tone and hair color. You can find a salon that offers this service in your area. The whole process takes only about 15 minutes, should cost $25-$40 (depending upon where you go). The treatment should last 3-4 weeks. Once you have the tinting done we believe you can do this yourself at home. Tip: always use a color one shade lighter than your natural hair color otherwise you'll look like you have furry caterpillars on your eyebrows. Want to learn more about eye brow tinting? We like this post from harpersbazaar.com.
Q. How do I get thicker and fuller brows? 
This is by far our most asked question. The truth is hair growth can slow as we age or as we experience health challenges. Before you do anything to start growth stop plucking or waxing for a good 3 months. The average brow hair growth cycle is 12-14 weeks so by doing nothing you can see where and if new hair comes in. Undamaged hair follicles can move to a dormant stage and stop growing so the key is to use an oil or serum that helps to move the follicles back to an active stage. You can use all kind of expensive and harsh chemicals but we recommend our Wink Lash and Brow Oil. It's organic, non-harmful and it works! Wink is an organic lash & brow enhancing oil, aimed at helping to naturally stimulate hair follicle growth. By leveraging a custom mix of essential fatty acids, this hypoallergenic beauty oil will give lashes & brows a more lush & full appearance. With Wink, you'll see visible results at 2 weeks; full results at 8-12. Want to read more about WINK. Use Promo Code: NEWBIE for a 20% Discount on your first purchase.
Q. Whats the best way to fill in sparse eyebrows?
Filling in brows is an important beauty step. I think we've all seen woman and men that have them too darkly and boldly shaded. The key is to go lightly and find an enhancing look that appears to be natural. We reviewed the do's and don'ts in a previous post so you may find this helpful.
Q. Should eyebrows be lighter or darker than hair color?
Brows should always be one shade lighter than your natural hair color. This can be tricky if your a ginger. Typically, natural redheads don't have red eyebrows, so matching your brows to your hair color is not the rule. It's more important to match the hue or color family so consider shades in pumpkin, burgundy and copper.
Q. Whats the best way to shape your eyebrows yourself?
The shape of your brows is critical. If you choose the wrong shape you can end up looking perpetually surprised, stern or worse. We recommend getting your brows professionally shaped to begin with and then you can maintain that style. If you want more ideas we like this post from goodhousekeeping.com because they feature various images of brow shapes that fit most face shapes. The key is to look at your natural brow shape and find the matching style that best fits what you have. This will be the best natural look for you and will be easier to maintain. 
In summary, Brows are an important part of your face as they create the frame for your look. We recommend seeking professional help if your challenged with the coloring or shaping and once you have the beauty roadmap you should be able to maintain your look on your own.
Gentle Reminders: If you liked this type of content and want to see more, scroll to the top of the page, enter your email in the right hand column, and click "subscribe." To share with friends, use the social sharing icons below. This blog contains affiliate links; both clicking on and purchasing through links help pay for this content.