I can hear you saying, "What can really be new in beauty?" The answer is, "A lot!" The truth is, the US beauty industry has been disconnected from some of the larger global trends for years and they will begin to be addressed in 2023. Here are some of the global trends that will find their way to the US marketplace in the future.
Waterless Products
Waterless beauty products are basically formulas that replace water with botanical ingredients like organic oils. By replacing water with botanical ingredients you are creating a more potent product, which likely does not need preservatives. So you're getting a better product that has less artificial ingredients – nice! Waterless skin, hair, and body products are already appearing on shelves in 2022 but they will become increasingly important over time. One of the key reasons is that waterless products help to reduce water consumption. By 2025, two-thirds of the world's population may face water shortages. This unfortunate reality will make waterless beauty a necessity as opposed to a novelty.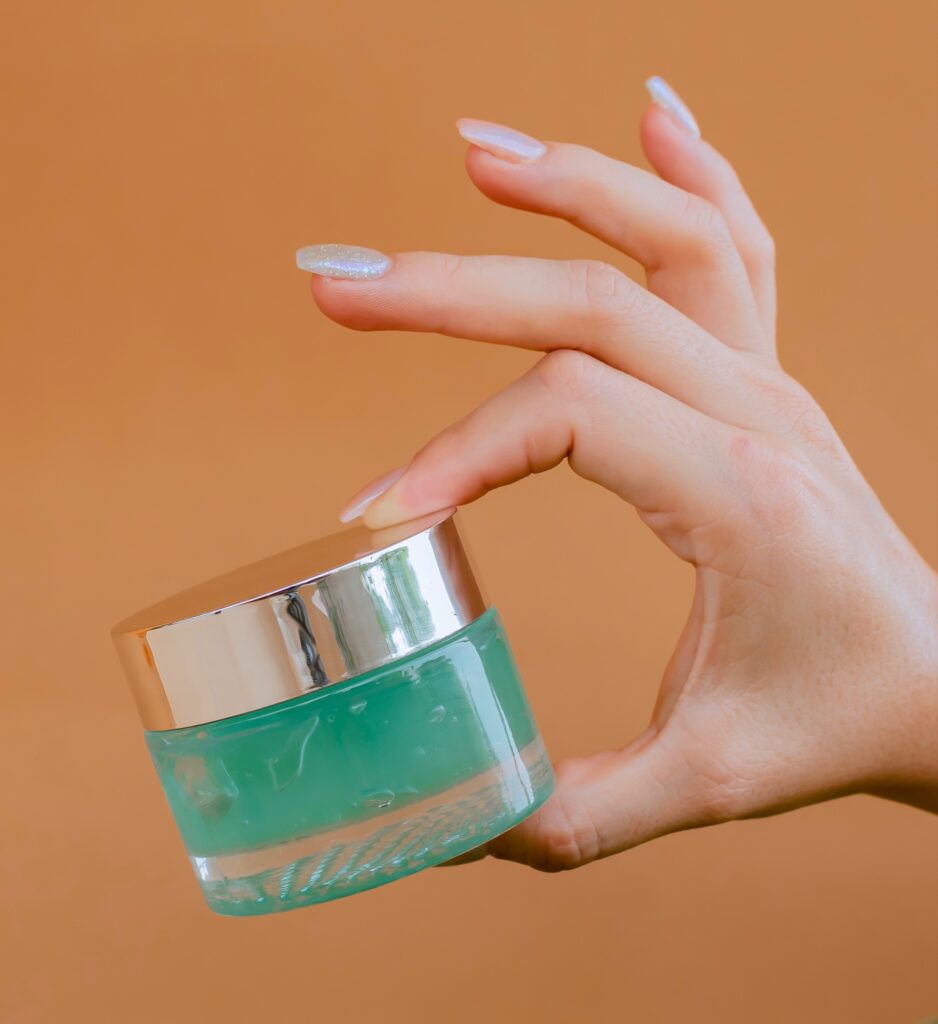 Green Packaging
Recyclable, sustainable and refillable packaging will continue to grow in 2023. Imagine a refill pod that easily slips into your glass cream jar. Glass vs plastic, metal tubes, refill containers and compostable packaging will all become more common. The idea of simplicity in packaging as well as ingredients and marketing messaging is truly exciting. If you want to see some of the most innovative beauty packaging changes for 2021 check out this post from harpers bazaar.com. It may give you some ideas and/or highlight some brands you may want to support.
Gender Neutral 
When you think about it, there is really no reason to have a men's and women's skin cream other than marketing. Yes, there is a reason to have a formulation for a particular skin type (like dry, oily or combination skin) but the days of pink packaging vs black are gone. This trend is going to help small brands or new brands most because they can act on this trend quickly. The larger beauty brands are likely to move slow because they will be giving up items and space at retail. The larger companies will also have to address the higher pricing for feminine items vs the same male version of shampoo, skin cream, other… Kim Kardashian's skincare line SKNN By Kim is a good example of what's to come. Gender neutral packaging and marketing. Another twist, her products are actually designed to be displayed on the counter as opposed to hidden in a drawer.
Refocus on Ingredients
It seems like the pandemic gave time for every celebrity to launch their own skin care or makeup line. Realistically, over half of them will fail and fail quickly. The main reason is that the American consumer is smart enough to purchase quality over celebrity endorsement. That's not to say that there may be some quality products that are created or sold by celebrities but more often than not they are basic formulations slightly modified that the celebrity can put their brand on. The focus going forward is going to be on the actual ingredients and what they can do for your skin. Consumers are going to continue to demand open labels that list all ingredients as well as information about why those ingredients were chosen. This is a good thing for all of us. No more fillers, no more harmful chemicals and more of the potent plant based ingredients. It's important to note that Amalie Beauty has always have transparent labels listing all ingredients, sustainable packaging, organic ingredients and a gender neutral approach to skincare. If you want to try one of our products use promotions code NEWBIE for a 20% discount.
In summary, the US $535 billion beauty industry has been slow to accept some of largest global trends, allowing small and new businesses to enter the marketplace but over time these two paths will begin to collide. 2023 will bring more focus to quality ingredients, gender neutral products, waterless products and green packaging. It's a great time to support the brands that support your views.
Gentle Reminders: If you liked this type of content and want to see more, scroll to the top of the page, enter your email in the right hand column, and click "subscribe." To share with friends, use the social sharing icons below. This blog contains affiliate links; both clicking on and purchasing through links help pay for this content.